Got tickets to the one of the NDP show this year yay!
OOTD :)
Dug out some old Agneselle items.
Agneselle waterfall top
Agneselle clutch
Red jeggings from uniqlo
Design of the goodie bag we got!
The cheeise crackers were abit disappointing lolx.
Before the parade.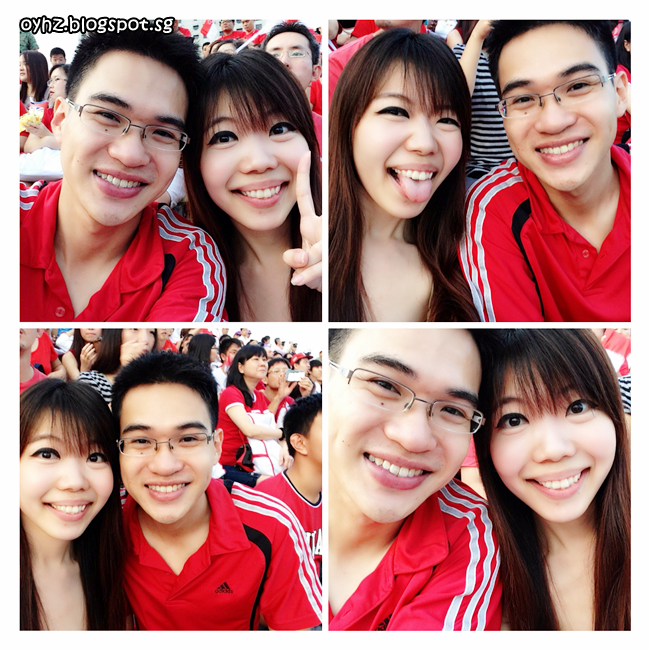 Whee!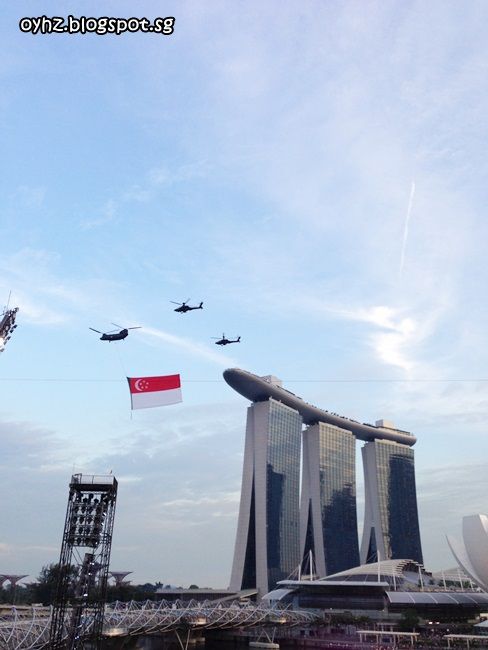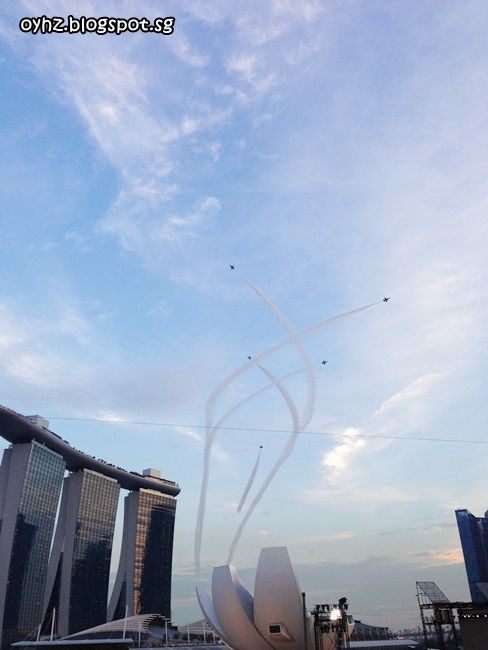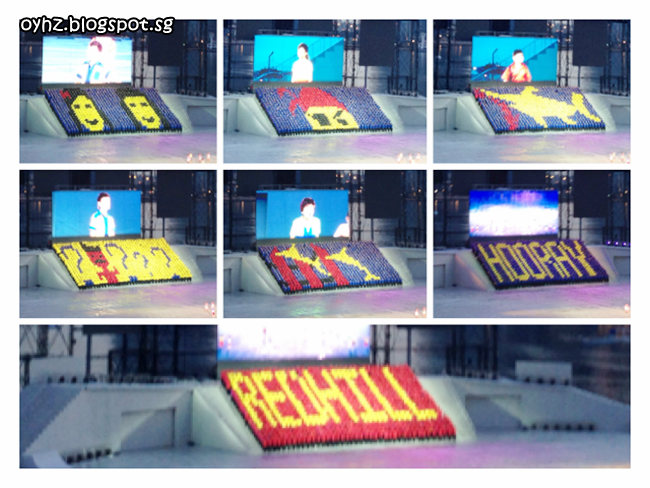 Not biased, but I really feel that this is the best performance out of the entire show!
There was an unanimous "wow" coming from the audience, esp during the part of the flashing HOORAY done so coordinately.
Even the two ang mohs in front of us who didn't seem to understand the NDP, began to clapp so loud for the human led item (and then left shortly after the next performance :X).
Merlion came too! hahaha.
This was quite a hilarious segment of the show.
Balls playing.
Fireworks!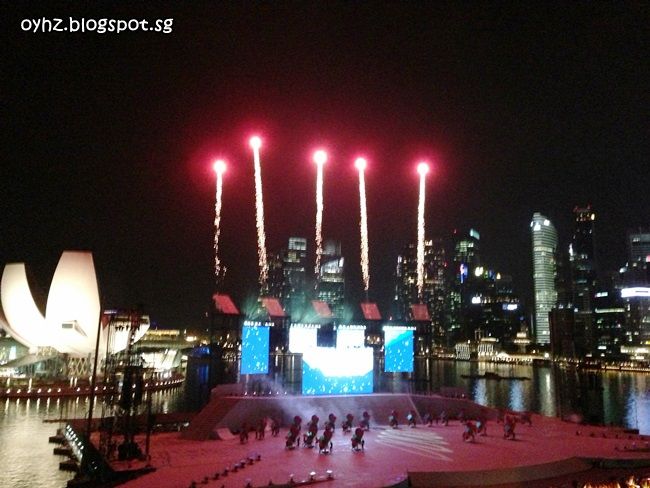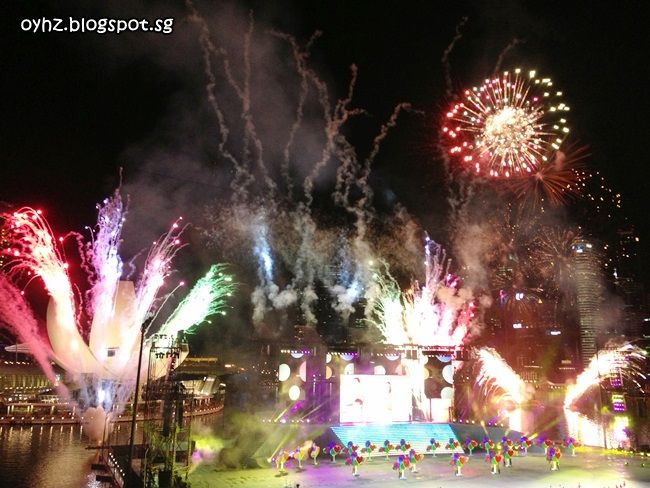 Heart-shaped fireworks!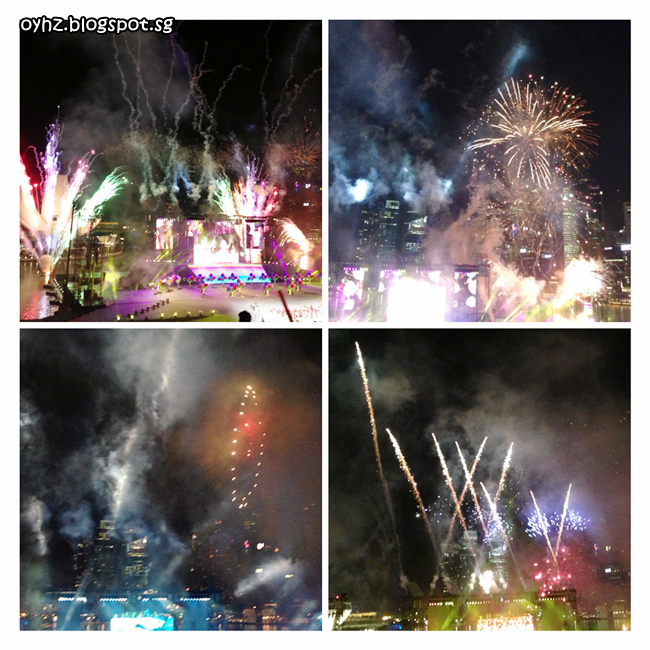 <3