With my love for Japanese products, I'm here to review the latest all-in-1 gel from an non-advertising Japanese brand, Akaran.
If you don't have time for personal grooming, or simply lazy like me to maintain a proper skincare regime, please try this all-in-1 essential gel immediately to save your skin!
As the name suggests, this all-in-1 gel is an essential water gel that will meet all your skincare needs! Just imagine your toner, lotion, serum, moisturizer and facial mask all in one, it's that convenient.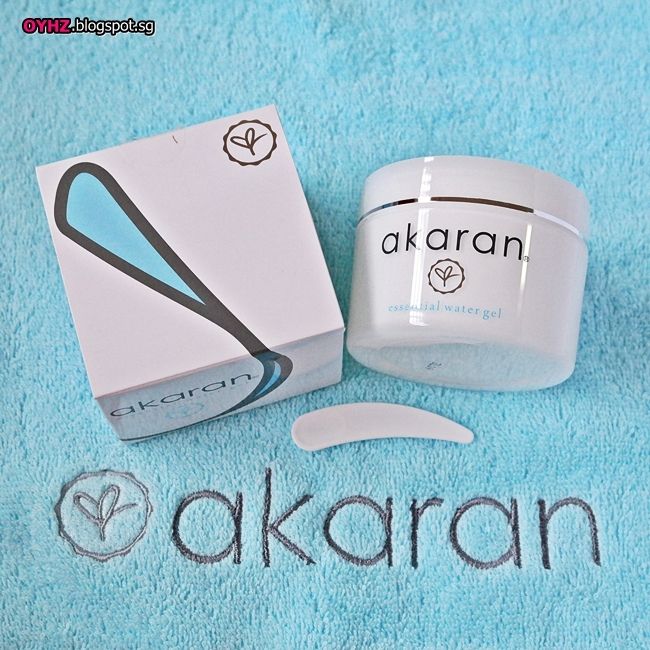 It is colourless and pretty odourless (just a very very light scent), and is said to be gentle enough for all skin types. As mentioned above, it works to replace all different type of skincare - helping to tone, moisturise, repair and sooth our skin all at one go. One of the more impactful effect I've noticed to my skin is that it is more moisturised and the tone is more evened out the following day of using this all-in-1 water gel.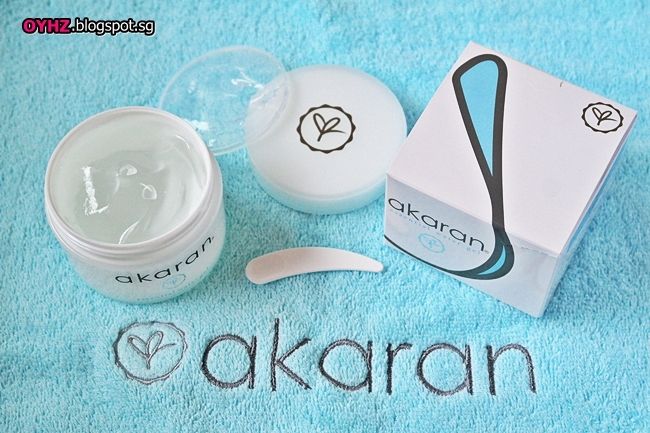 For those who are into reading the ingredients of the product, this gel contains 3 types of hyaluronic acid, 2 types of collagen, Botanical ceramide, and Fucoidan.
I've learnt that Botanical ceramide (Citrus Junos Fruit Extract) is extracted from plants and they replenish the original ceramides (lipids) found in our skin barrier which are lost during the aging process. Critical for retaining moisture and minimising environmental exposure, they will improve our cellular turnover to enhance skin elasticity and plumpness.
Fucoidan (Cladosiphon Okamuranus Extract) on the other hand, is an unique marine ingredient that has anti-oxidant and antiinflammatory qualities. It stimulates collagen production, inhibits the activity of radical
enzymes that age skin, reduces tissue damage, and increases cell proliferation.
Akaran essential water gel does not contain any oil, this means there is also an absence of surface-active agents which are commonly used to mix water and oil in skincare and bodycare products. Surface-active agents can potentially accelerate the
loss of moisture and hinder the barrier function of our epidermis. Extremely mild on the skin, akaran essential water gel is
free of 8 additives commonly found in commercial cosmetics and skincare that are potentially harmful for the skin in
the long term: Parabens; Silicons; Ethanol; Mineral oil; Oils; Colour dyes; Fragrances; Surface-active agents.
Akaran essential water gel retails at $55 for 120g at all Sasa stores if you're interested to try it out! :*