Received some Beauty Keepers (pun intended) recently just in time for the lunar new year.
Beauty Keeper
originated from Taiwan and is a platform specially made for people to pick various highly-raved beauty brands and products all from one place.
Beauty Keeper
offers premium items, but keep them at affordable pricing by getting products directly from the manufacturers.
Here are a few which I think are worth mentioning! :)
Left to right: MM/DA Jiao Pulsed Mask Foaming Face Cleanser; Aurelia Aurita Moisture JellyToner; Bravura Essence Mask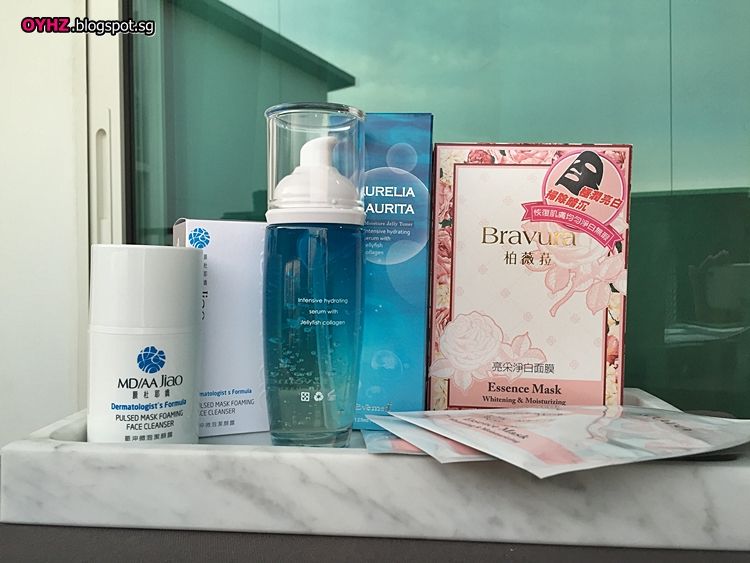 MM/DA Jiao Pulsed Mask Foaming Face Cleanser $52
I'm glad to be introduced to this acid-free and antibiotic-free skincare brand used by dermatologists for oily and sensitive skin. This cleanser serves to achieve maximum oil-water balancing during cleansing. Its exclusive formula that is filled with liposome via advanced technology absorbs oxygen and forms rich lather without any rubbing required! Meanwhile, it also delivers oxygen to our skin that way.
I applied a thin layer above my lips..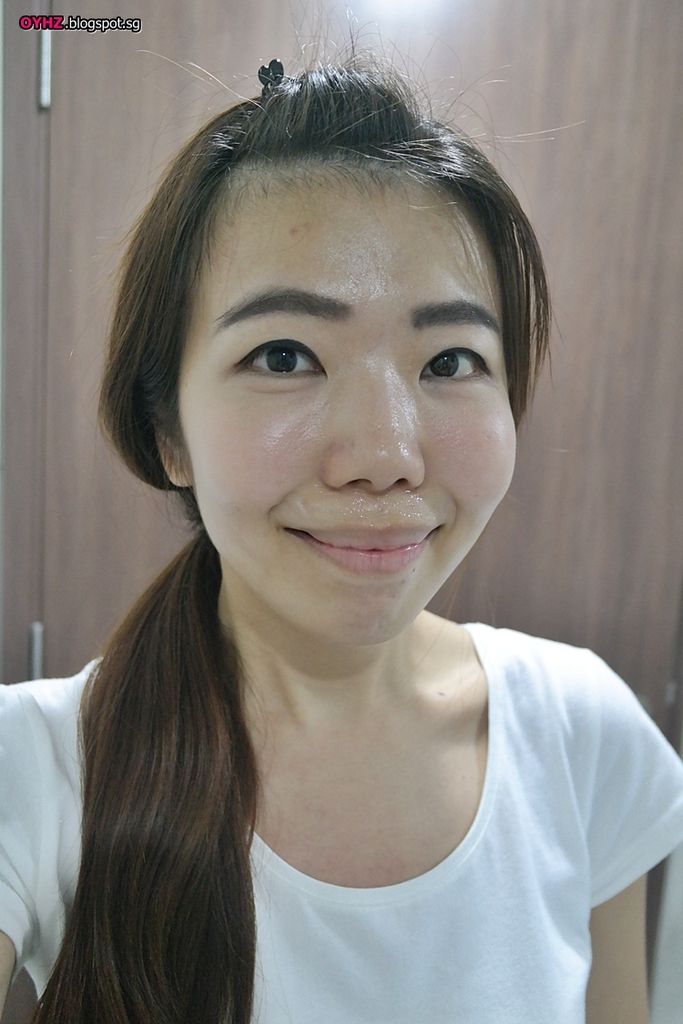 The cleanser absorbs oxygen and oxygenates the skin within a minute!
Aurelia Aurita Moisture JellyToner
Researched and produced by Evemed Medical Laboratory, the newest smart technology combines natural ingredients adding ultra-aquatic system to stimulate the skin for better absorption. The toner soothes and softens the skin, while flushing out the pores and minimizing their appearances. The Aurelia aurita collagen maintains a natural protective layer to lock in moisture, repairing dull and aging skin and regaining radiance and transparency.
Bravura Essence Mask
These masks aims to whiten and moisturize the skin - simply apply for 15 minutes to say goodbye to dark skin spots and say hello to bright and even-looking skin!
The refined wood pulp facial mask fits the face gently and almost perfectly. Infused with Arbutin and Tranexamic acid, this mask brightens the skin, promoting a porcelain skin tone.
Signing off to check out more interesting skincare on
Beauty Keeper
!