One of my favourite korean drama!
A video i can't help but kept watching!
And of cos, sharing with you, my favourite korean actor to date!
Park Shin Hoo!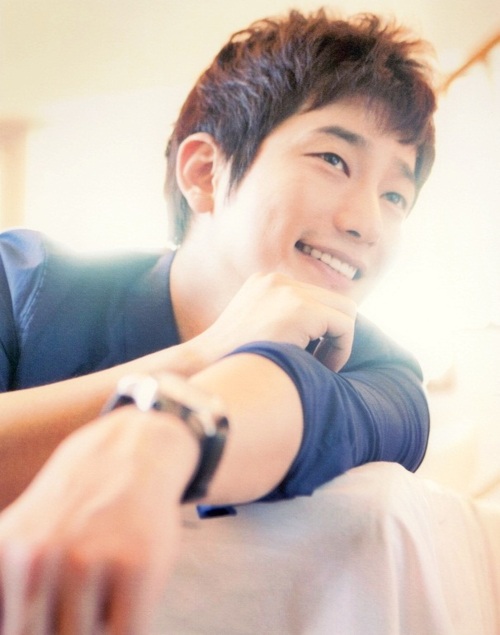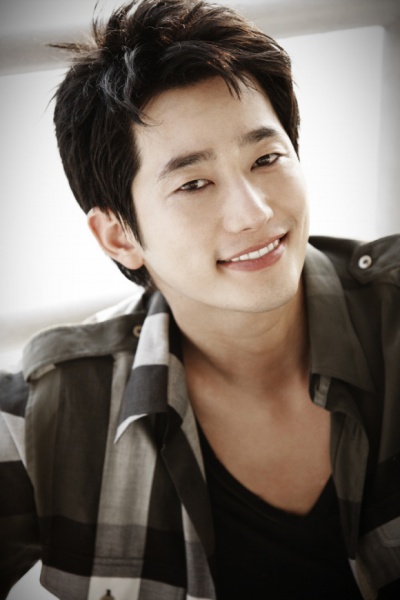 Been noticing him ever since i got to know him in one k drama i watched.
Iljimae~
He was ALWAYS frowning then, in that show.
But he has actually such a nice smile!!
melts~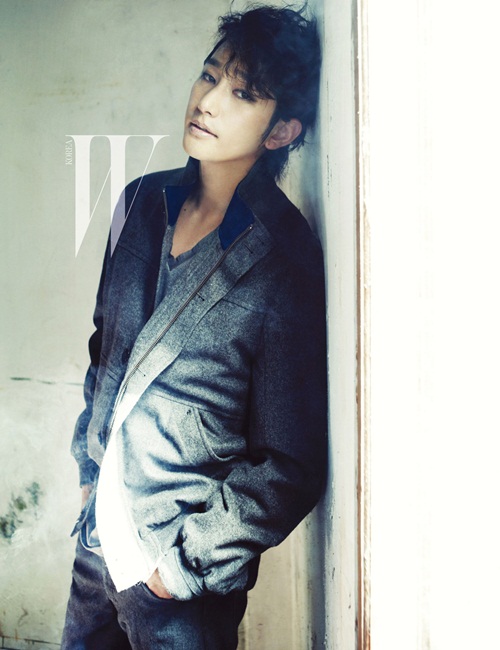 And here's a lil' spoiler for prosecutor princess ending :x
<3