Beans & Cream is the new kid on the block - a ice-cream parlour serving homemade ice-cream, plus waffles and coffees.
With a relatively small shop front, there's often a crowd or a slight wait required for seats.
It happens even on weekday evenings!
Probably due to its close vicinity to many schools in the area, there are tons of students visiting (in groups).
So, be prepared to wait :)
Besides, prices are very reasonable, ranging from $3-$6.50. It's no wonder the parlour is drawing a crowd!
They have a large selection of homemade ice-cream to choose from, which is a great plus point.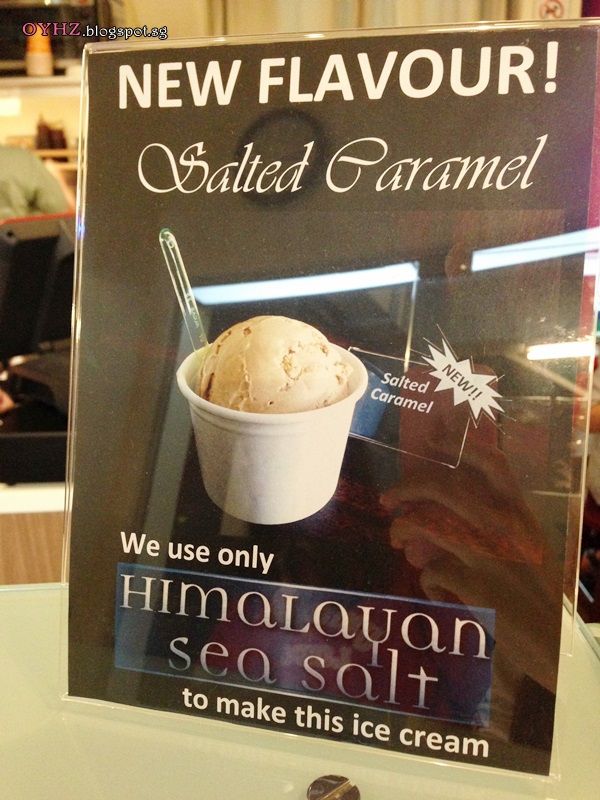 Complimentary old-school snacks for customers, how sweet!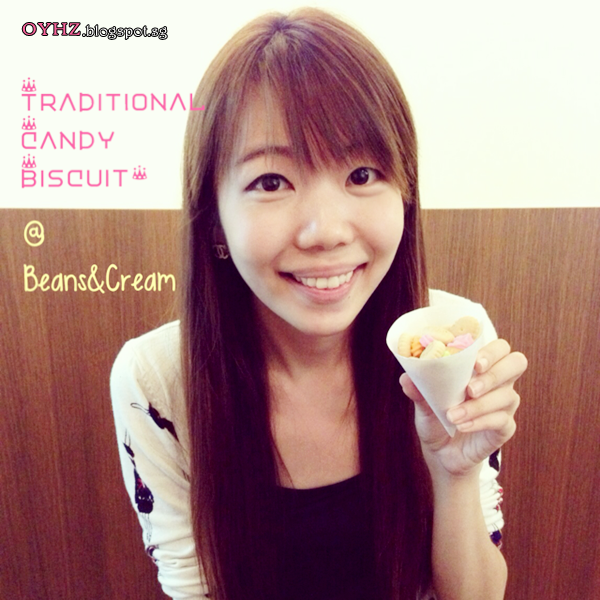 We tried various flavours of ice-cream before deciding on the cookies and cream.
Great choice to go with thick, crisp waffles.
Next flavour I wanna try would be the "herbal" one that has hawthorn, chrysanthemum and other ingredients which sounded very healthy! lol.
Cheers to more cafes in the West!
Beans & Cream
347 Bukit Batok St 34 #01-260
Singapore, Singapore 650347
Tue to Fri : 12:30pm - 9pm
Sat & Sun : 12pm - 9:30pm