Attended the launch of
TheShiokBook
at The Laneway Market recently. The café has a clean, muji-feel to it, and beautifully decorated with babybreaths.
I love the place pretty much that we stayed for quite a while even after the event has ended, haha.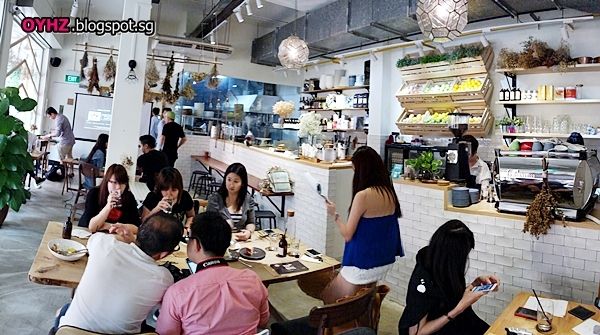 266 Tanjong Katong Road Singapore 437053
11am to 9.30pm Wednesday to Friday
10am to 9.30pm Saturday & Sunday
http://thelanewaymarket.com
*http://michhysaurous.blogspot.sg/
Now, TheShiokBook is a dining guide which offers either 1-for-1 deals, or 25% off the total bill at popular dining places in Singapore. There are more than 60 different partnering merchants with some popular hideouts such as Siam Society, and I Am Cafe. And The Laneway Market too! :)
TheShiokBook can be purchased
here
at $45 each.
What I like most about
TheShiokBook
is their corporate initiative to give back to the society. TheShiokBook has collaborated with 3 charities (mainly), Singapore Cancer Society, Assisi Hospice and Ronald McDonald House – For every book purchased from the website, S$10 will be donated to either of these charity organization of the buyer's preference. What a perfect win-win plan!
Now, it's your turn to help them give back to society and enjoy the great deals with friends! :)