Ladies no longer need much persuasion to eat cakes with this unique creation by Swensen's!
The
Heart of Youth cake
is a symbol of love that not only tastes decadent with its winning flavor blend of Vanilla with Chocolate Fudge chunks, for it comes
infused
with a healthy dose of Marine Collagen as well. But, don't worry! It didn't taste anything "fishy" at all :)
This natural supplement is renowned worldwide for its myriad of anti-aging benefits. Collagen makes up one-third of proteins in the body, and functions to upkeep healthy skin and strong bones through active regeneration.
Thus, this Mother's Day, send love and a cherished ode to your mother's health with
Swensen's Heart of Youth cake
infused with Marine Collagen.
Beautifully encased in pink piping jelly with a pearl cream outline, the heart-shaped cake comes complete with a delicate adornment of intricate sugar flowers and a white chocolate crown as a perfect symbolic creation of affection for your beloved mother. As collagen production decreases with age, the Heart of Youth cake keeps your mom's woes at bay as she tucks into the saccharine invention that boasts innate anti-ageing goodness.
Heart of Youth is priced at $51 (excluding GST) and no advanced ordering is required. Available at all Swensen's and Earle Swensen's outlets from 23rd April to 10th May 2015 (while stocks last).
GIVEAWAY! :)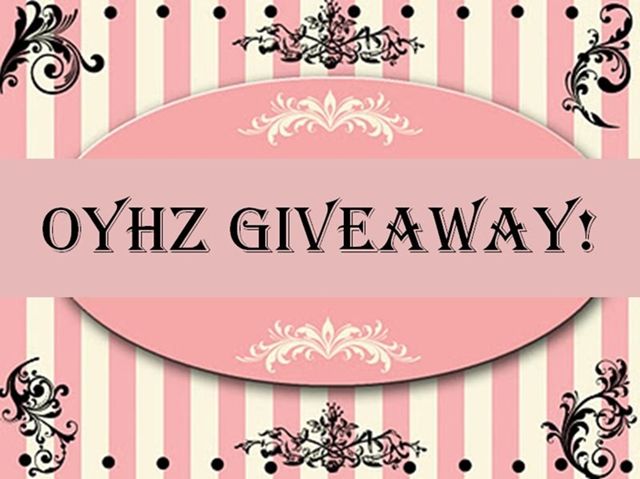 Win a Heart of Youth cake (worth $51) simply by doing the following:
2. Follow
@OYHZ
on Instagram and tag 2 friends with your email address in a comment on any of the Heart of Youth cake photo.
Giveaway is open to all Singapore residents, until 3 May, 23:59 (Singapore time). Winner will be contacted via email soon after.


Good luck and have a happy Mothers' Day! :)