Lotsa blog entries snow balling again!
Gonna pen down my (not so) recent Taiwan trip before I forget the details! :D
Got a 8-day unlimited data simcard at the airport for only TWD550 (SGD24)!
There are 3 telcos to choose from, with very competitive pricing. So, just choose the one with the shortest queue lol.
I bought mine from Far Eastone and the telco staff helped to place the simcard into my mobile phone and activated the data plan.
TAOYUAN AIRPORT TO XIMENDING
Cabbing from the airport to the city will cost around TWD1,300-1,500 (SGD57-65), hence we decided to try out the express bus service - Kuo-Kuang Bus (国光) #1819 that is available at only TWD125 (SGD5.50)! Tickets can be purchased from the booths right outside the airport.
Kuo-Kuang bus no. 1819 goes directly to Taipei Main station and from there, we can change to a free shuttle (complimentary of Kuo-Kuang) to get to Ximending. Cheap and good!
Journey takes about 50 mins so you can catch a nap on the comfy bus!
For accomodation, we stayed at the popular boutique hotel, InHouse, located right at the heart of Ximending and a 5-minute drive from Taipei Railway Station.
InHouse Hotel
No.107, Xining S. Rd., Wanhua Dist., Taipei City 108, Taiwan (R.O.C.)
http://inhousehotel.com/en/home.php
We made reservations through its site and received a confirmation email promptly.
Credit card details were requested as a guarantee and actual payment needs to be done only upon check-in.
Rates: TWD 3,400 per night
The InHouse team has entered the hospitality industry with the introduction of InHouse Hotel in Ximending, offering stunning design, elegance and romance in each individually created room.
Our room came in sweet lilac, complemented by pleasing wooden furnitures.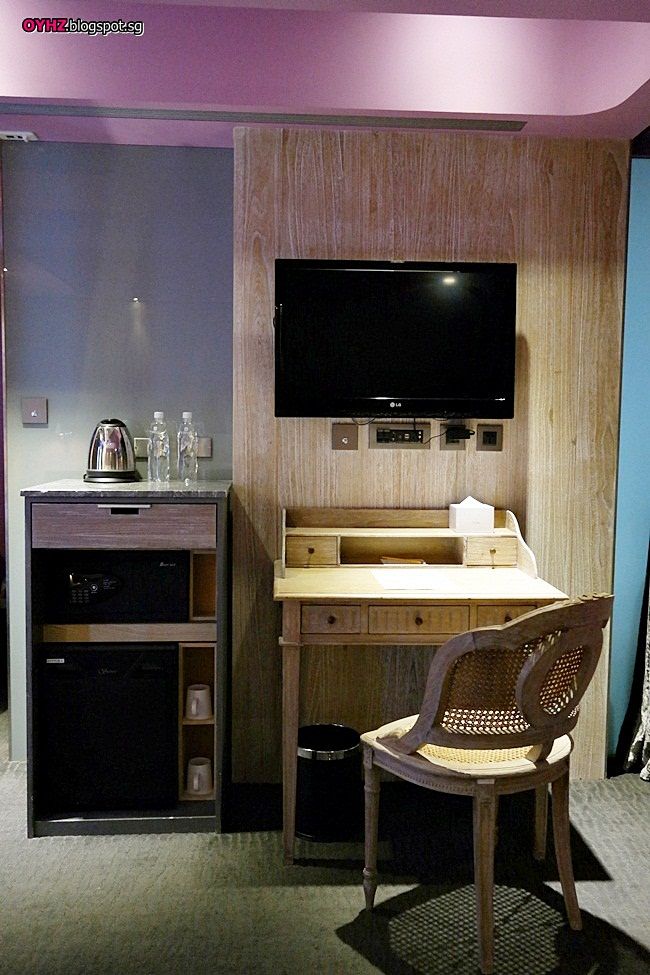 View from the room!
One of the reasons why this boutique hotel is so popular - it comes with L'Occitane products refilled daily!
Separately, InHouse is one of the best nightclub in Xinyi District. Hence you can get a feel of this entertainment group through its lobby/lounge.
Full-length mirror calls for an OOTD shot :D
Rooms come with complimentary breakfast and coffees (two per day, at anytime) served at its Wakuwaku Cafe at Level 2.
Love the cute, pinkish wall decor along the stairway!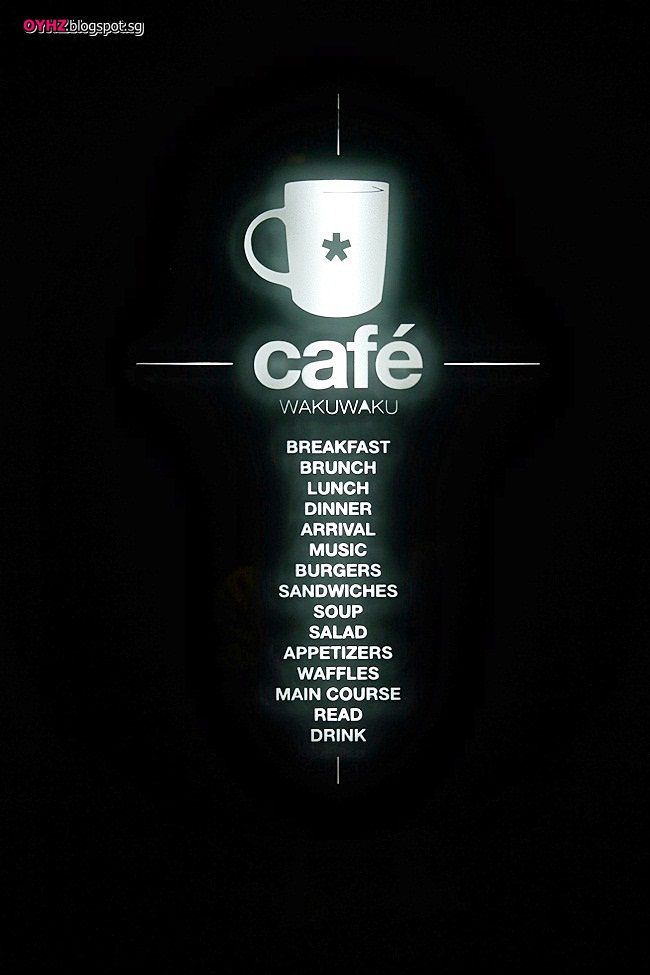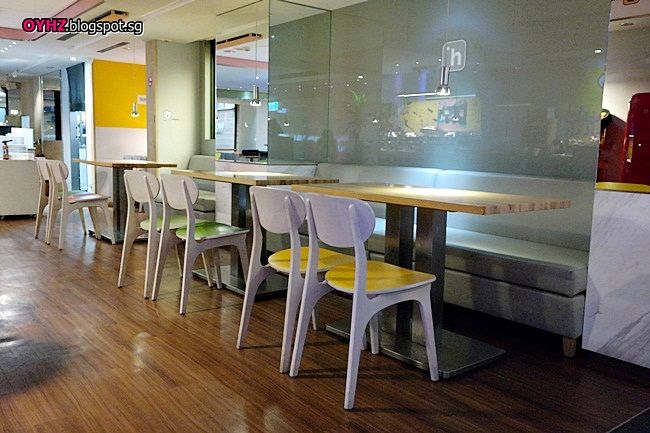 Side dishes to go with your taiwan porridge :)
And of cos, my must-have for brekkie :)
x