Visited Jimmy Money Cafe when I still had membership for NTU Alumni Club @ One North.
The cafe is located right beside the club house :)
#ootd
Jimmy Monkey Cafe is well-hidden at a corner of One North Residences.
Jimmy Monkey Cafe & Bar is an Australian-style cafe with a fully integrated bar and lounge.
Interior of the cafe is very dimly-lited, hence pardon the noisy photos!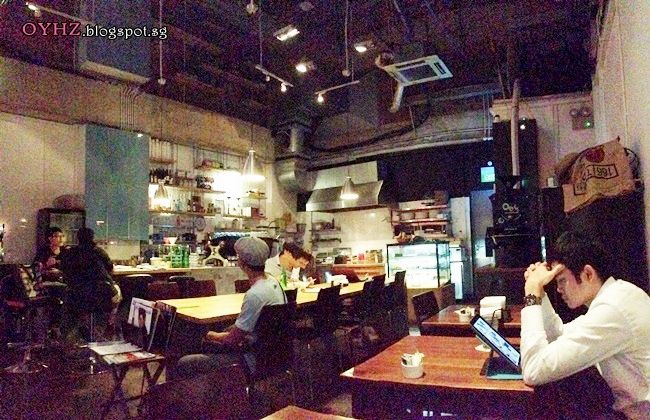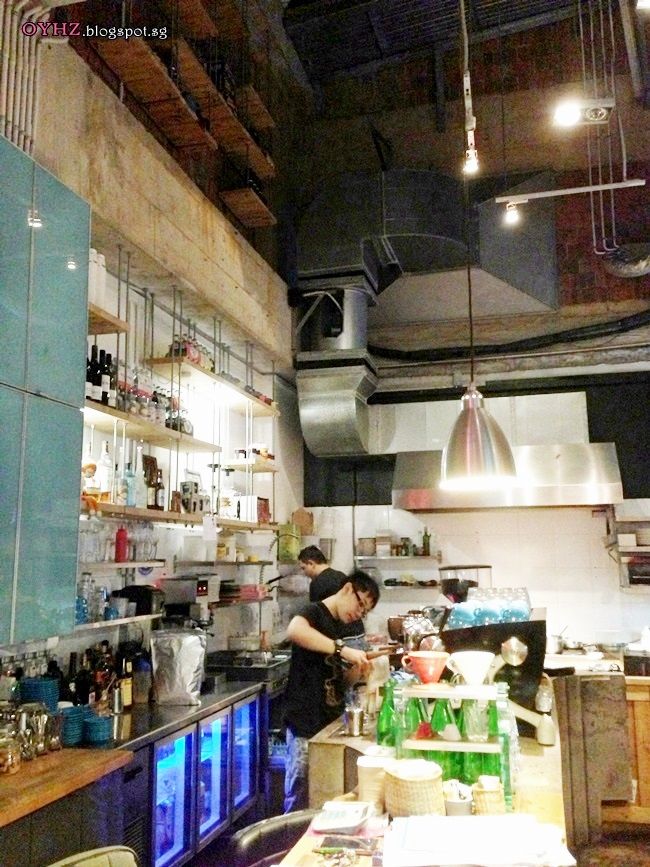 ***
Here's some better quality photos I googled (teehee):
***
They served breakfast menu from 8:30am - 6pm Monday to Friday
So I had Jimmy Monkey Cooked Breakfast - 2 eggs of any style (no poached), toast, bonne maman apricot/raspberry, butter and rocket salad $14
You can choose to add on sides like streaky bacon, chorizo sausage, creamy sage mushrooms, or grilled tomatoes for $3-4 each.
Crispy chicken thigh with roasted roma tomatoes, sauteed mushroom, and a mesclun salad $22
This is yummy! I love how the sauteed mushroom is kind of creamy, unlike others I've tried, which is quite a unique change.
Overall, the food was very normal, hence we find it rather overpriced.
Would chill elsewhere instead.
Jimmy Monkey Cafe
#01-51, One North Residences, 9
http://www.jimmymonkey.com/about