I would like to share about something cool I've been introduced to!
www.learningcourses.com.sg
https://www.facebook.com/learningcourses.com.sg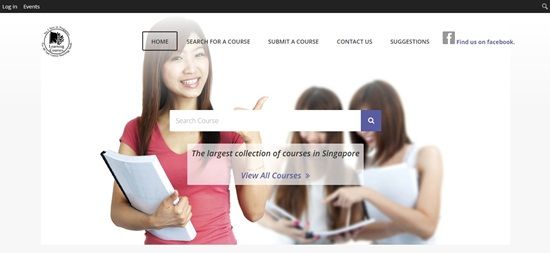 This site is currently the biggest directory of courses in Singapore, relating to Cooking, Dancing, Photography, Professional Diplomas, Computer, Coffee Brewing, Make Up, Google Adwords, Marketing, SEO, Golf, Yoga, Photoshop, Survival, Hat making, Pottery, Self defense and many others.
I've never knew there can be a website that compiles all kind of courses available and makes it so convenient for us to search for classes of our interests with a mere few clicks.
You can search for courses you like in the search bar.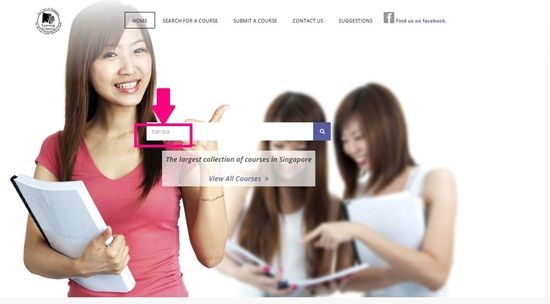 I did a sample search for barista classes and the following results were churned out within a second.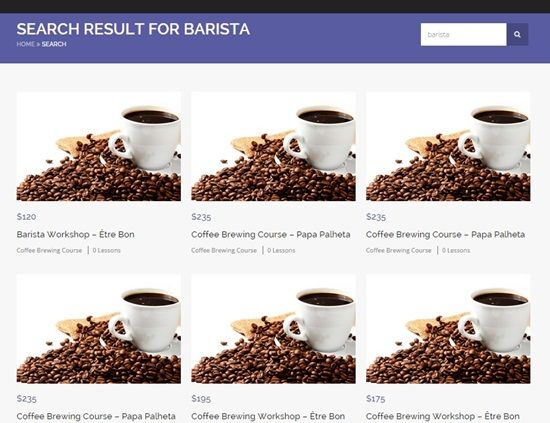 If you need to do an advance search, simply click on 'SEARCH FOR A COURSE' on the navigation bar on the top of the site.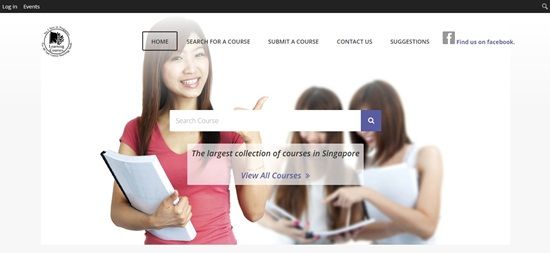 This allows you to perform a search with more various filters.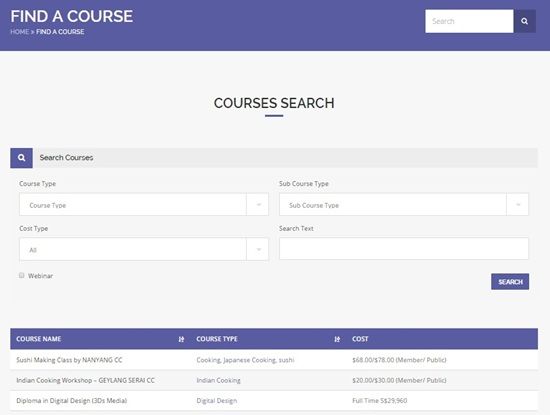 I tried again with 'latte art' and found the following!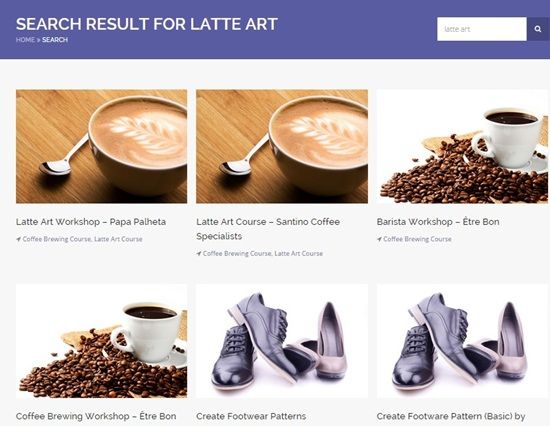 Click into any of the icons you may find interesting to get the course details.
Now, anbody wants to attend latte art classes with me? *'.'*
If you currently do not have anything in mind, there're newly courses shown on the home page that may help to get you started.
Otherwise, click on all courses listing and I'm pretty sure you can find a class (or two!) you will be interested in!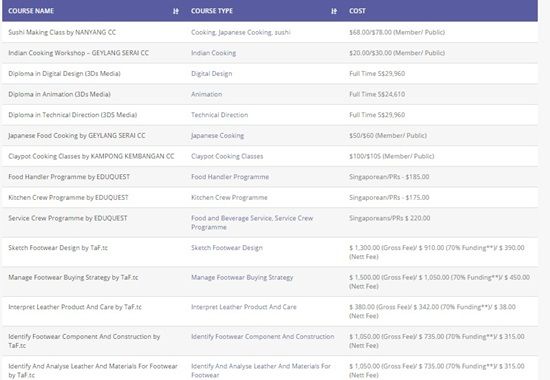 As mentioned above, there are not only classes of interests, professional courses are shown in the listing too.
If you're looking to upgrade yourself academically for a career boost, look no further and do a search on www.learningcourses.com.sg now :)
***
Do something for yourself which the future you will be thankful for.
If you cannot find a course you like do let them know and they'll send you a pair of movie tickets or a supermarket voucher as a little thank you!
So, feel free to suggest a course to them! :)
www.learningcourses.com.sg
https://www.facebook.com/learningcourses.com.sg