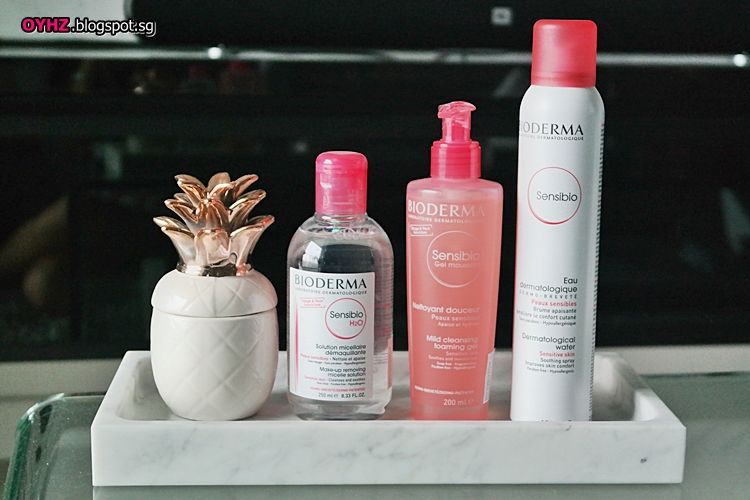 When it comes to micellar waters, Bioderma Sensibio H2O is the ONE. The world's first non-rinse cleansing solution using Micelle Technology, this derma-cosmetic hit was launched in 1995, and has been recommended by dermatologists, adored by makeup artists and loved by millions of people around the world since. Today, one bottle of Sensibio H2O is sold worldwide every three seconds – a fact testament to the extraordinary staying power of a cult hit that remains the cleanser of choice even as mass brands rush to jump on the bandwagon, hoping to emulate the success of the world's first micellar water.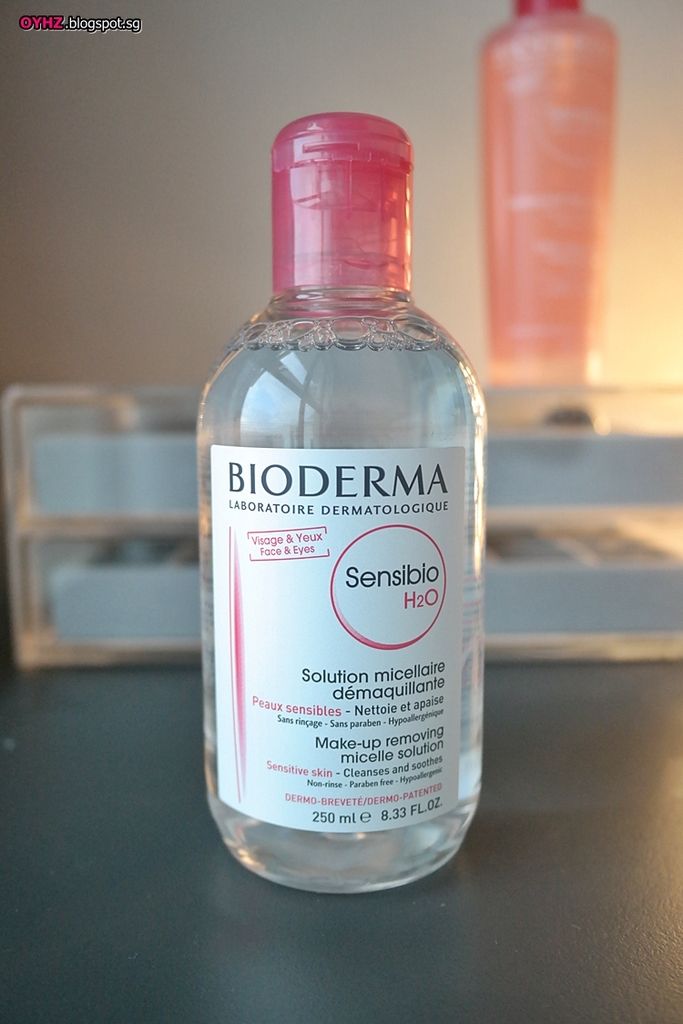 I used to be a faithful user of the makeup remover from a Japanese brand until I was introduced to Bioderma Sensibio H2O about 2 years back. Sensibio H2O works as efficiently as my then-favourite Jap brand makeup remover, and in addition, leaves my skin softer and more comfortable due to its unique restorative properties. It is also soap-, alcohol- and fragrance-free, plus non-rinsing, which is a great bonus for a lazy girl like me. In addition, Sensibio H2O is formulated with highly purified water – water that is completely free of impurities and irritants for pharmaceutical use. As the base ingredient, the superior grade of water used makes this cleanser ultra-gentle and a clear winner for sensitive skin.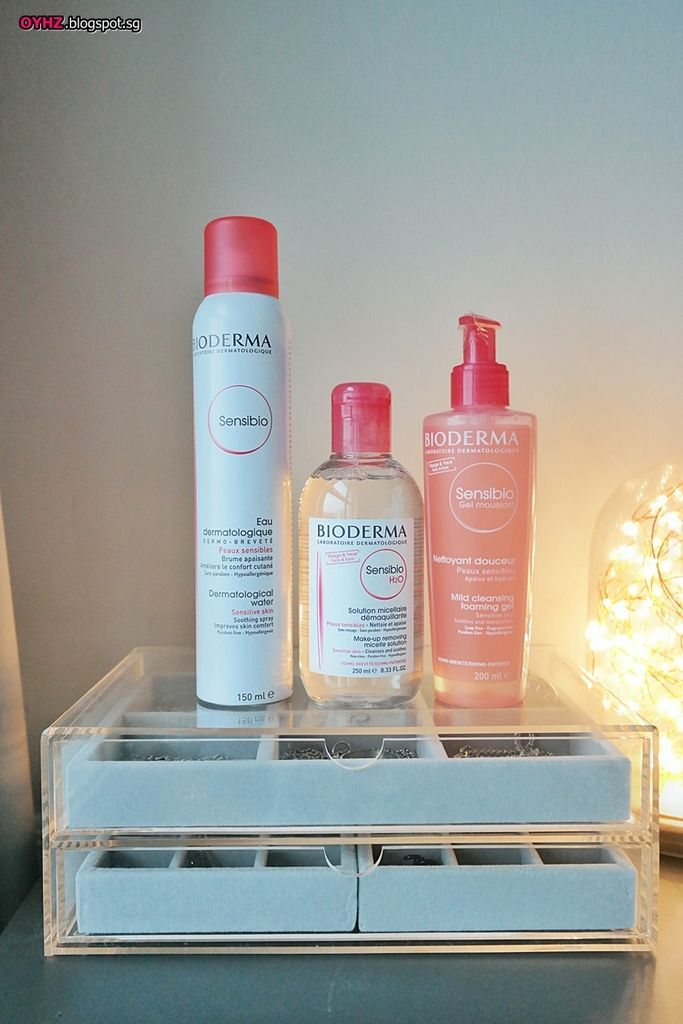 Now, Bioderma is introducing two new additions to its Sensibio suite.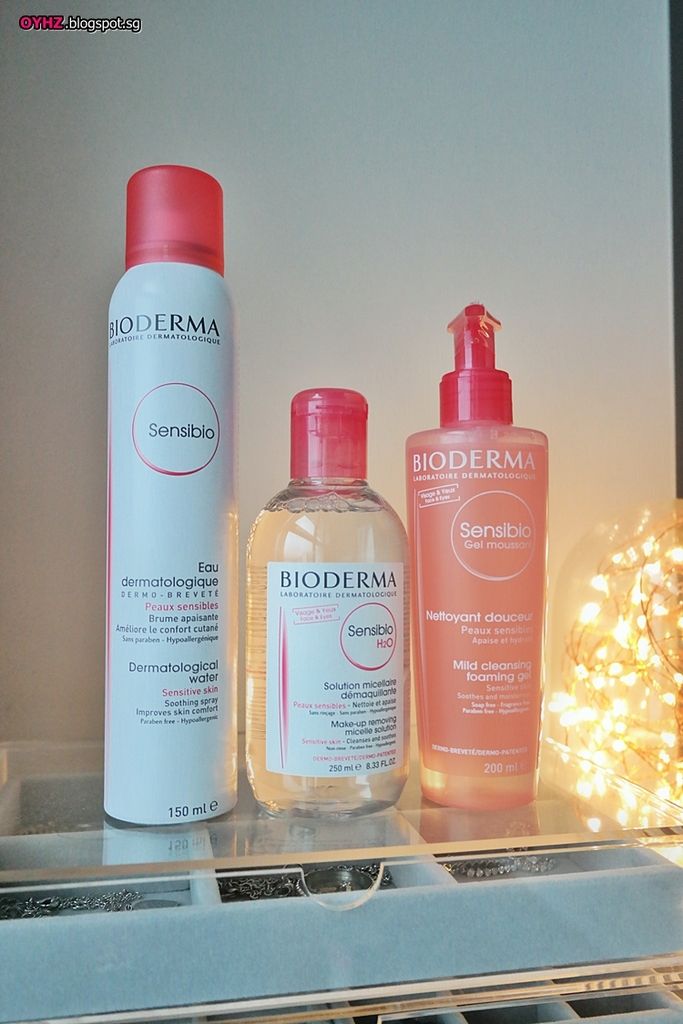 The Sensibio Gel Moussant is a gentle foaming gel with lipid-restoring properties that hydrates and calms sensitive skin. I like how it feels like water on skin, see!
The packaging has a convenient pump function that can be locked so that it doesn't get messy when we bring it along while travelling or to the gym. Simply twist the cap to the right to close the pump, and twist to the left to open it.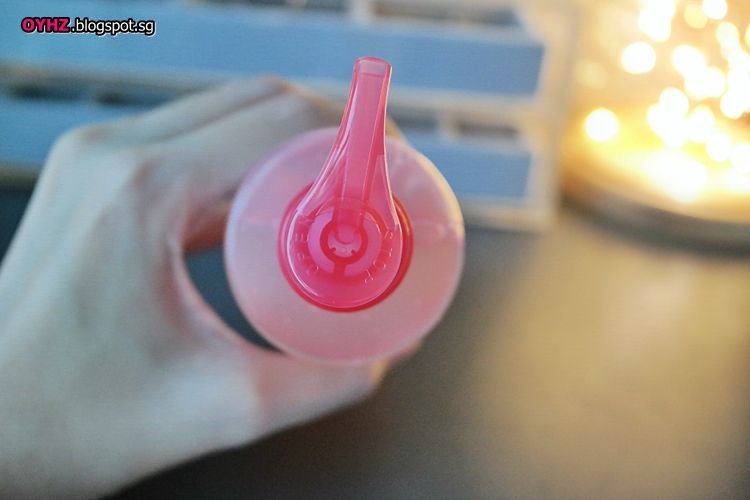 The next addition is the Sensibio Dermatological Water: a face and body soothing spray made of highly purified water enhanced with an ideal balance of minerals that calms skin while maintaining healthy skin cells.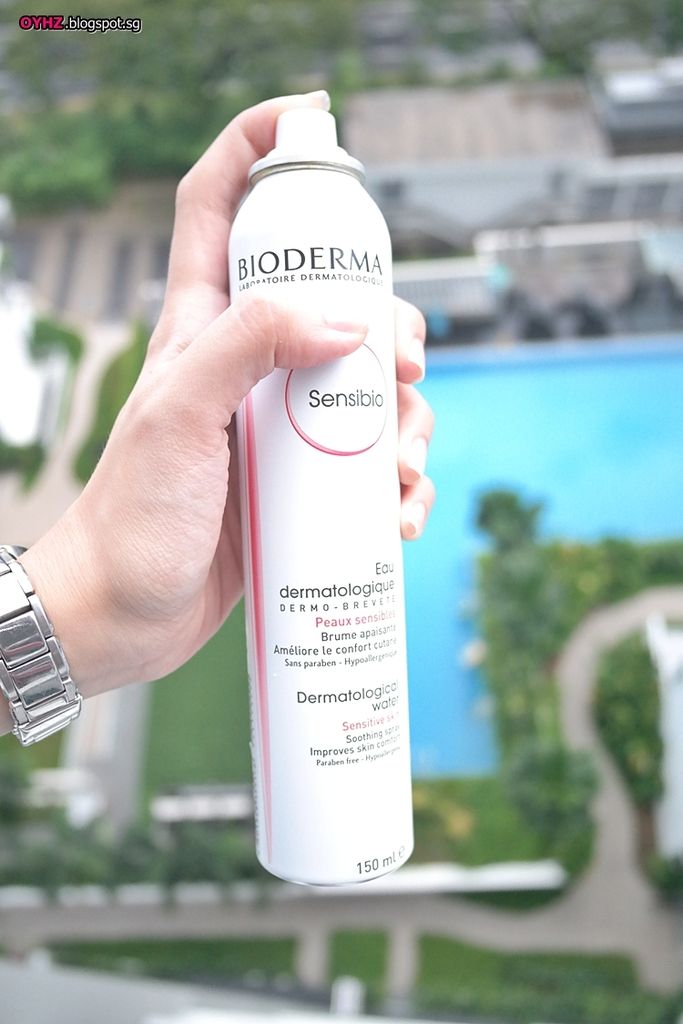 How it appears on skin: I like to spray a little on my arms and legs as well to cool the skin while I'm outdoors in the sun :)
All products in the Sensibio suite are available at Watsons, Guardian, Unity, Robinsons, Tan Tock
Seng Hospital and National Skin Centre. The general retail prices are as follows:
Sensibio H2O 250ml $28.90
Sensibio Gel Moussant 200ml $33.90
Sensibio Dermatological Water 125ml $5.90
You may find out more about Bioderma products at www.bioderma.sg.
***
Also, Bioderma has kindly offered a complimentary 3-day trial of the award-winning Sensibio H2O at the location of your choice! Simply click

here

to redeem yours today! :)
***