Had late dinner @ Casuarina Curry last week!
Miss that place!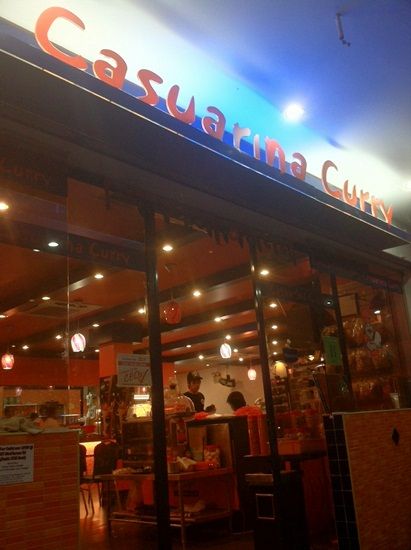 I'm sure everybody knows that prata place.
Didn't know they have a website thou lol http://casuarinacurry.com/
Prata is a MUST-HAVE.
Onion+egg+mushrrom
Onion+cheese+mushroom

I tried maggie goreng that day though.
Surprisingly gooood! Simple & nice without liao. Like it just that way :)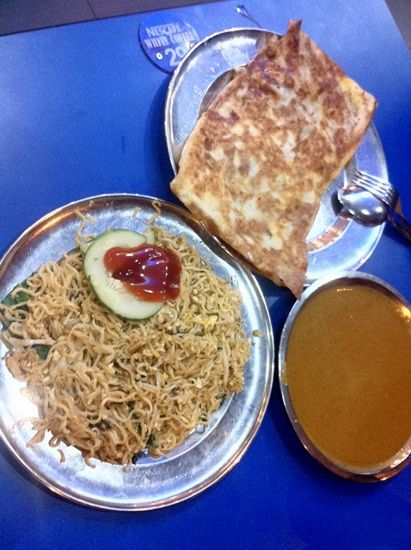 Some snacks from SGI :)
So pretty!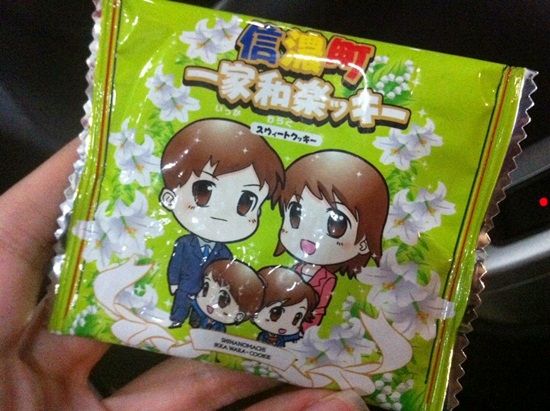 Went "MAF-visiting" that day.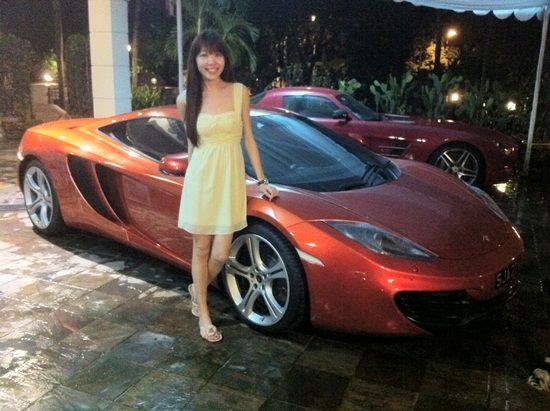 New addition to the collection ;)
Can you recognise the model?
Someone got a new iPhone 5!
Got some mooncakes from Lamborgini.
The box looks exactly like the ba kwa box if you have read my CNY post previously :)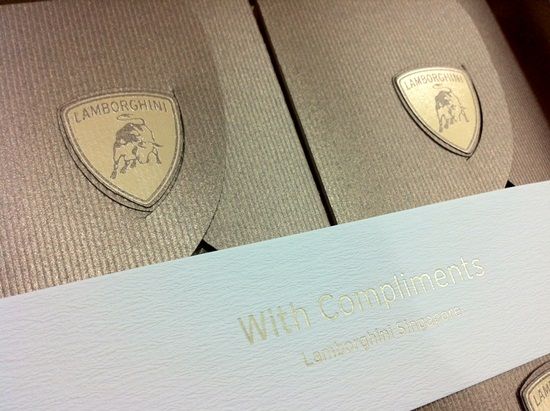 Nice, classy.


Inside so cute! lol.
The double yolk one was like WOW. Comparable to Marina Mandarin ones!
Huge yellow yolks!
The black sesame one doesn't look as yummy though.
Why am I talking about mooncakes again..... lol.
Here's a HUGE one.

Kiddin'.
Celebrated Tony's birthday on a friday.
Just a simple sneak attack in his office & cake-cutting session.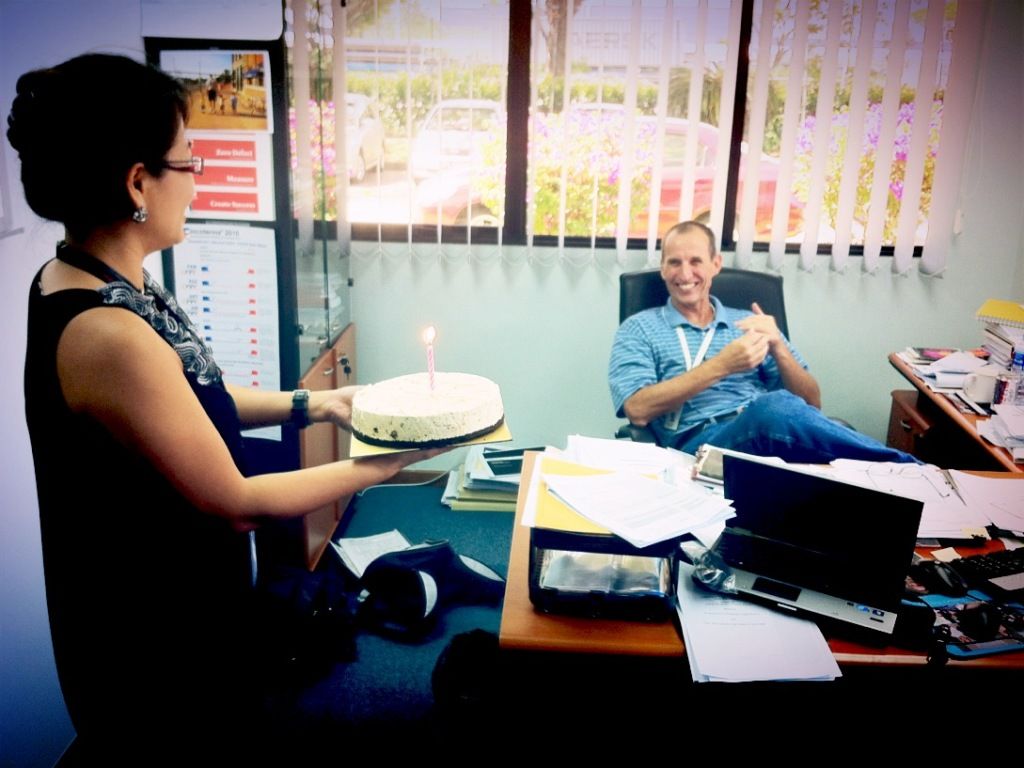 OTD for the day :)
Tony says it's the batman style!
LOL.
It looks like batman cape to the ang mohs.
Asymmetrical hems midi from h&m.
The waist was a little high and loose, so i paired it with a obi belt from ASOS, gives it a little more shape.
Obi belt ftw!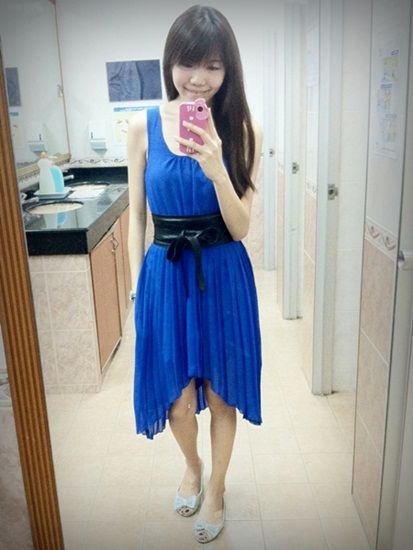 Close-up of the ASOS Obi belt in size S.
GBP20. Damn exp in my opinion! But worth every penny! <3 <3