Symmetry is a cafe by the day, restaurant by night.
Y was the one who introduced the cafe/restaurant to me, and I was attracted to its rustic charm immediately when we reached. Nestled along Jalan Kubor, it is reviewed to be quite a popular place for brunch and dinners.
The restaurant is pretty small size, hence do remember to make reservations!
Shopping at parco bugis before we head over for dinner.
OOTD.
:O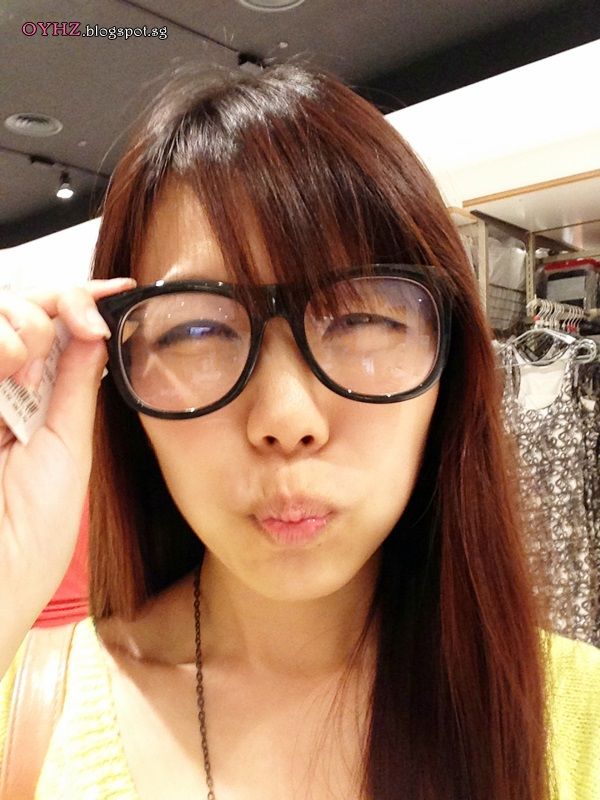 Took a short stroll to Symmetry from bugis.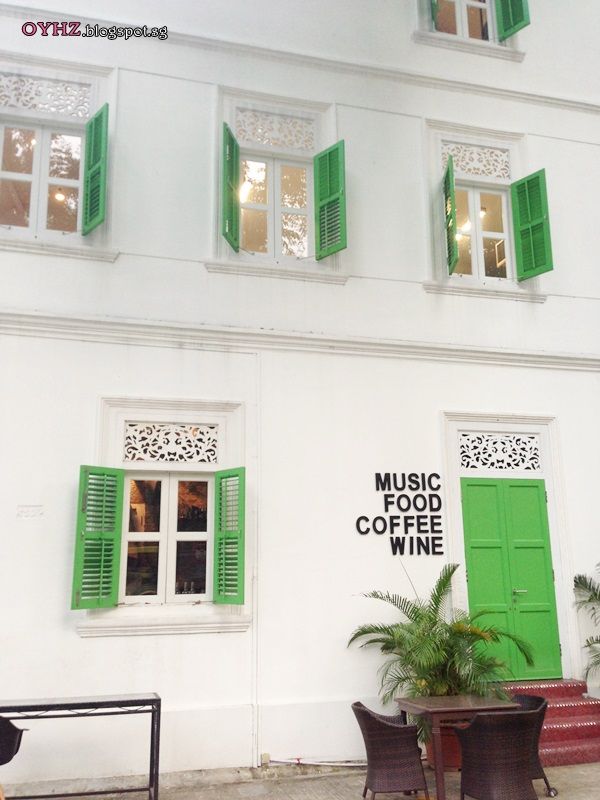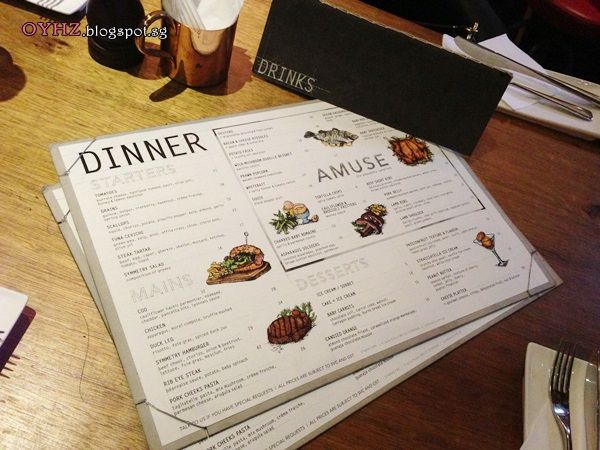 Starters: Grapes!
When we tried this, I was sold T.T
The grapes were so yummy and addictive that we finished them up in a minute.
Pork Cheeks Pasta $26
Tagliatelle pasta, mix mushroom, creme fraiche, parmesan cheese, arugula salad
The cream pasta was really good! Not a fan of pork usually, but the pork cheeks were so juicy and tender that I had quite a huge portion.
Cod $32
Cauliflower hachis parmentier, edamame, cheddar, pancetta bits, lyonnais sauce
This dish didn't wow us as much. The cod fish was average and cauliflower hachis parmentier was pretty bland. It would have been much tasty if the cod fish is seared better.
Drink (Free)
Okayyyy j/k.
This was a ornament at our table which I find quite pretty~ ;)
Lychee Mint $14
Lychee, fresh mint, lime juice and brown sugar
This is a MUST-TRY!
Super refreshing and it puts you in a completely chillax mood once you take a sip of it.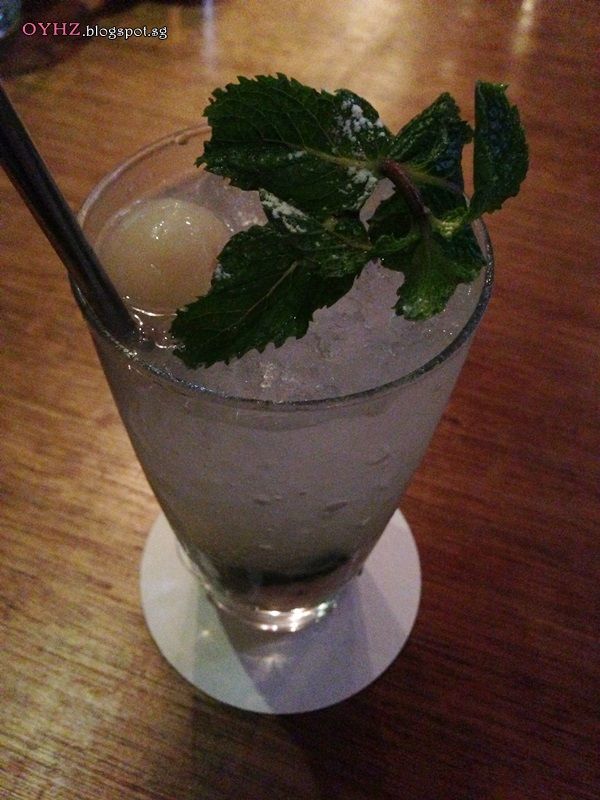 x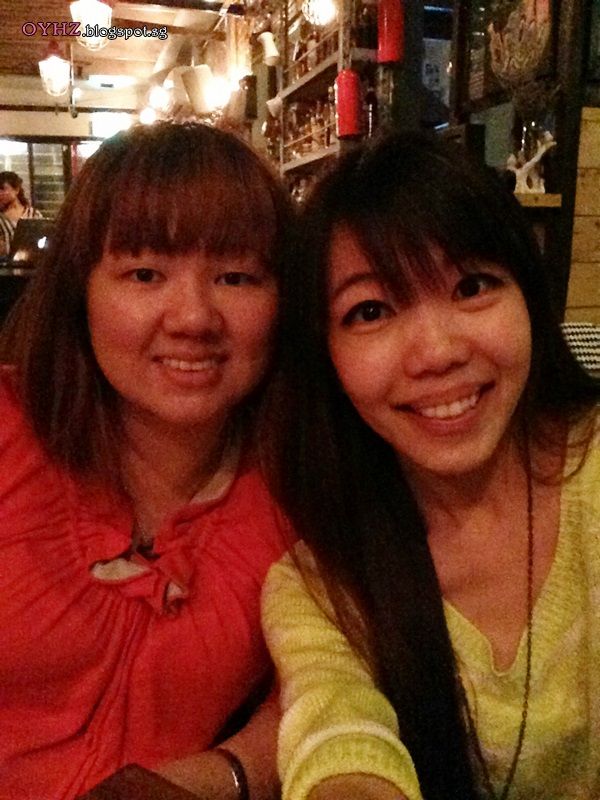 Symmetry
9 Jalan Kubor #01-01 S(199206)