One of our favourite lane for food and secludedness - Yong Siak Street
Tried our luck at Open Door Policy despite not making any reservations beforehand, and boy!- We were lucky to get a seat as it was still early.
Very soon after, foreigners, mostly expatriates-alike came streaming in.
With Open Door Policy under the same managing group as
Forty Hands Cafe
right opposite the restaurant, House, Barracks, Camp, Skinny Pizza and Tippling Club (F&B) - the Spa Esprit Group - you can expect it to be on the cutting-edge of style and choice, passionate about bringing quality, value, innovation and creativity in all its products, services and design.
The décor delivers a rustic chic feel with metallic tables and wooden shelves plus brick red walls to warm up the place.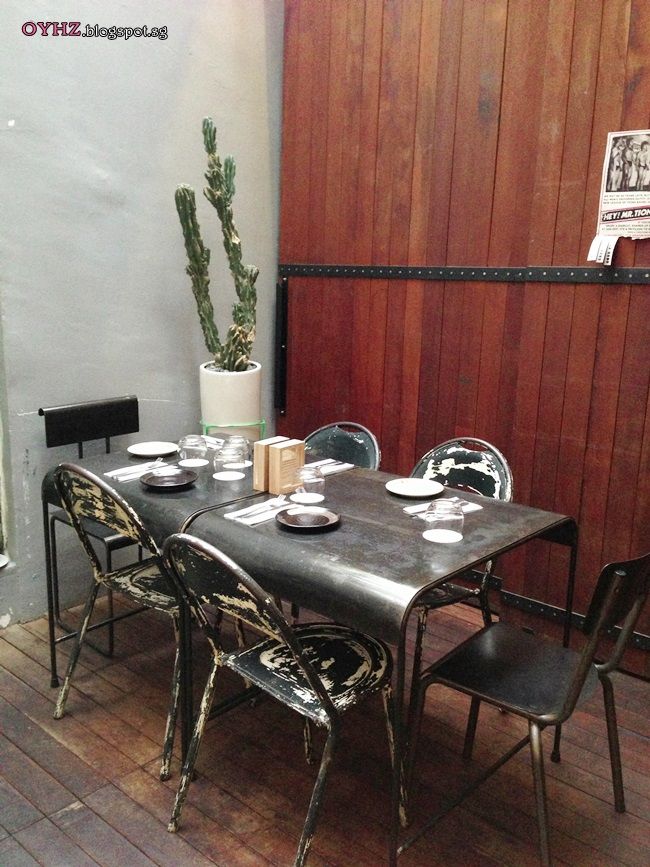 In addition to the decor, be prepared to be wow by the food.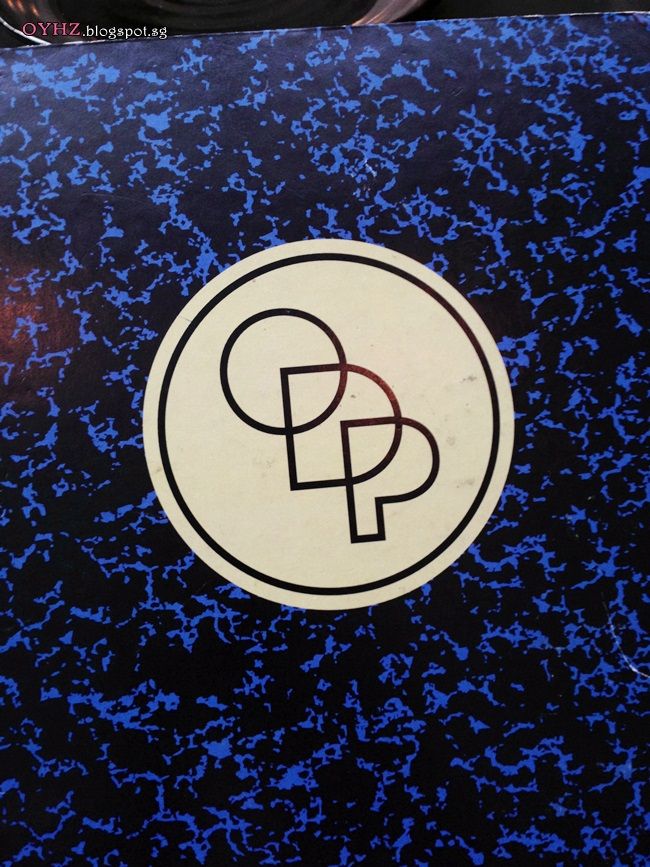 Risotto nero with confit calamari $19
The risotto was creamy and yet, you can feel the contrasting individual grains of rice still.
It was perfect with the firm, and just slightly chewy, calamari topping.
Seared scallops with cauliflower couscous and preserved lemon $26
This item was our favorite savory dish of the evening.
The scallops were perfectly cooked with a nice colour to all. The cauliflower couscous complements the scallops perfectly, without being too intense for the dish.
Pan-seared barramundi with artichokes barigoule $28
The serving is rather generous with 4 huge pieces of fish and lots of greens.
The fish was seared to perfection with crispy skin and sweet, juicy flesh. However, the carbo (potatoes) were kind of plain though.
But all in all, still a delicious dish :)
***
Open Door Policy
19 Yong Siak Street, Singapore 168650
Fri and Sat – Bar open till
Website: http://www.odpsingapore.com/
https://www.facebook.com/odpsingapore