"Expensive" seafood in JB.
Went back to 183 stall.
Read here for previous
post
: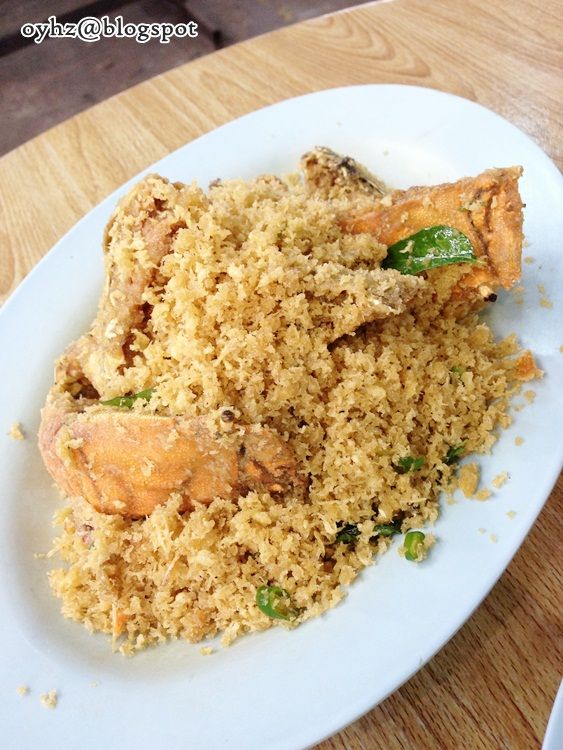 Car windscreen got smashed :`(
Thankfully our passports and mobile phones were with us.
Drove to the police stations to report, and for investigation.
Plus calling all the banks to block my credit cards. Sigh.
Everything ended only past midnight.
Poor tigger must have been frightened :(