So.. my laptop's at the service center AGAIN. That explains my lack of updates recently. It was down about 2 weeks back, but one of the Sony Care personnel managed to revive it for a day or so, just enough for me to share the Cebu Pacific Juan contest with u guys in my last post.
That was that. My beloved laptop didn't live me enough to let me schedule posts or anything else :(
My subsequent trips back-and-forth the Sony service centre at wisma were quite horrid. The service personnel annoyed the hell out of me.
It was until I've tried all methods on my own during the week, and nothing worked that I went back to the service centre again yesterday.
Last resort, hurhur.
But thankfully, I think I've met an angel yesterday who can save my laptop, haha!
Hopefully everything would be fine by end of the week! *fingers crossed*
My ootd yesterday. Was sick, so i grabbed the simplest dress and paired it with my usual watch and accesories. No need to think.
That's my new sandals, in a lovely shade of royal blue <3 pardon my ugly feet though.
The only good thing about specially going all the way down to wisma is, Paris Baguette! :D
Took away some custard choux ;)
I visit the cafe each time I went to drop/collect my laptop.
The puddings there are simply divine.
Sends my frustrations all away!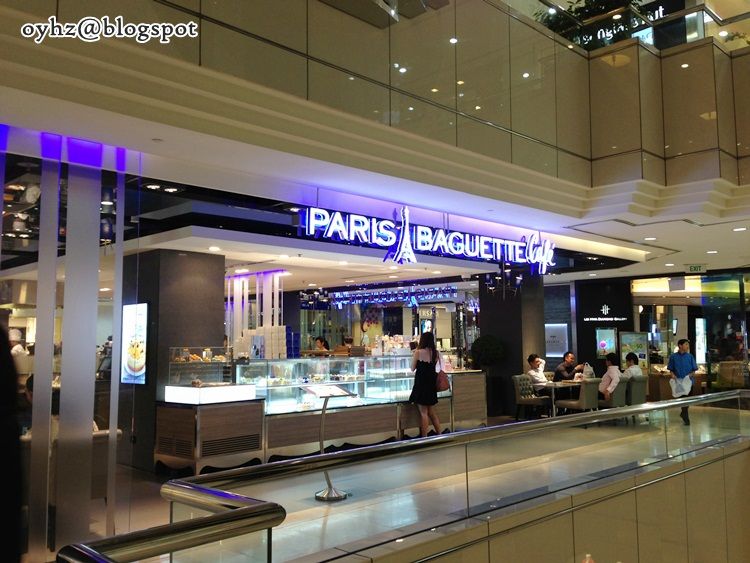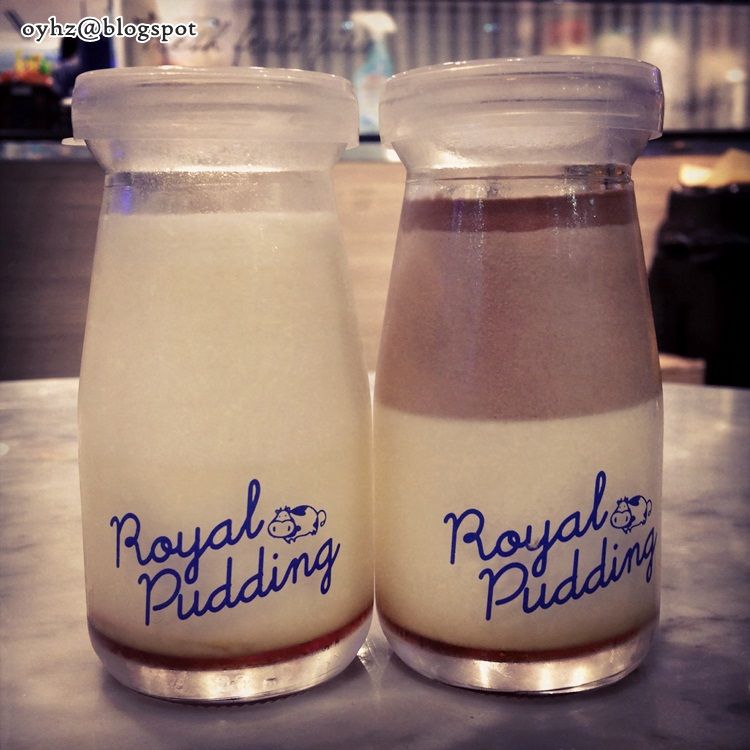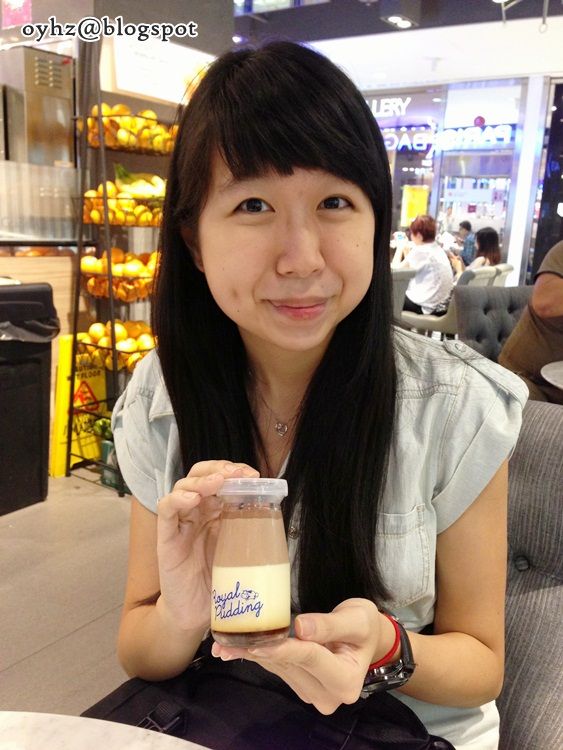 My favourite is the original ($4.00).
The sister prefers the chocolate ($4.50) one which I found too bitter for my liking.
Paris Baguette
435 Orchard Road
#02-48/53 Wisma Atria
Tel: 68362010
http://www.parisbaguetteusa.com/parisbaguette/Home.asp

Thanks for reading!