We went back to furama again for daddy's birthday. lol.
Didn't realise until i found last year's post:
OOTD
Going neon these days :D
Luckily, tiffany cafe changes its buffet spread quite often!
It's a whole new set of stuff this year round while still maintaining its fresh sashimi and starters :)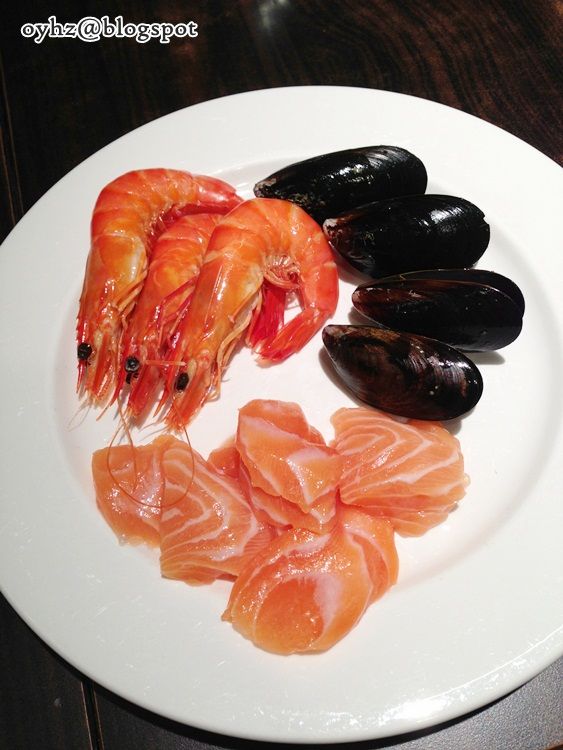 Love the new items like cheese baked kimchi rice, yums.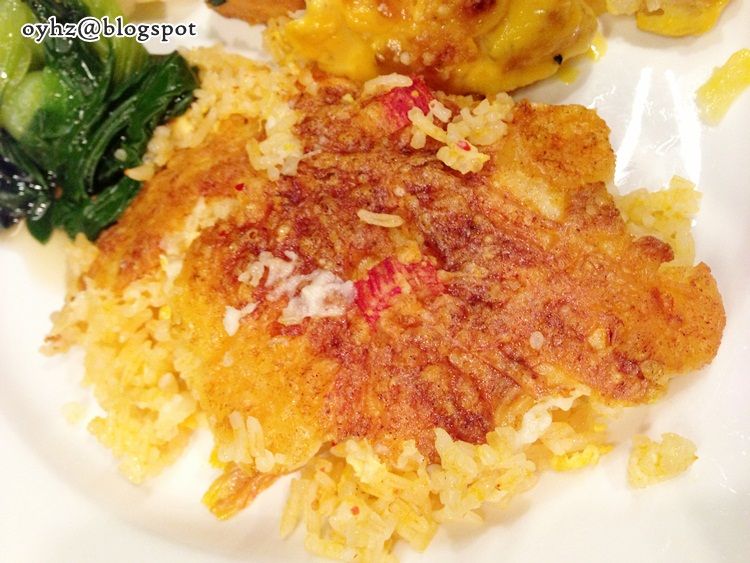 Cheese potato (hashbrown)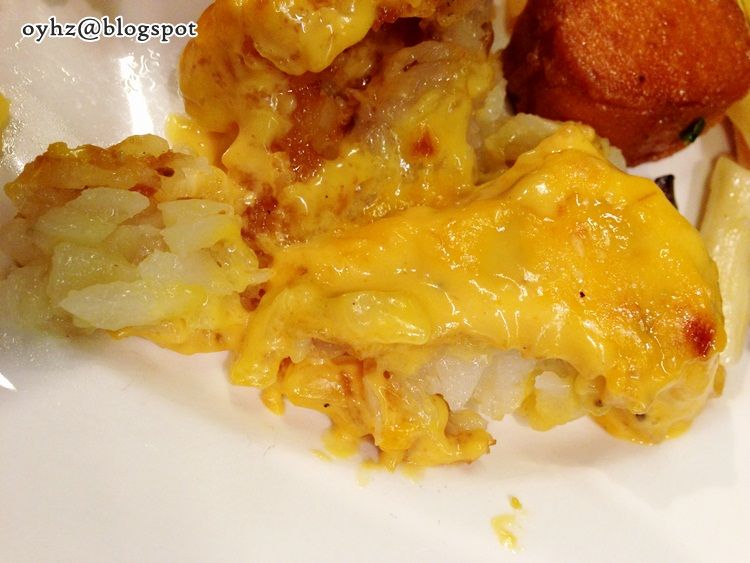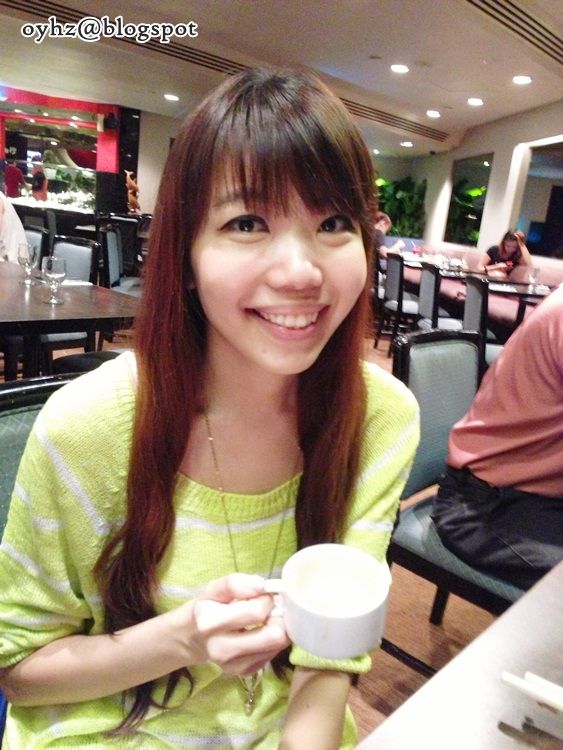 The desserts!
Like the new york cheese cakes so I took 2 servings hehe.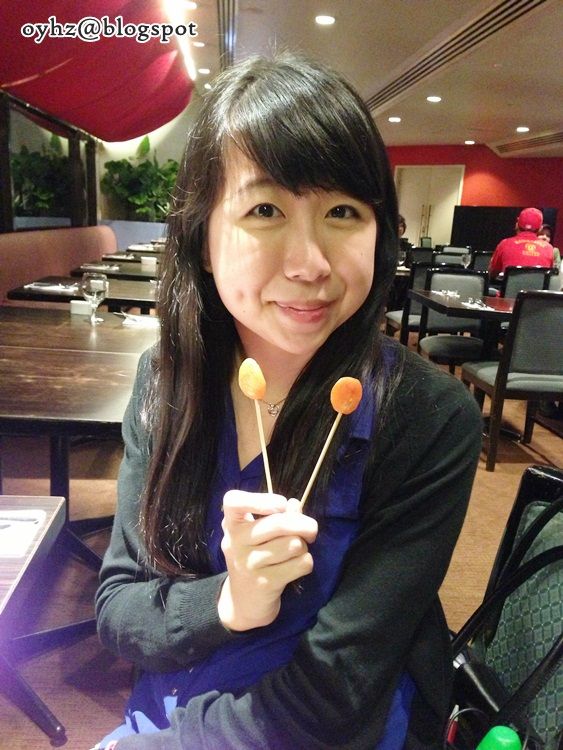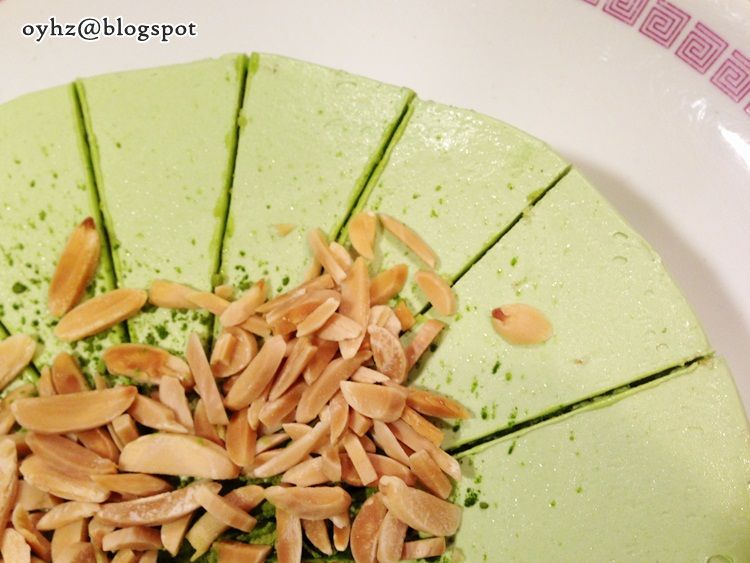 Self-created earthquake, lol!
Another ootd shot.
Tiramisu cake from amici restaurant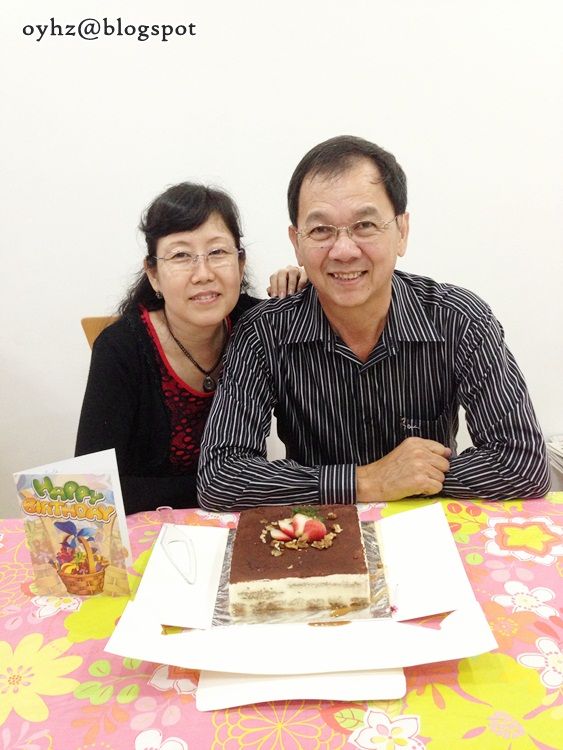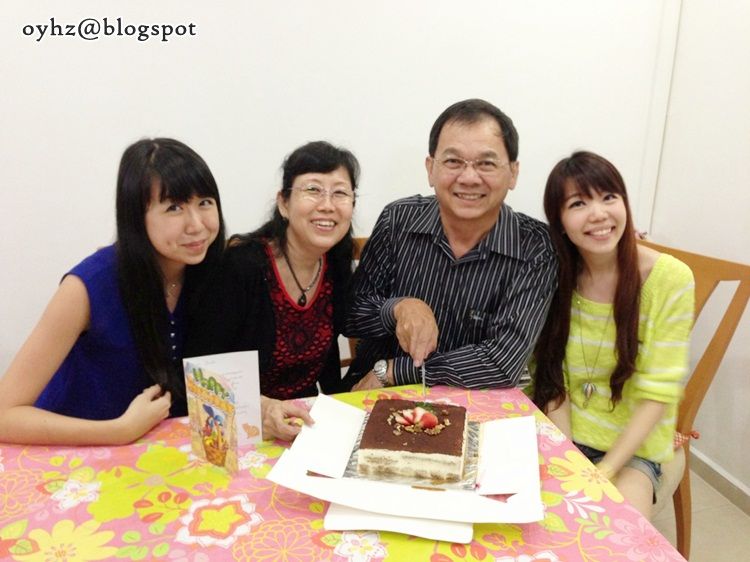 <3