View from the room.
Crop top - H&M
Spag - Topshop
Denim shorts - F21
Necklace - Tiffany
Watch - Kenneth cole
Bracelet - Elitrend
Pretty restroom!


The hotel is so huge, that we have somewhere to explore every single day lolol.
Another busy day!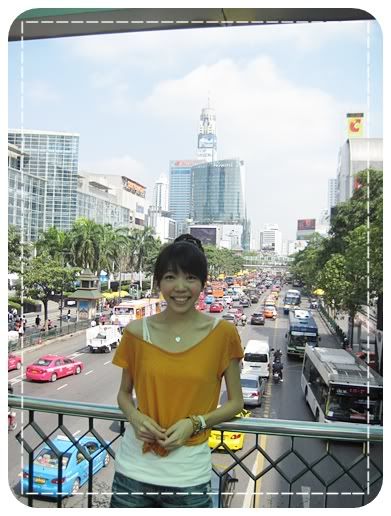 Took cab to siam paragon.
Bought lotsa narayas back as souvenir!
While shopping, we saw an cute ang moh drinking bubble tea.
So we couldn't resist and asked him!
He joked about selling his almost empty cup to us for 50 baht. LOL.
Eventually his wife told us the place, and gosh, there was a loooong queue :X
After about 20mins of queueing.
Had classic pearl milk tea, hazelnut latte, and pudding mocha.
Must-have for such a hot day!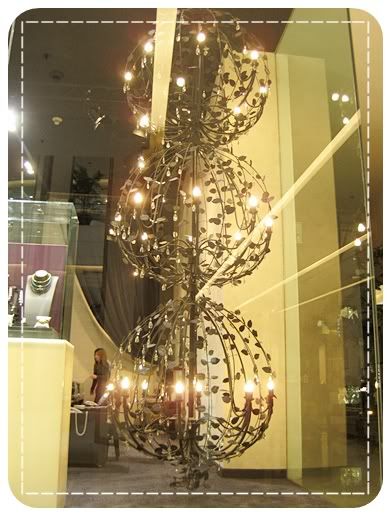 Some nice deco in paragon.
Back to hotel to change into something comfy before dinner.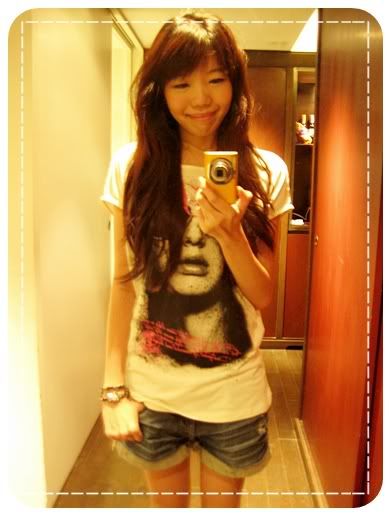 Curly wurly hair againnnn.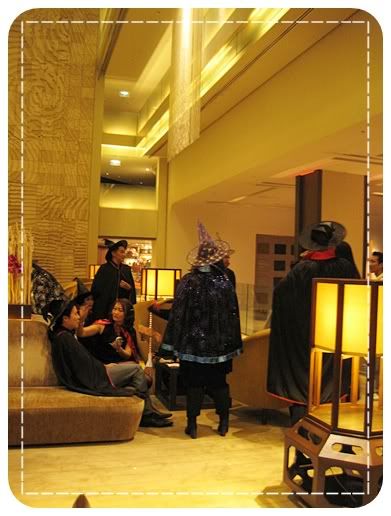 Saw a bunch of witches and wizards at the lobby.
Exploring and chilling around the hotel again teehee.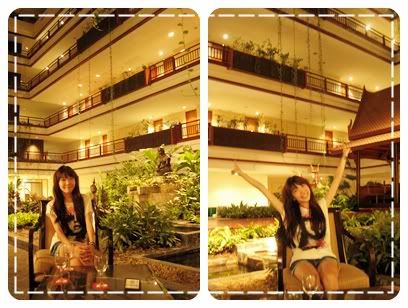 We decided to have the hotel's buffet.
Too lazy to go out!
The salad bar.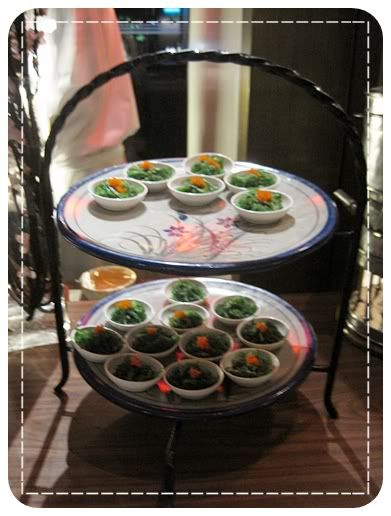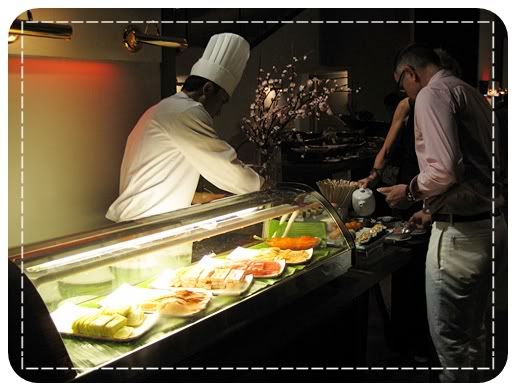 Sashimi sushi section.
Chef refused to let me have just sashimi alone :(
All kinds of cheese!
Beef with red wine sauce.
BEST!
Just the right level of tenderness and juicy~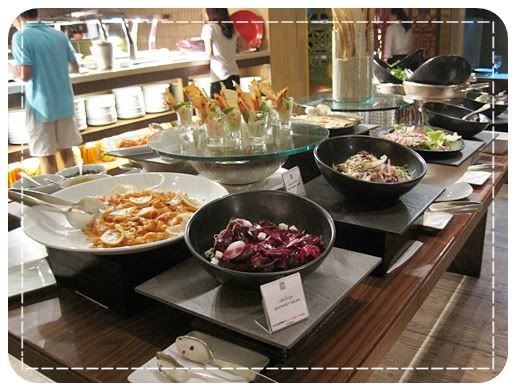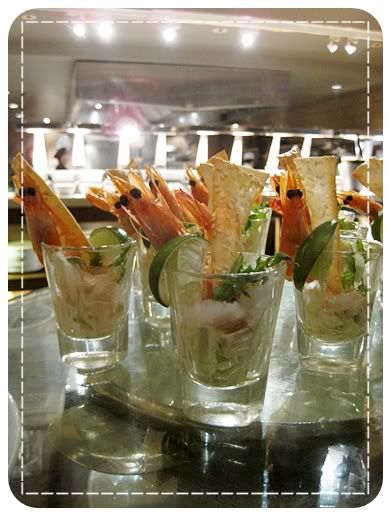 So cute.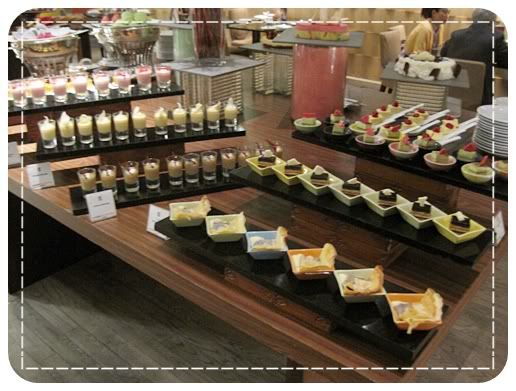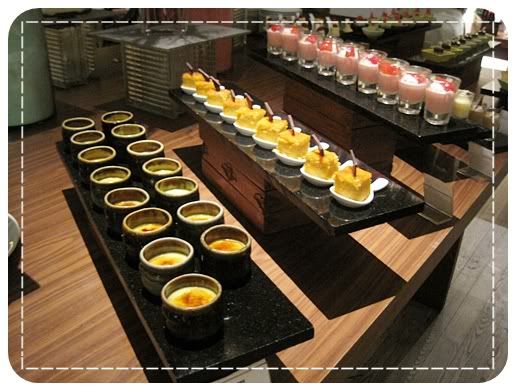 Mel peeled prawns for all of us!
Our desserts! <3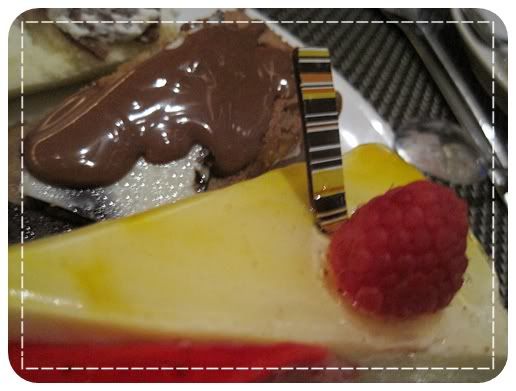 Like this stripey stick deco :)
Must-have!
Overall, the buffet was quite good and very value-for-money!
Only about 25sgd per pax (:
We were all so full and sleepy after dinner (ZY n me slightly gigglish lol.)
Went back to nua and play cards.
It was so much fun! (:
***
More Bangkok-related posts:

Asiatique The Riverfront Mall | Glow Pratunam Hotel | Baiyoke Sky Hotel
Swissotel Nai Lert Park Hotel | Citadines Hotel | Bed Supperclub
First House Hotel and Capri Restaurant | Somboon Seafood | Scala Seafood Restaurant | Swissotel Buffet | Alex's Fashion (Tailor @ Amari Watergate Hotel)