Otw to bkk!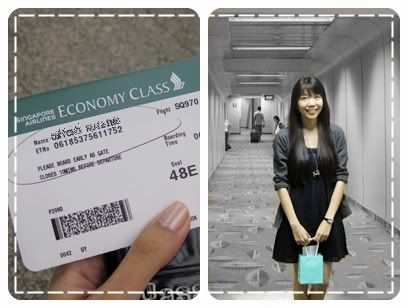 Got a tiffany at the DFS~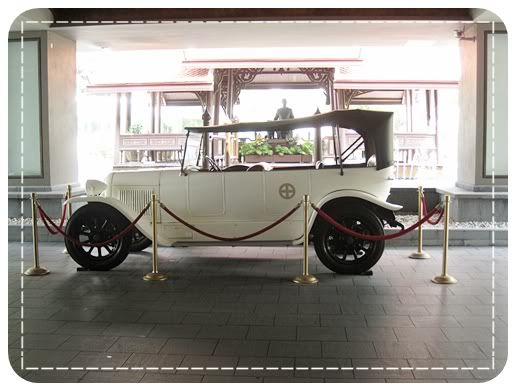 Love the bathroom~!
Enlarging mirror for vainpots :P
Dress - Dandzelia.lj
Necklace - Elitrend
Watch - Kenneth cole
Feels good to be on a busy street!
Sawadeeeeee!
Fried oyster egg that looks so yummy! SO many varieties!
Tried the oyster + mussels egg.
Kinda too saltish.
Sharks' fins.
Spent the afternoon walking the malls.
Bought my BCBG watch there! Not sure if it's cheaper, but there was the colour i wanted..so... :0
Dinner at chinatown.
There was this very nice restaurant which ZY recommended but it was kinda difficult to go!
We spent quite some time getting on and off cabs and walking before we could finally reach the place. phew.
But it was worth the efforts!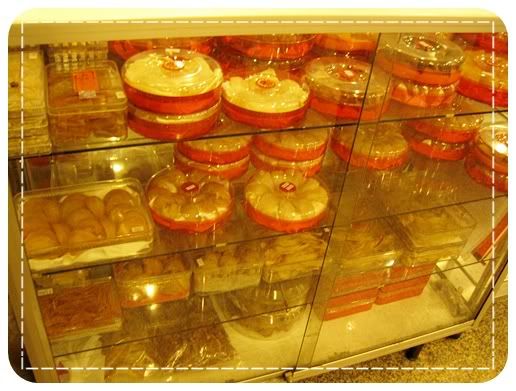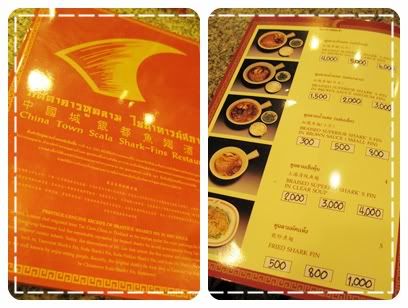 Cheap cheap sharks' fins.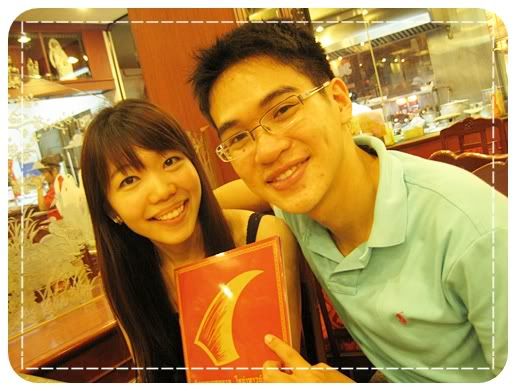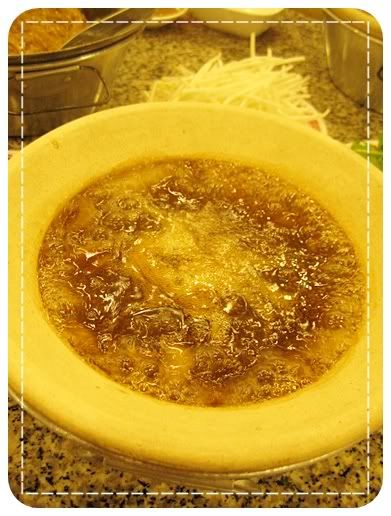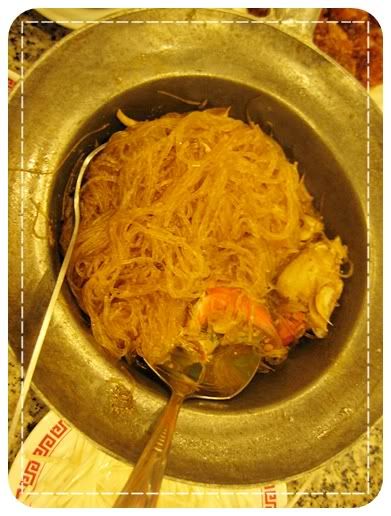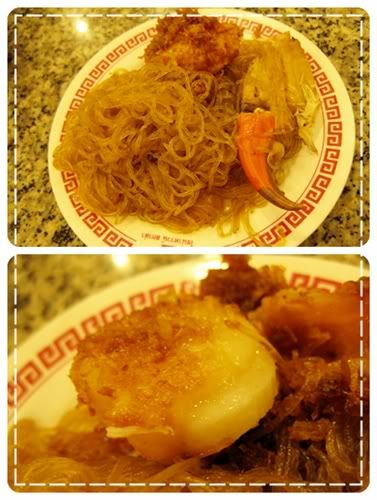 The crab claw beehoon is surprisingly very nice!
I love these kind of dishes.
ZY intro-ed the scallop in XO paste/sauce which was GOOD too!
Birdnest~
Just nice to end the night!
***
More Bangkok-related posts:

Asiatique The Riverfront Mall | Glow Pratunam Hotel | Baiyoke Sky Hotel
Swissotel Nai Lert Park Hotel | Citadines Hotel | Bed Supperclub
First House Hotel and Capri Restaurant | Somboon Seafood | Scala Seafood Restaurant | Swissotel Buffet | Alex's Fashion (Tailor @ Amari Watergate Hotel)