We booked an apartment via
Wimdu
cos M wants to experience the local living!
After we arrived at Hong Kong ferry terminal at TST, we gave Joyce, our host a call.
She's a Taiwanese, and rents out her HK apartment just like the Taiwan
民宿
style!
She has 2 Philippino assistants in HK managing her apartment rentals so I was actually quite glad to hear some familiar English after a long day haha! I believe most of us are used to our Phillipino colleagues and the CSOs in Singapore.
It's actually walkable from the ferry terminal to the apartment, but we had our luggage n it was raining, so we waited for a cab and told Joyce's assistant to meet us at the apartment in about half hour's time.
We were shown the password to the lobby of the building, and given keys for our apartments.
Here's the apartment.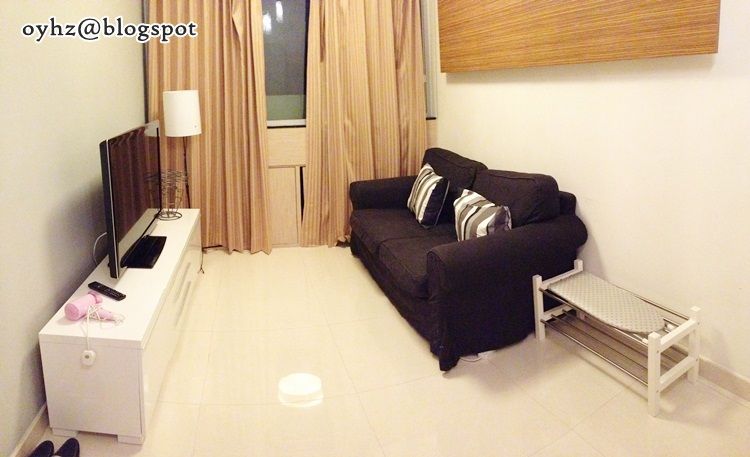 There's even a small kitchen for random holiday cooking!
I enjoyed 2 warm morning breakfasts becos of it hehe :)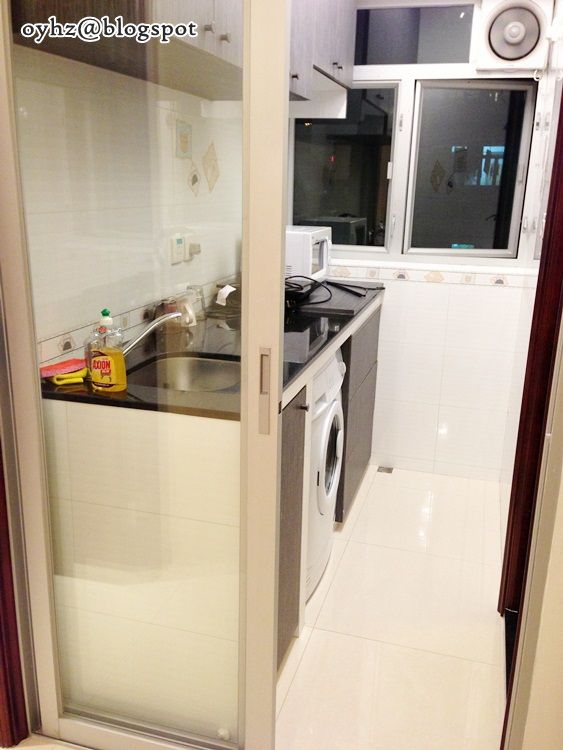 Headed out again right away for dinner as we were famished.
Thankfully, there's Dim Dim Sum right downstairs across our building! How lucky!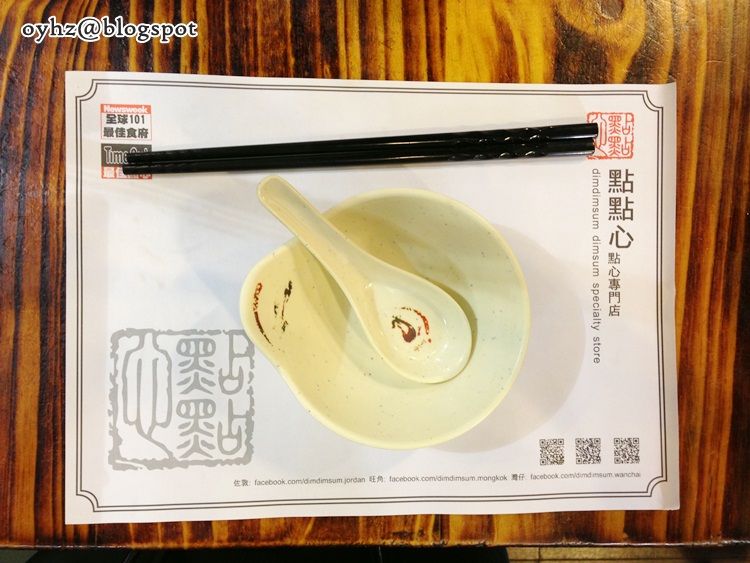 Bill was only HKD97 (about sgd16) for us.
I think we're such small eaters! :D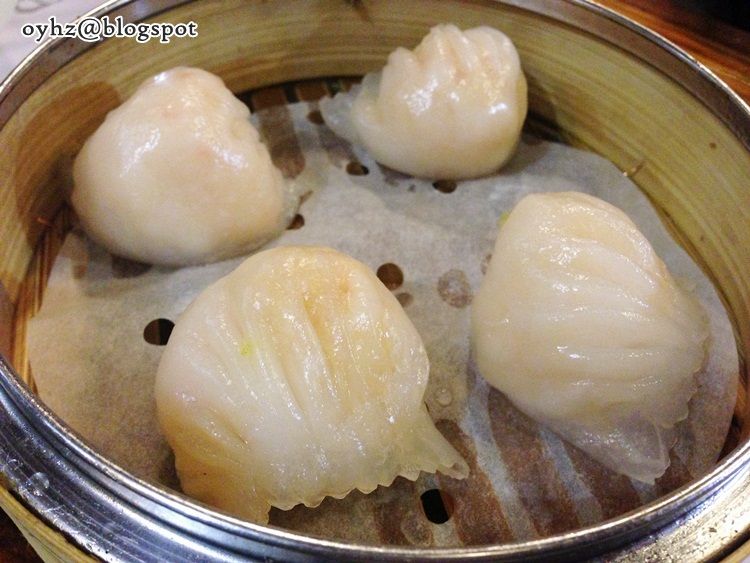 The must-order
har gow
:)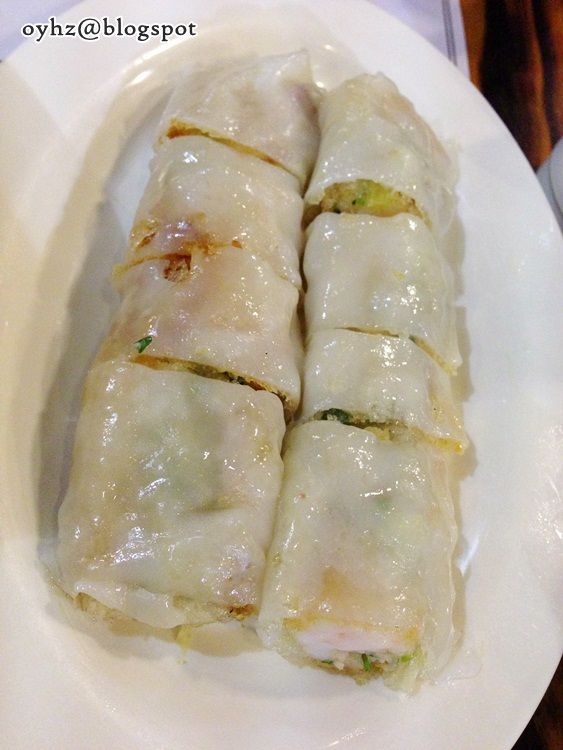 I love this
chee cheong fan
!
It's smooth and thin on the outside, yet there's a crispy layer right underneath it!
XLB with truffle.
Quite generous serving of truffle.
But, dunno why their xlb is soup-less one.
Taste is fine, but no soup to slurp. Not shiok! lol.
Siew mai with roe.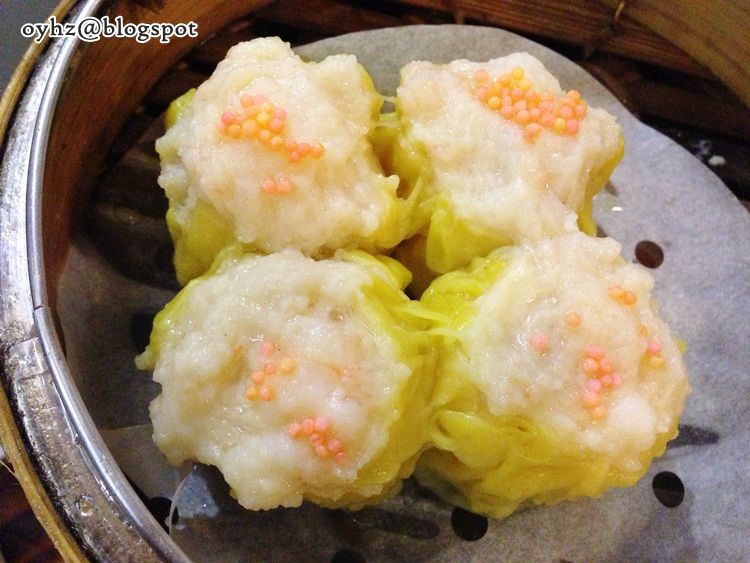 G/F, Man Wah Building, 23 Man Ying Street, Jordan
1100hrs - 0200hrs
Tel: 35687455
Went for dessert at the eatery right the corner (really lotsa eateries around!)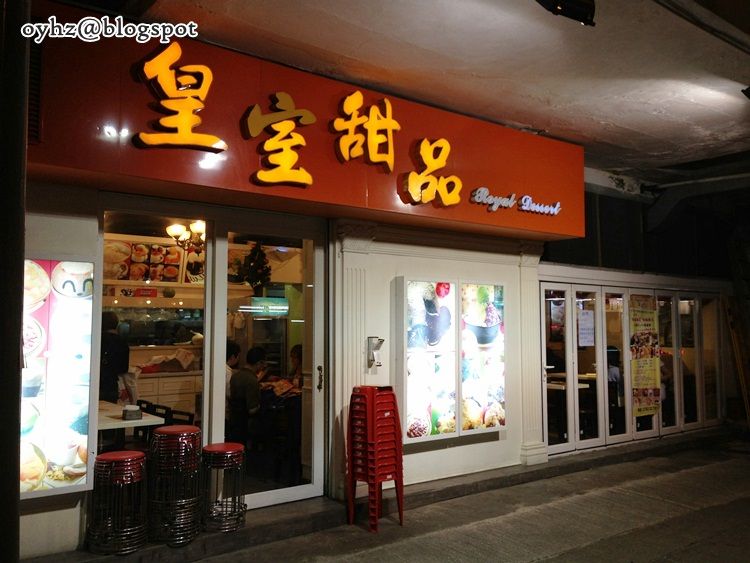 So many mango items! *drools*
It's very popular with the local youngsters apparently.
Right after we took this pic, the seats were filled completely and people who just arrived had to squeeze and share tables.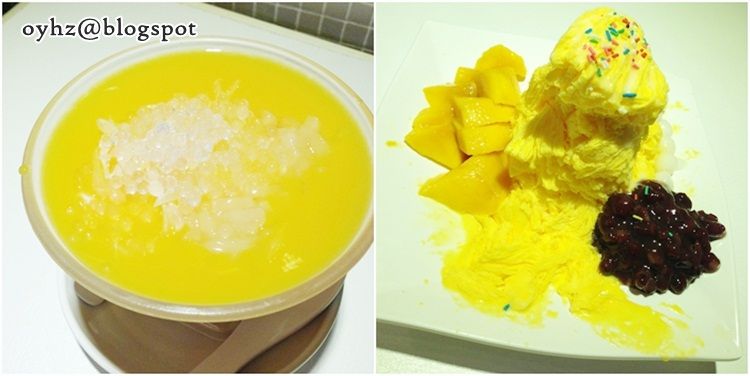 Mango sago with pomelo.
There're fresh chunks of mango hidden underneath the sago and pomelo.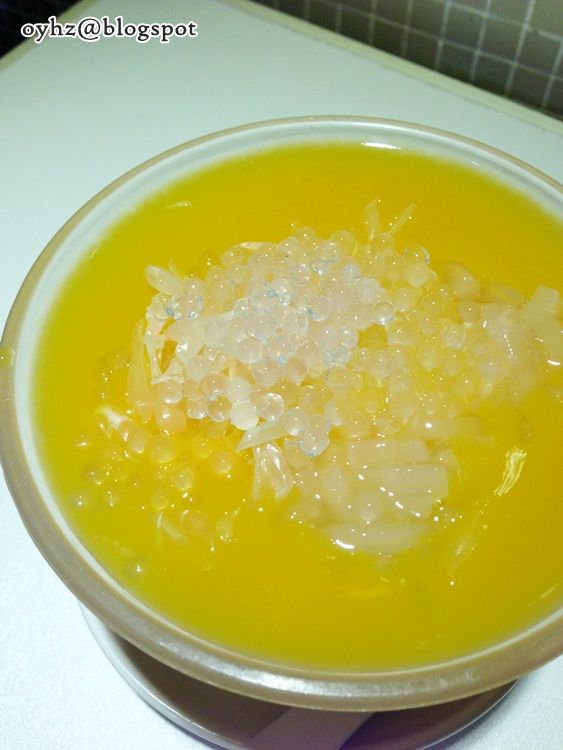 M had mango shaved or snow ice.
Bill for 2 pax :)
Royal Dessert
皇室甜品
G/F, 23 Man Wai Street, Jordan
佐敦文蔚街 23號地下
Mon-Sun: 15:00 - 03:00
Shopped around at Temple Street and around Jordan area after eating so much.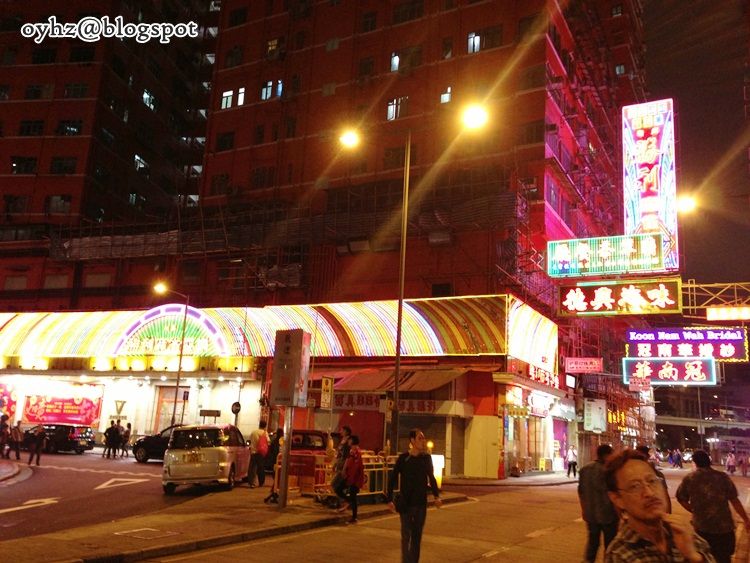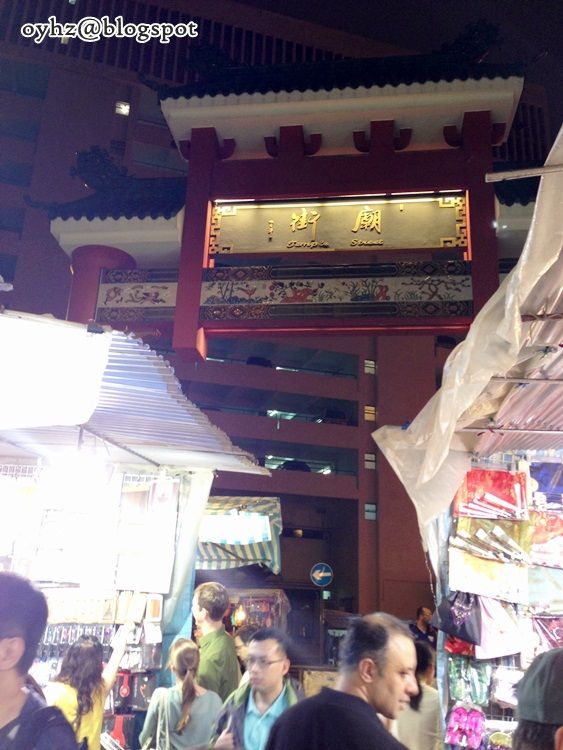 According to M, nice car..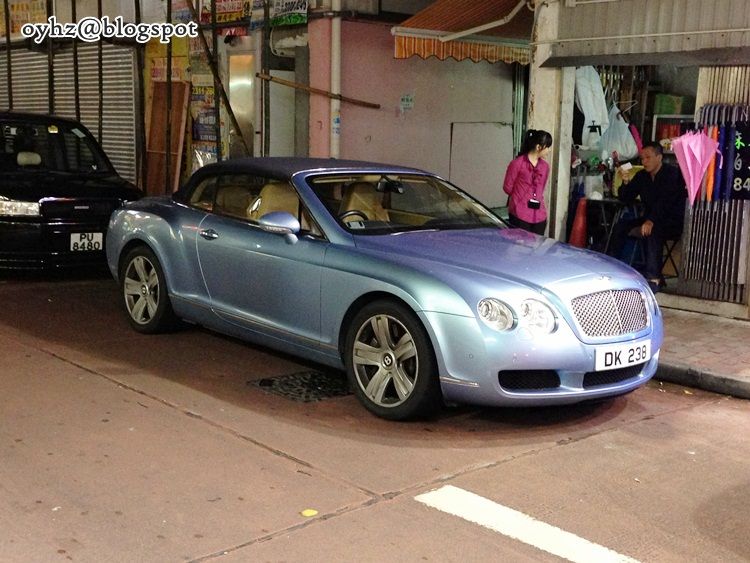 A fatty cat we saw lol.
Neon shoes at jordan street.
Guess which one I bought? :D