An update on one of the weekends in August where SDE went to Batam for the SGI Batam Cultural Festival :)
It is the first time performing at such a huge cultural event overseas (abeit it's just on another small island), so at certain points of time, some feelings are quite overwhelming (in a nice way).
We went over on a saturday, and all I can remember of the day were dance, sweat and smiles.
I think never in my life have I practised so much before.
What's more with the jet lag and tired body from the week of busy work.
Okay, just kidding, no jet lag. But tired mind & body before we went over, yes.
Nevertheless, SDE had a victorious performance and great learning experience over at Batam.
And I am sure many of us forged new friendships amongst the girls (i confirmed this upon seeing how many girls do not have each others' contacts in the whatsapp group prior to the Batam trip! lol)
Breakfast at harbourfront before setting off.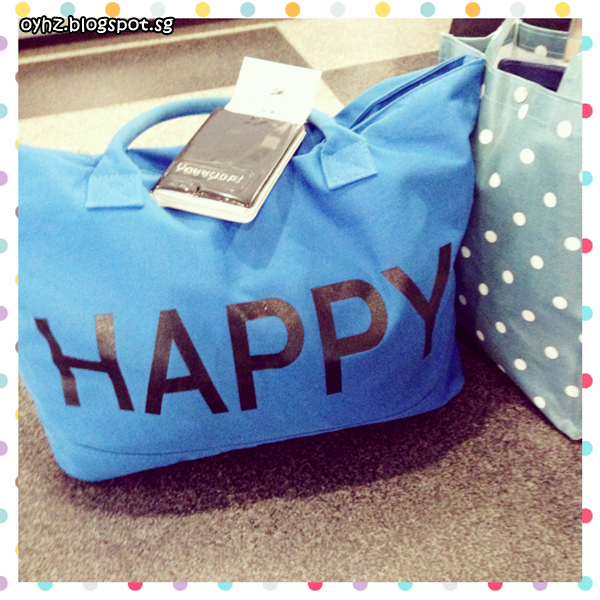 Koped many of the pictures from Ying's and Yaya's cameras cos I didn't take many photos, was too tired :X
That's me, with a stone face at the background :/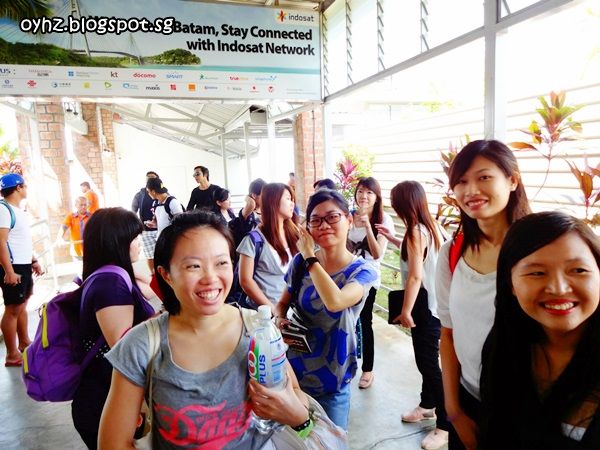 Here's the resort/hotel which we would be staying for the night.
However, we had to move to the ballroom for rehearsals as soon as we reached.
No check-in at the hotel yet!
The ballroom was right opposite the hotel.
It is actually the convention hall of Swiss-bel hotel, Batam.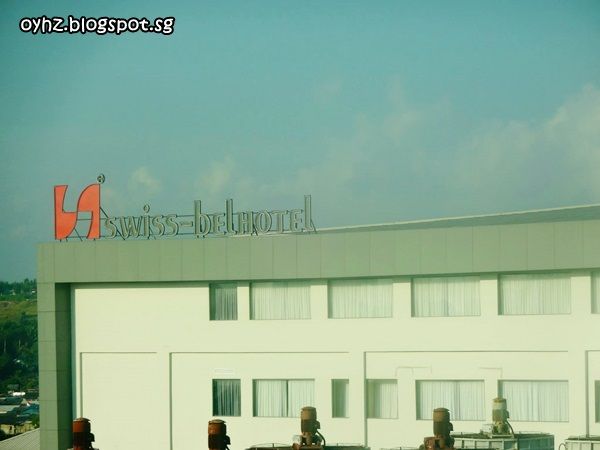 It is connected to Harbour Bay Mall (Batam) which seems...... either new or defunction :X
Empty holding area early in the morning.
Packed lunch for the day.
Afterwards, it was practise, daimoku, practise, daimoku, more practise and more daimoku.
Makeup done by Ying (:
Here's a close-up if you're interested, lol.
As performers, naturally we couldn't get the chance to watch other performing items, other than the ones right before ours and the one before the grand finale.
However, saw some sneaks from the camera :)
Our item! <3
The gymnastic item was fantastic!
It was so gooood that the Governer (of Batam?) and his wife stood up to clap for the team.
And little did we know, the performance was actually put up by three different teams! From Batam itself, Bintan and Jakarta.
They had met up only on the day before for "combine" rehearsal, yet, the show they had put up was amazing and shows no sign of "differentiality"!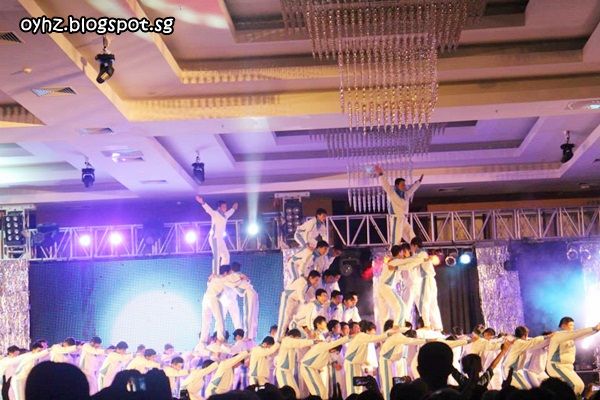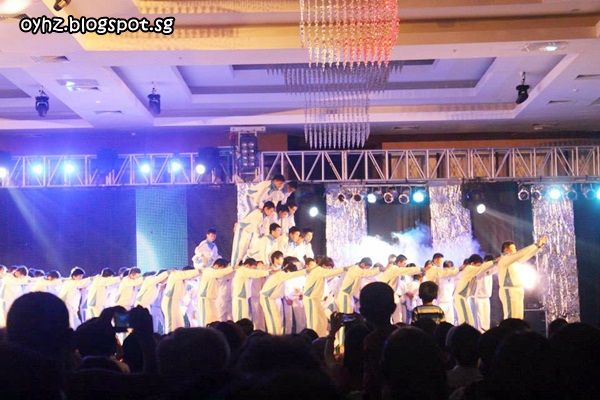 The PDs :)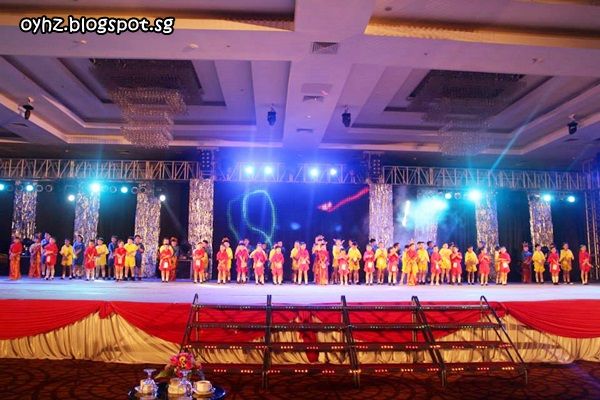 This was SGM (Malaysia's) item iirc.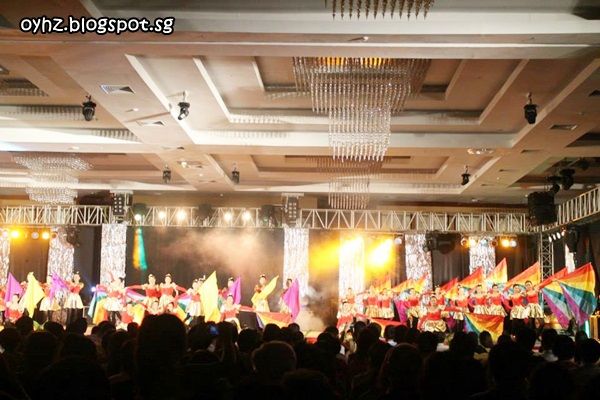 Grand finale~
Victory! ('.')v
And here's a photo of us taken with Liling's long arm, wahahha.
See how many of us she can position the camera far enough to squeeze in.
So useful for selcas! :p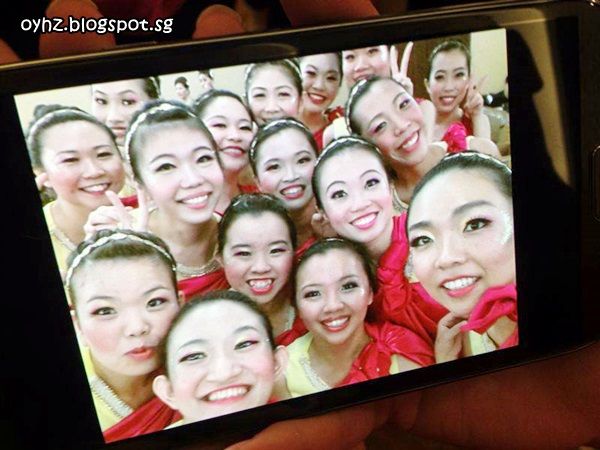 And yah, we look like a group of minions. IKR.
Some of us too shagged to remain standing after the performance :/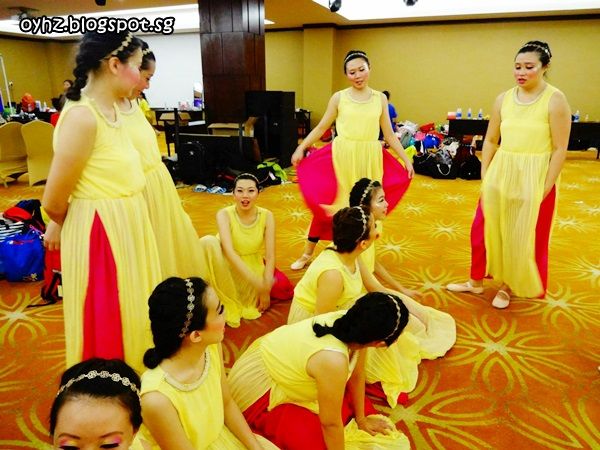 My roommate for the night.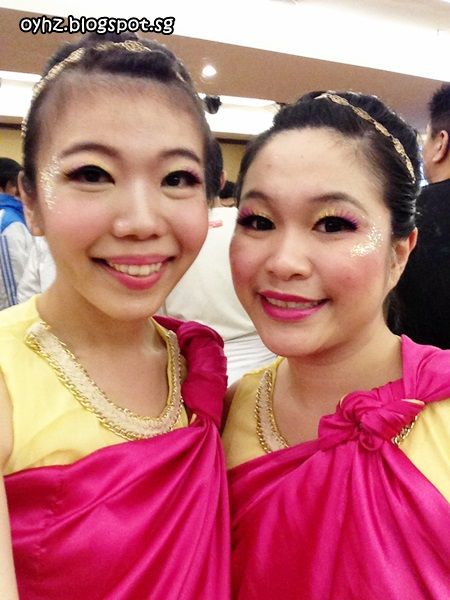 By the time we ended the performance and check-in to the hotel, it was almost midnight?
Some photos of our resort/hotel right next to the ballroom/shopping mall (:
Harbour Bay Amir Hotel (Batam).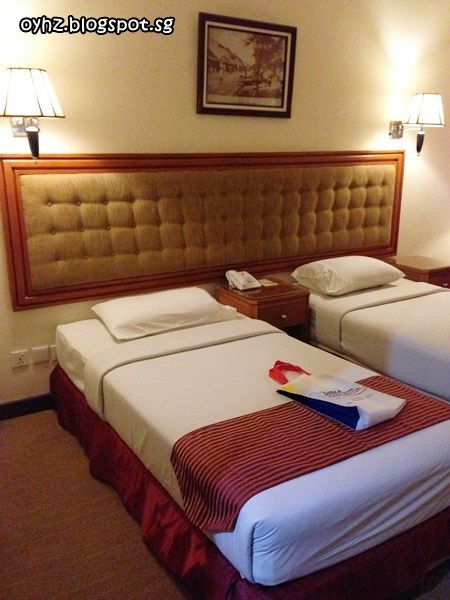 Bathtub, which I didn't get to enjoy :/
The SGI-Batam members were so nice to make desserts and snacks for us.
Probably knowing that we couldn't eat well in the day while practicing.
The YWD/WD (with the hotel service staff) went door-to-door delivering these near to midnight.
Made us super touched!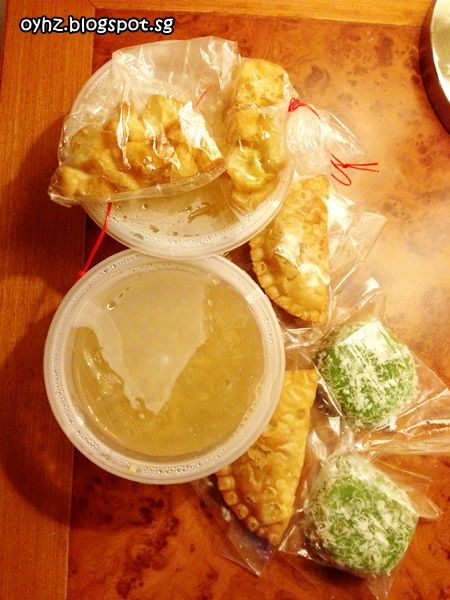 Breakfast the following morning.
Bumped into an old friend, who was the in-charge for the Batam Cultural Festival.
What a coincident!
Our meeting and exchange in the morning.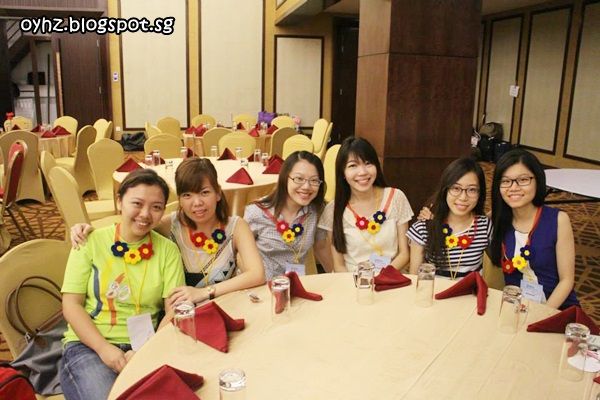 That's about all!
An experience I hope I would remember in my heart for a long long time.