A day at sentosa with the SF girls!
Woke up late cos i only slept at 3am the previous night :(
here're the pictures from yaya they took from the flower exhibition!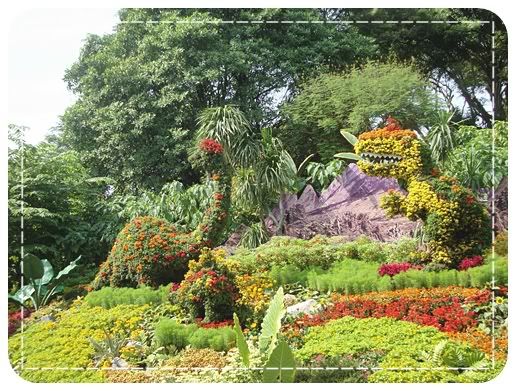 birdy man was so irritating!
kept saying "be careful don't drop your ice-cream huh" when we took photos with him -.-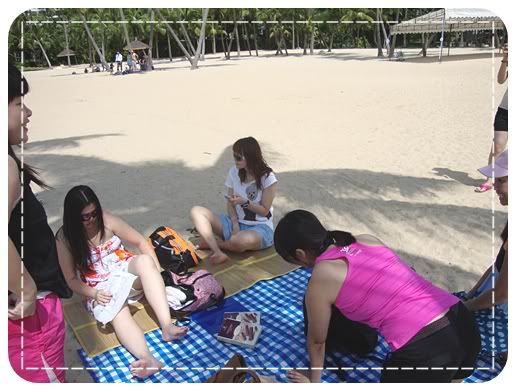 the girls setting up~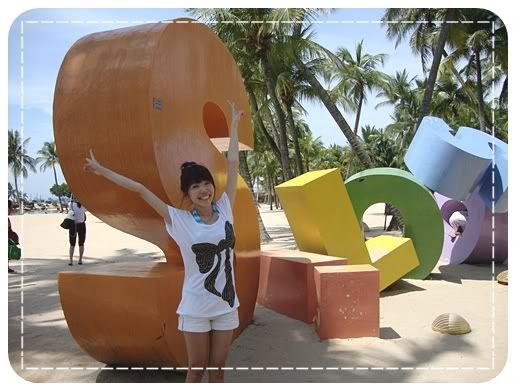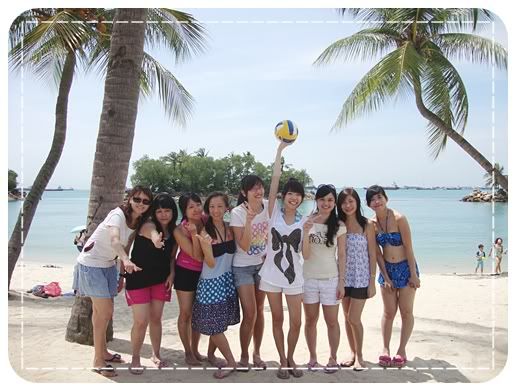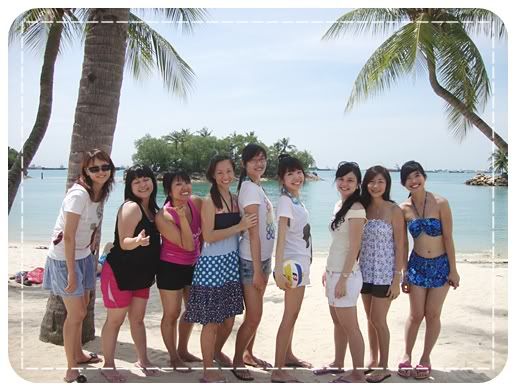 trying to cool ourselves in the water.
me and vee pee-ing. wahahaha!

*..i'm a little teapot..*
ya zi in the house!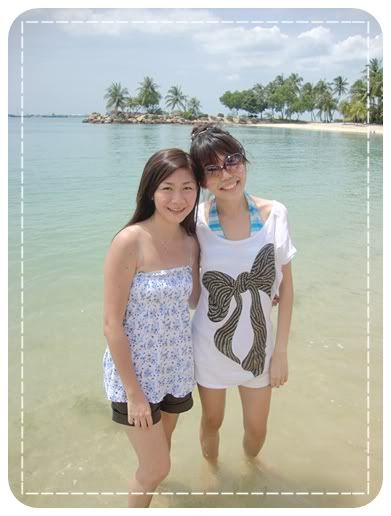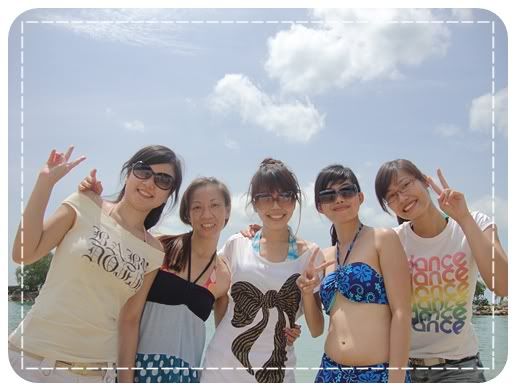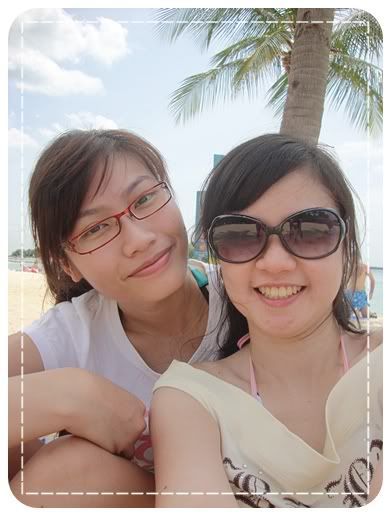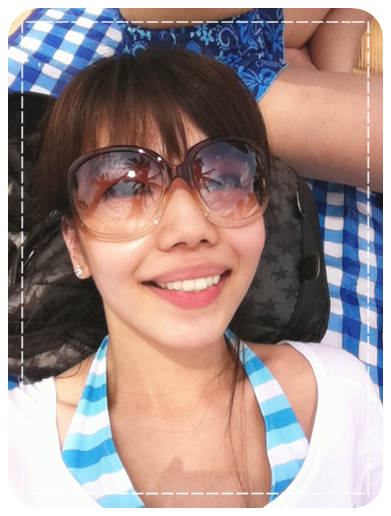 so hottttt.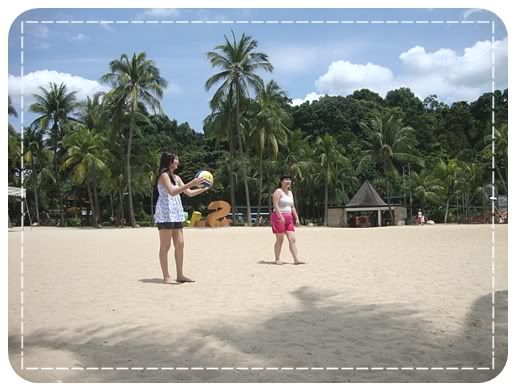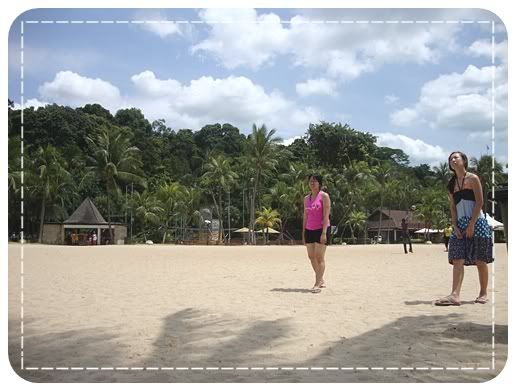 boys-watching while waiting for some of them to shower.. :p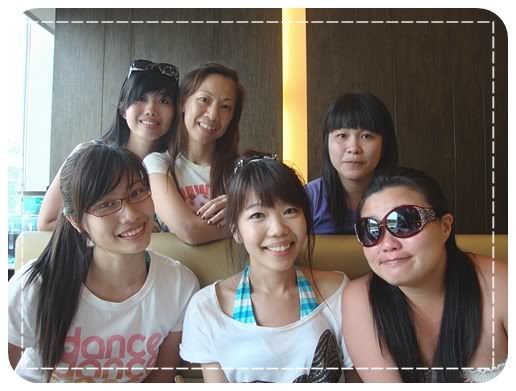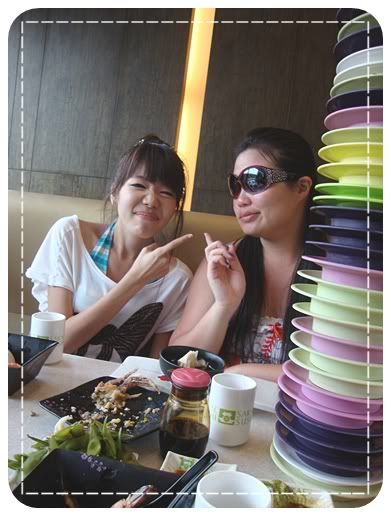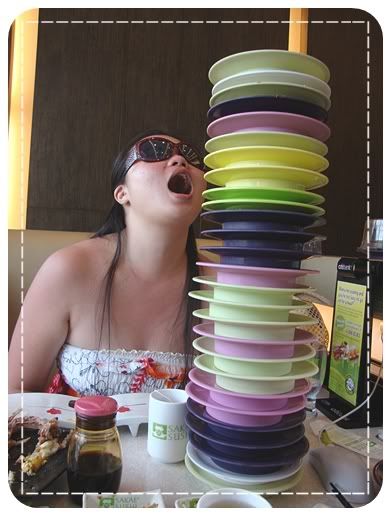 forgot why i looked so shocked.


curly hair again~~
burnt :`(