I will blog about Day 3 in Hong Kong first as many had already emailed me to ask about the shopping there!

Yesh, our day 3 was spent shopping! Whee!
Went to Citygate branded outlet at Tung Chung MTR station in the morning for breakfast and outlet shopping.
And also to check out what's available at the outlets before we buy at the main boutiques hehe.
There are outlets for brand names such as Coach, Burberry, Tommy Hilfiger, Levi's, Calvin Klein, Armani Exchange, Dunhill, Esprit, Guess, City Chain, Adidas, Crocs.
However, we didn't spend too long there cos the discounts aren't that great (and my mind was more on Prada, lol!)
Proceed to Prada Space Outlet right after that :D
Took a cab from Central area.
Oh yeah! my highlighter shoes from Jordan!
http://oyhz.blogspot.com/2013/05/hong-kong-wimdu-apartment-dim-dim-sum.html
The journey was about 15-20mins via cab.
Around HKD90.
By the way the Prada outlet has shifted!
We alighted at the wrong place cos I took the old address :X
Thankfully I caught a glimpse of the outlet right before we alighted and so we walked about 5-10mins back.
Prada/Miu Miu Space Outlet
G/F Marina Square,
East Commercial Block
South Horizons, Aberdeen
Opening hours:
Tuesday to Sunday 10:30 to 19:30
Monday and Public Holiday 10:00 to 19:00
The items they had in store during April..
The miu miu large coffers were going for only S$1.5/6k??
SO CHEAP LA.
If only they have the smaller ones left! :/
Was kinda eyeing this, but decided not to buy in the end.
Brown isn't exactly my colour..
Decided to go for Jumbo floating restaurant that evening since it's at the same area, Aberdeen.
There're free shuttle boats that takes you from the pier to the restaurant.
*NOTE*
The boats/jumbo piers are very fancifully decorated, grand and easily distinguished, so please do not be cheated by any other boats awaiting at the pier!!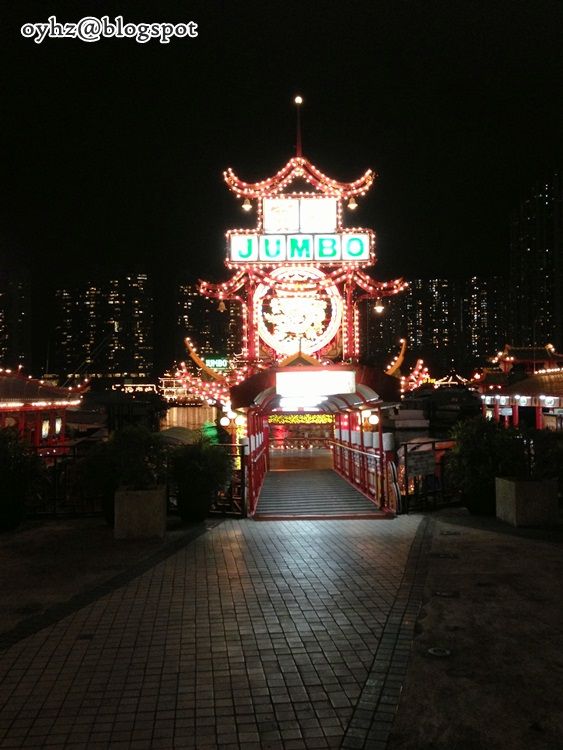 We didn't know back then and took this boat cos the person shouted for us to hop on to Jumbo -_-
We checked if it's free to go Jumbo.
He nodded his head and signalled for us to sit down.
BUT, halfway through, he asked for money!!
No choice but to pay him cos we were already in the middle of the sea/river >.<
Was cheated of HKD60 / S$10 for the 5 min ride :(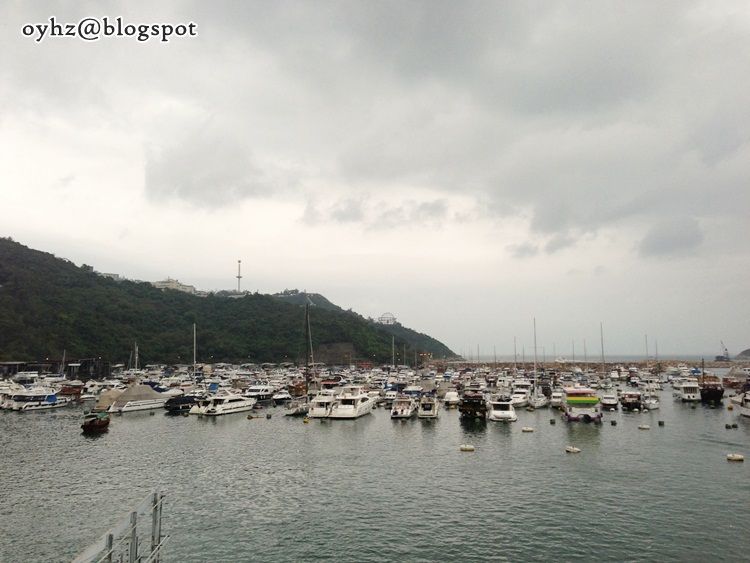 Century egg that cost SGD$4 lol.
It's appetizer for 2.
I wonder if a person is eating alone, will they serve just half an egg?? Hahha. Will look pathetic i think.
白牡丹
tea which taste very good!
Very light, refreshing and wouldn't turn
sourish
or bitter even after we finished our dinner.
Love it! <3
Barbequed Suckling Pig!
This is the best dish!!
Sauteed Shrimp with Cashew Nut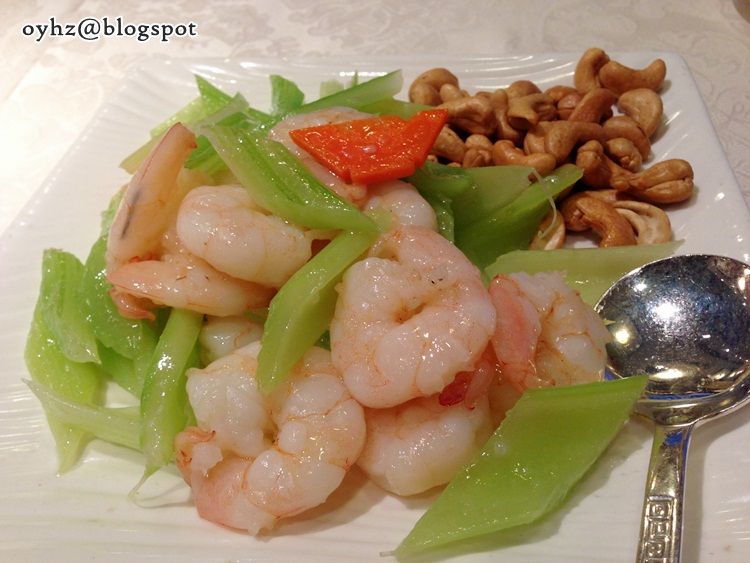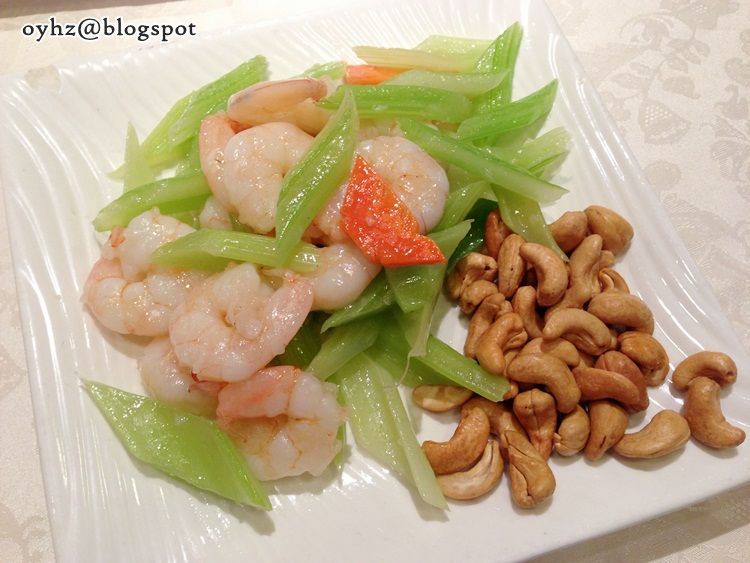 Deep Fried Mash Shrimp with Beancurd
Yang Chow Fried Rice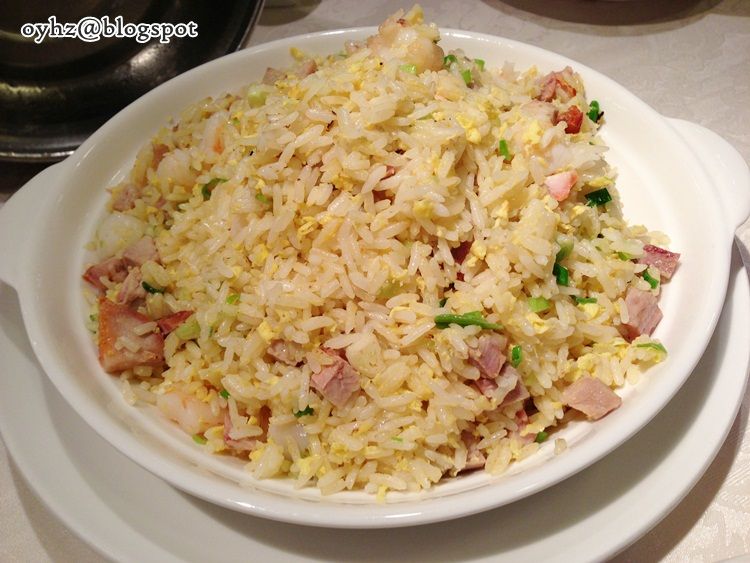 Deep Fried Spare Ribs with Strawberry Sauce
I'm not a fan of pork usually, but this is good!
Had expected it to come with fresh strawberries as toppings as shown in their menu, but it was cooked with only the juice instead.
Taste like honey ribs, but with slight scent of strawberries. Super nice combi!
Bill came up to HKD933 / S$150 for 2 pax.
There was an area where you can dress up as emperor or empress (lol) and have a photo taking session for HKD80 or HKD120.
You'll get a 5R size photo with Jumbo Floating Restaurant's frame.
I'm a modern empress with very funky shoes! hahaha.
The correct shuttle boat to/fro Jumbo!
Jumbo Floating Restaurant
Address:
Shum Wan Pier Drive, Wong Chuk Hang, Aberdeen, Hong Kong
Tel : (852) 2553-9111
Business Hours:
Jumbo Kingdom (Main and Second Deck)
Mon-Sat Sun & Public Holidays 11:00-23:30 09:00-23:30
Dragon Court (First Deck)
Mon-Fri Sat, Sun & Public Holiday 11:30-15:00 / 17:30-23:30 11:30-16:30 / 17:30-23:30
Website: http://www.jumbo.com.hk/eng/main.php
Email : sales-hk@jumbokingdom.com
Mongkok street for late night shopping!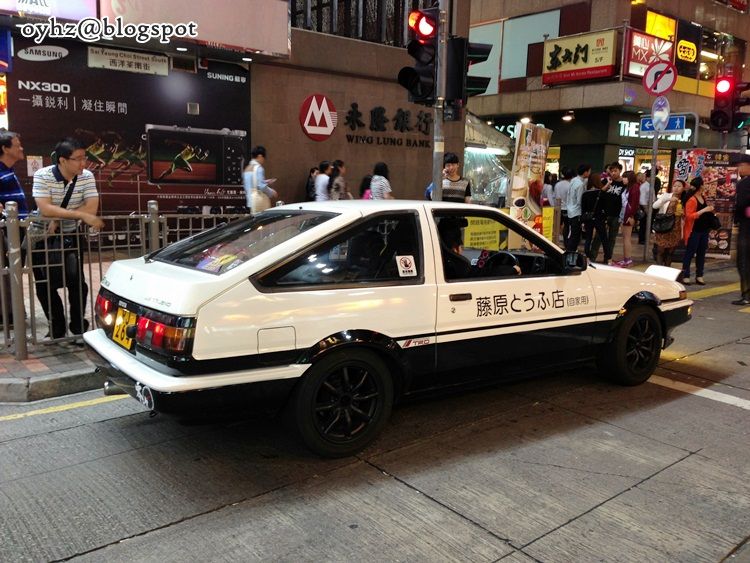 M having smelly beancurd in HK.
I had to stay a metre away from him the rest of the night! lol.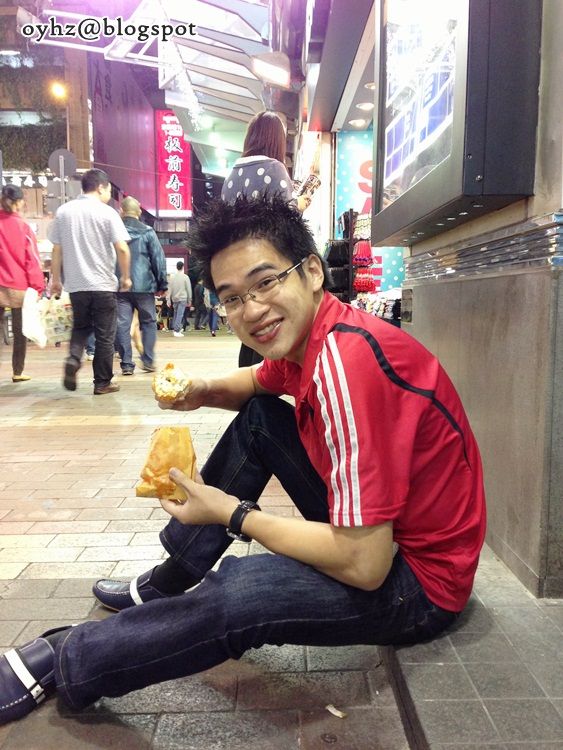 Bought lotsa skincare from Sasa!
The mobile phone cables were from Sham Shui Po!
Kose black mask - S$18-22 (bonjour sells them for the cheapest!)
Chanel Loose Powder - S$58
Shiseido Skin Care Cleanser/lotion/moisturiser - S$30-50
The rest I can't really remember, hehe :X