The movie peak season is coming!
Caught Skyfall with Yan and another colleague last week. With compliments from HSBC :)
I admit I don't remember what happened in the previous James Bond movie, I'm not even sure if I watched it (i do remember the exploding pen though haha). SO, I didn't have as high expectation for the show as compared to many others. Wasn't looking forward to many fanciful gadgets or cars or that sorts. If you are, you're gonna be disappointed!
The beginning of the show took me by surprise. Not gonna say what, in case I spoil the show for some of you. But the beginning of the show was also what made me fell in love with the song "Skyfall"! :)
It was a good 2.5 hours. Afterwhich, Yan and I decided to go for a lil' supper and catch-up :)
They have a ALL CURRY menu.
Gosh.
Curry rice, ramen, soba, udon, spaghetti, side dishes, bento, blah blah blah.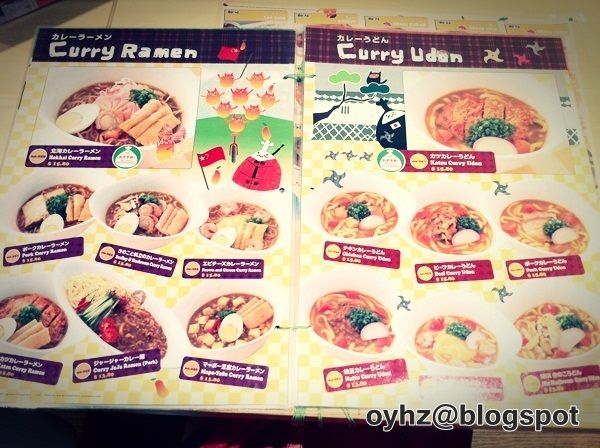 See what I mean?
Even the walls are full of curry!
Having a hard time choosing what to eat, wouldn't everything taste the same with the same curry? =.=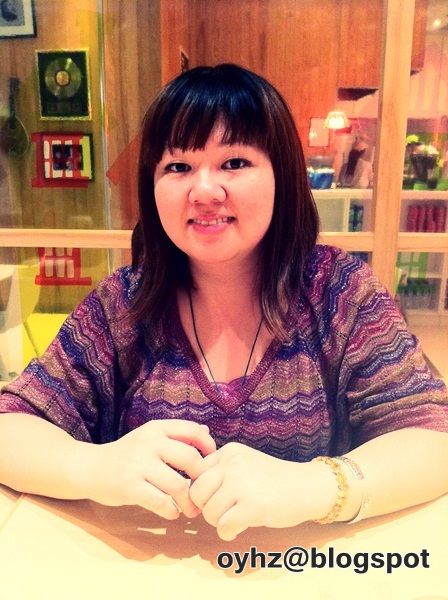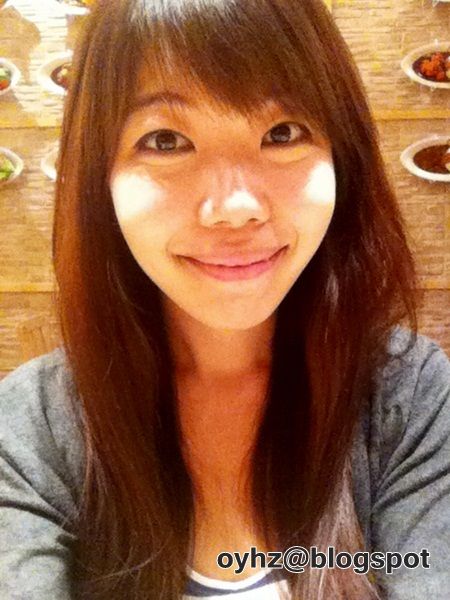 The scallop mushroom teppanyaki side.
This is yums man.
Fresh and juicy scallops.
Seafood curry spag.
Looks like the hokkien mee from tze char stores. LOL.
But tastes extremely goood!