Early Day 2 of Penang, we went mural searching!
We got a map from the hotel which shows the locations of all the murals.
Keyed the location of the first mural into the wonderful GPS and off we went.
Unfortunately, we left the map in the hotel room -_-
But fortunately also, the bike rental stall auntie near the first mural gave us another map even though we didn't rent any bicycles from her!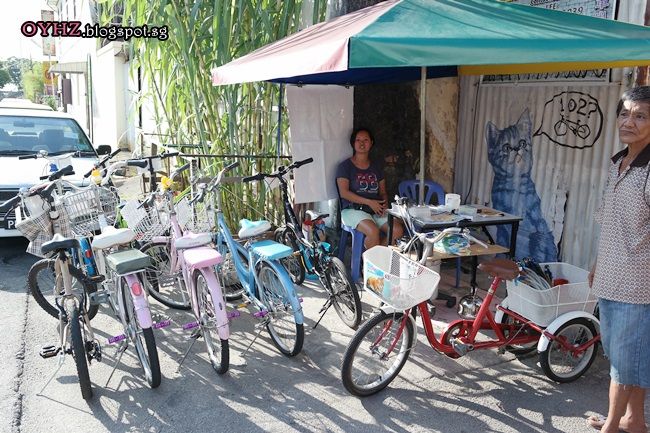 If you can ride, you might wanna consider renting bicycles for the mural search as some of them can be quite a distance from the rest!
She has one "mural" beside her stall too, lol.
I love the cat murals! <3
Minions!!
*BEE-DOO-BEE-DOO*
(stop speeding ahems!)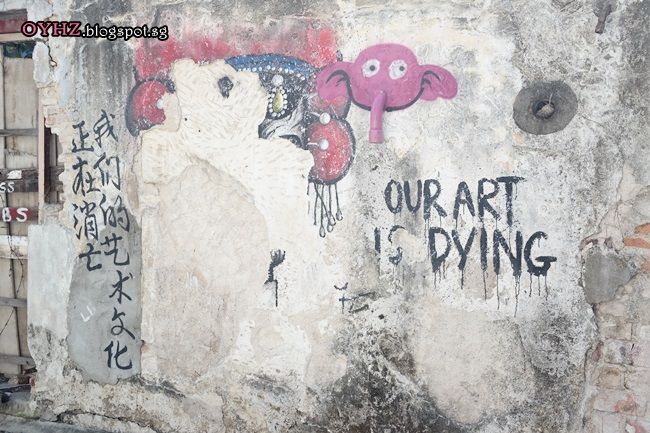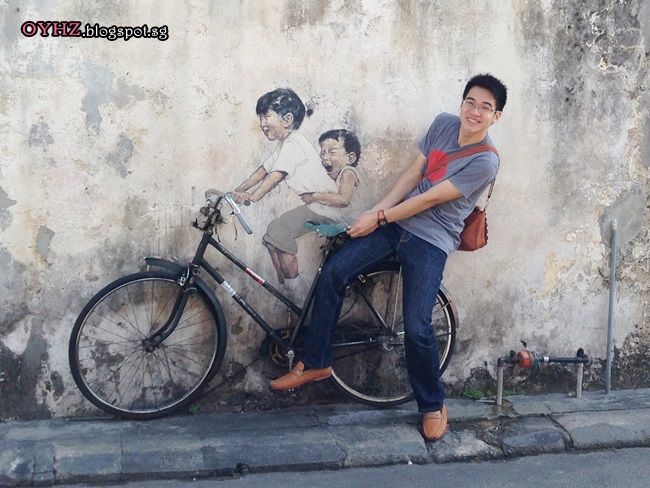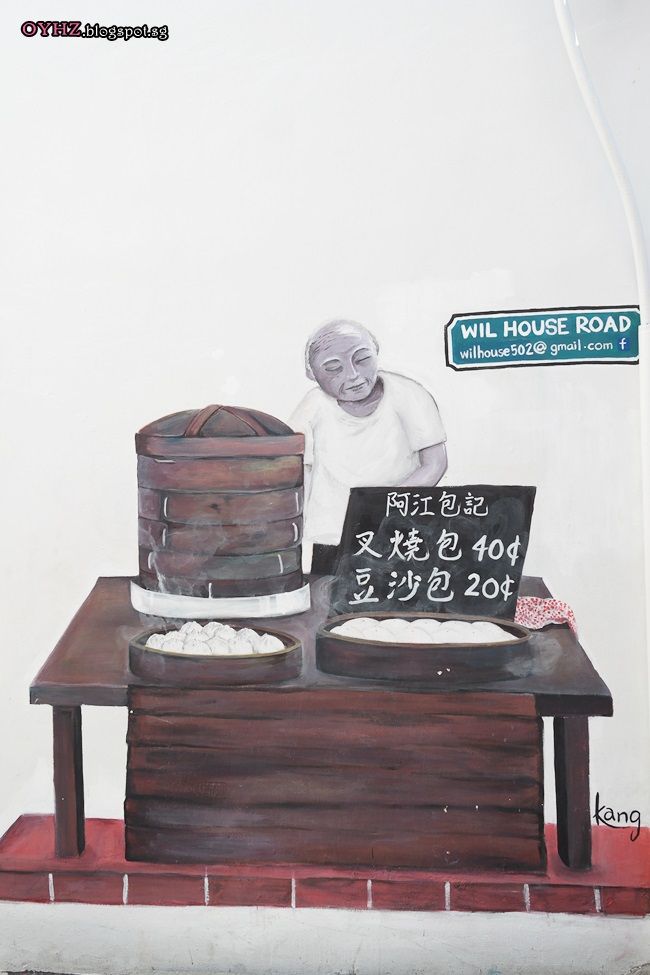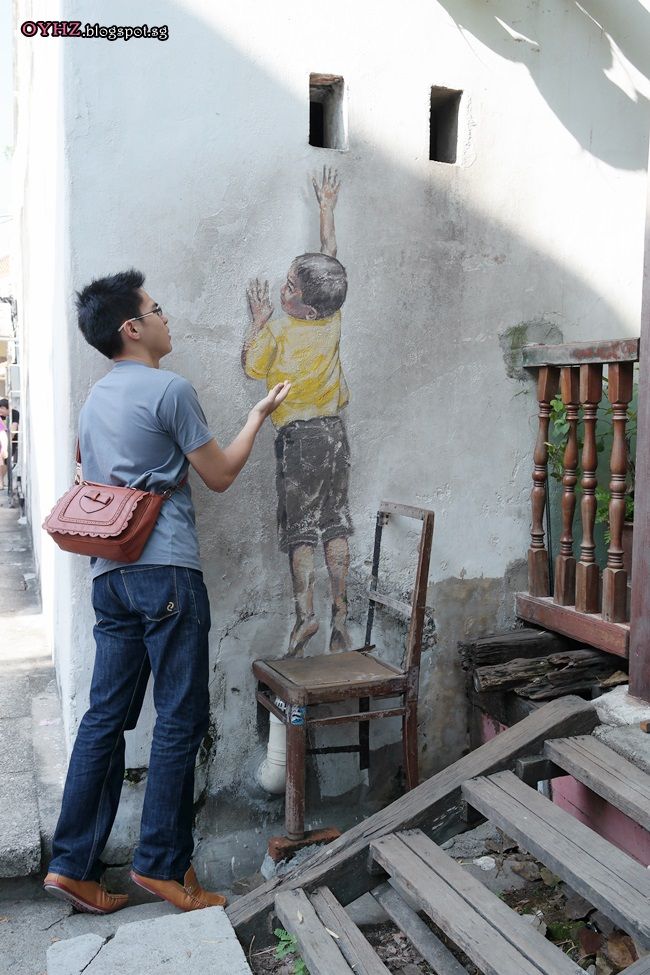 This girl mural is slightly harder to find as it's situated really far away from the rest.
It is along love lane which is a narrow stretch with mixture of new cafes and traditional stalls. Might miss the mural very easily.
An easier way would be to look out for the temple beside the mural :p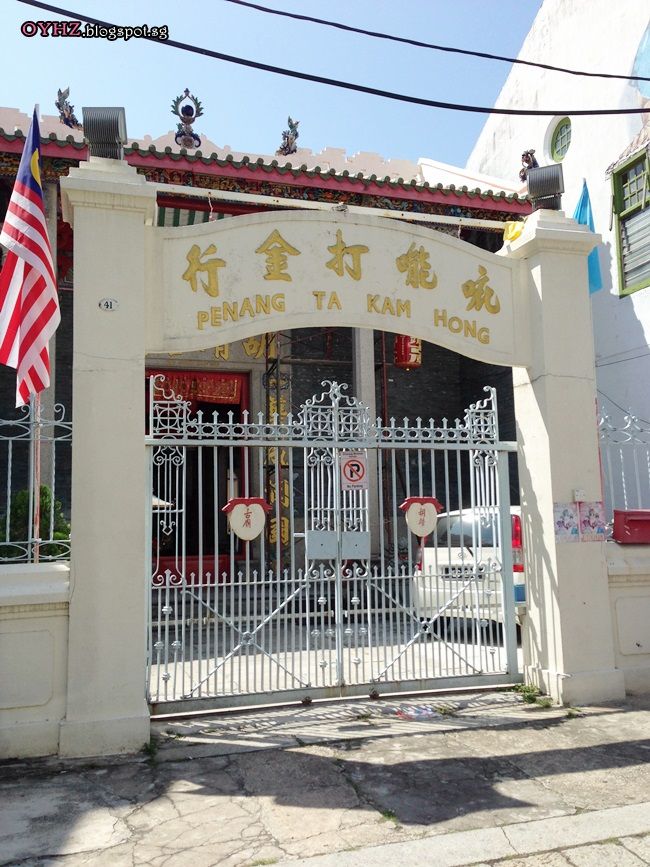 This wasn't a mural, but thought it looks fun.
Try testing if you can speak it? ;)
Vintage car we saw along the way.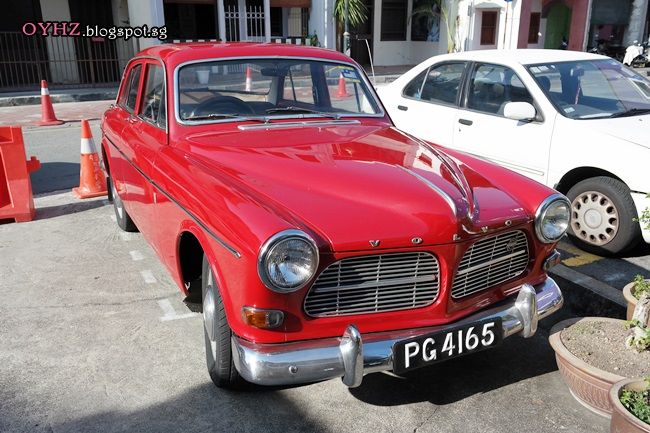 It was really fun!
But tiring as well to have walked the entire morning under the scorching sun.
If you're really into heritage stuff, you may wanna visit the Cheong Fatt Tze mansion - a World Heritage Site under one of UNESCO restoration projects.
There are daily guided tours at 11am, 1:30pm and 3:00pm with tickets priced at RM12 per pax available at the entrance of the mansion.
Tours are conducted in English.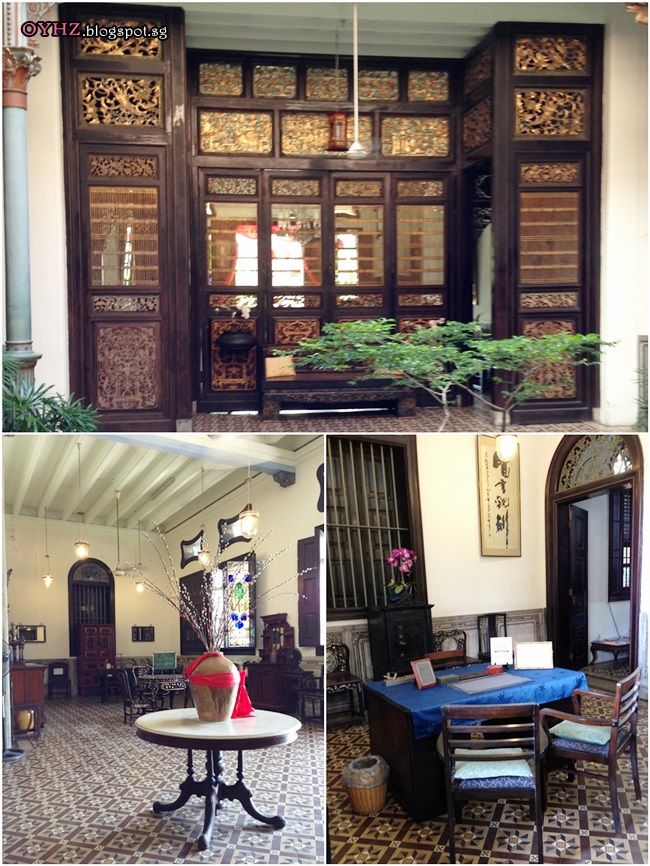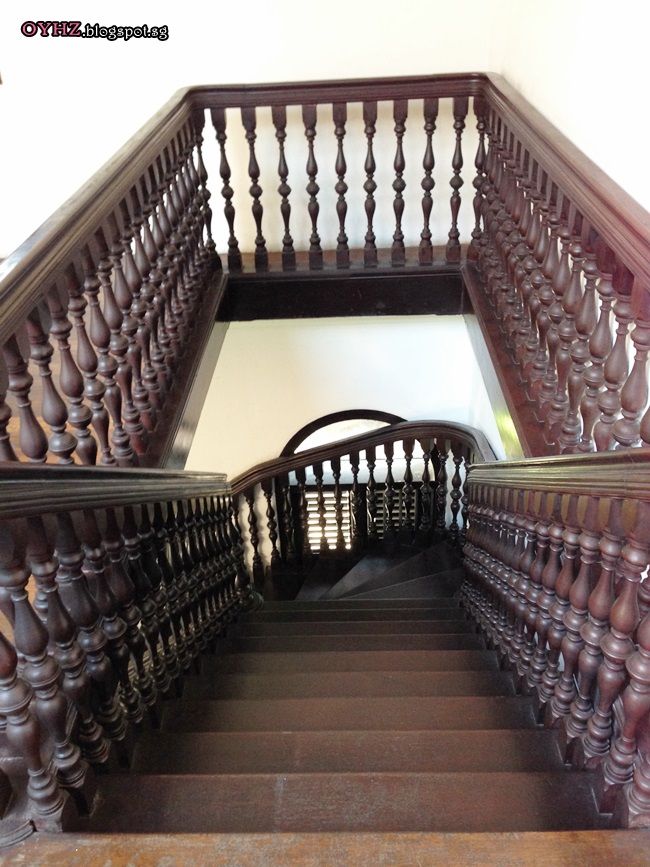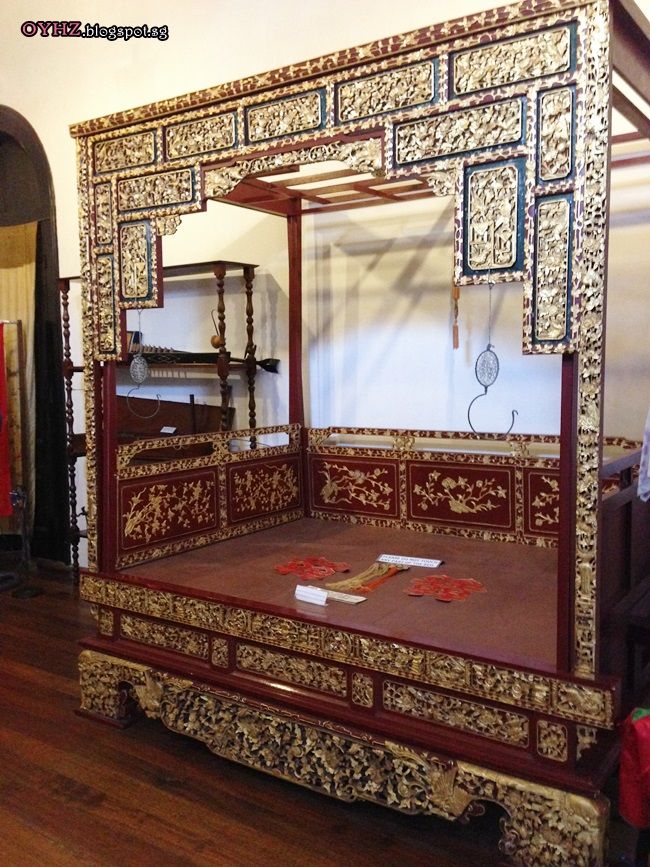 Enjoying TW bubble tea right outside the mansion.
Total life-saver in that hot weather.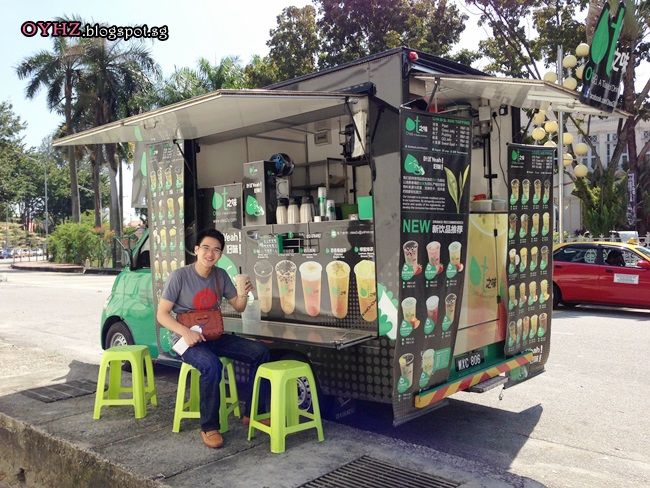 There's a chocolate and coffee "museum" on the right of Cheong Fatt Tze mansion.
Basically a store to hard-sell you overpriced chocolates and coffee.
So, don't even waste 5mins of your time stepping in :)
Hindu temple.
We went for some souvenirs shopping in the late afternoon.
There's a tau sa pia factory/store below our hotel, super convenient.
As you can see, it's in between us (hotel), and Times Square (the shopping mall).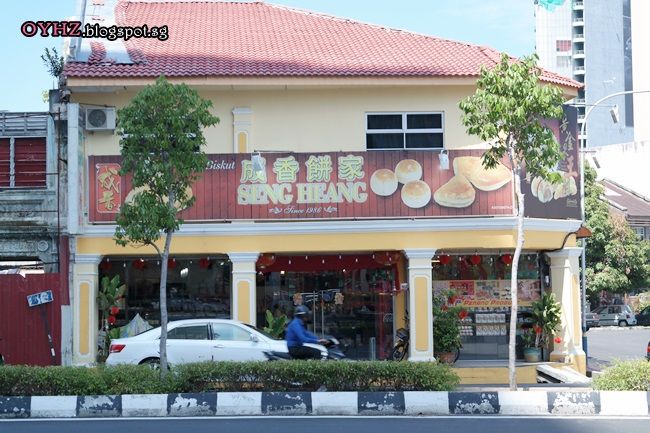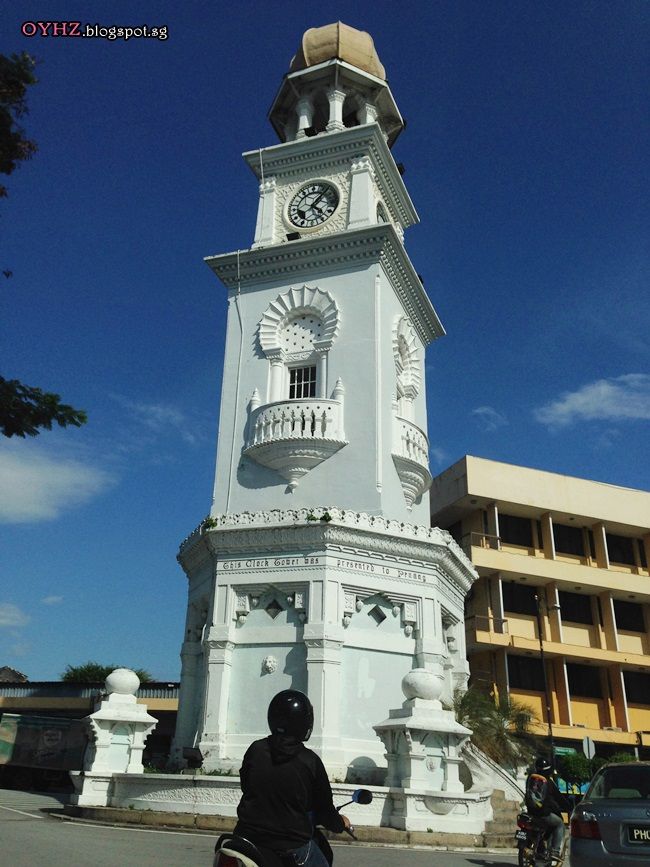 Had wanted to pop by Eastern and Oriental Hotel for high-tea as suggested by D.
It's like our raffles hotel in Penang.
High-tea is available by the sea too, how nice~~
However, we were rushing for time, so.. :(
Another trip hopefully!
Stopped by the seaside though!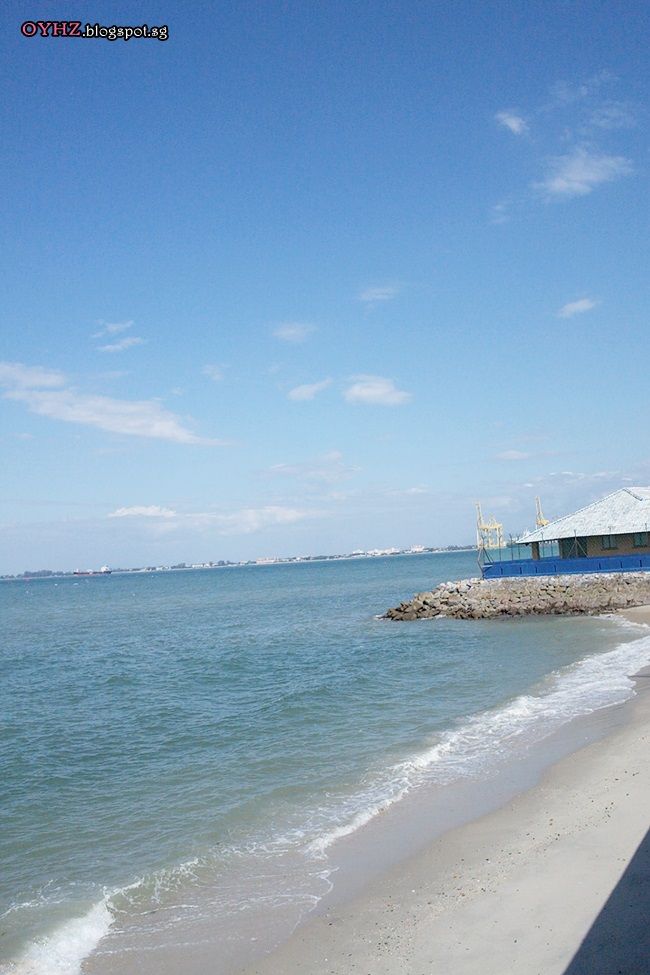 Next we start making our way towards KL.
First we have to cross over to the mainland (Butterworth) via the Penang Ferry Service at Weld Quay.
Drove our car right into the ferry!
No pic of our car thou.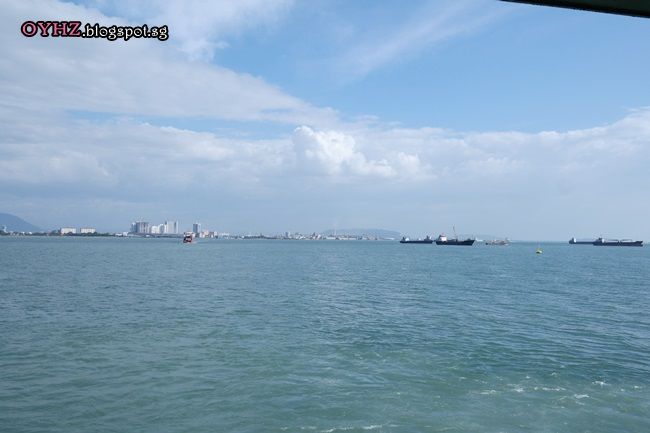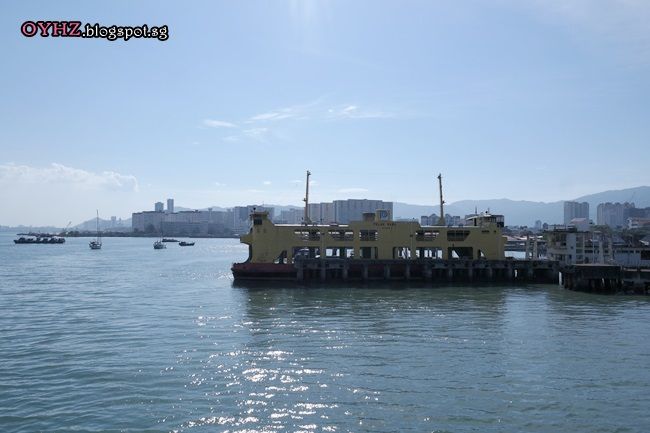 After reaching mainland, we then spent the next hour searching for Ah Jo's bro's cafe - SMel's cafe @ Chai Leng Park.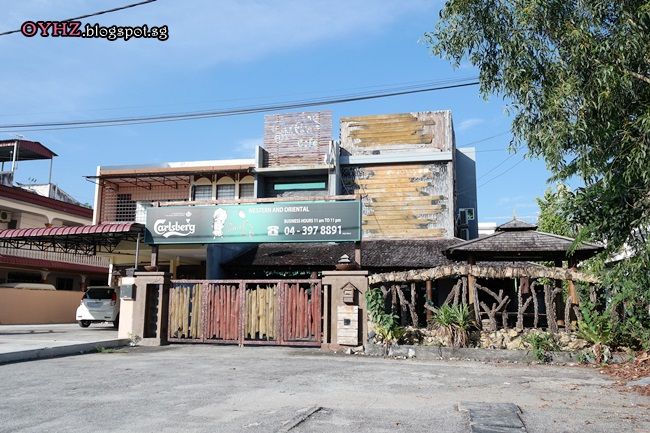 SMEL'S CAFE
13700 Perai. Pulau Pinang.
BUT THEN, it wasn't open that evening! >.<
We waited slightly and then decided to search for other food.
Came across this coffeeshop nearby that serves dim sum so I nudged M to have dinner there :p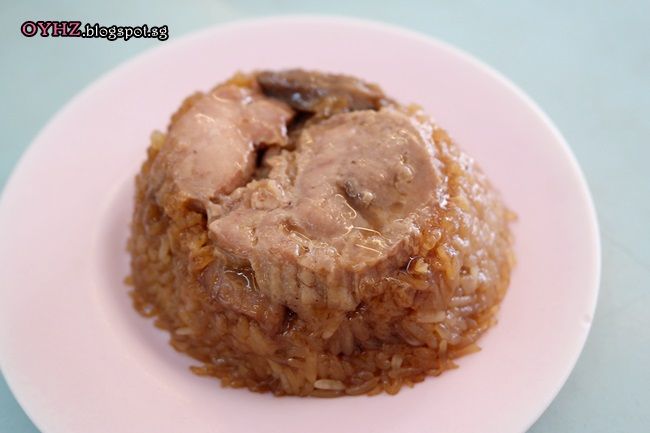 I ended up having duck noodle from this stall instead.
It was so delicious!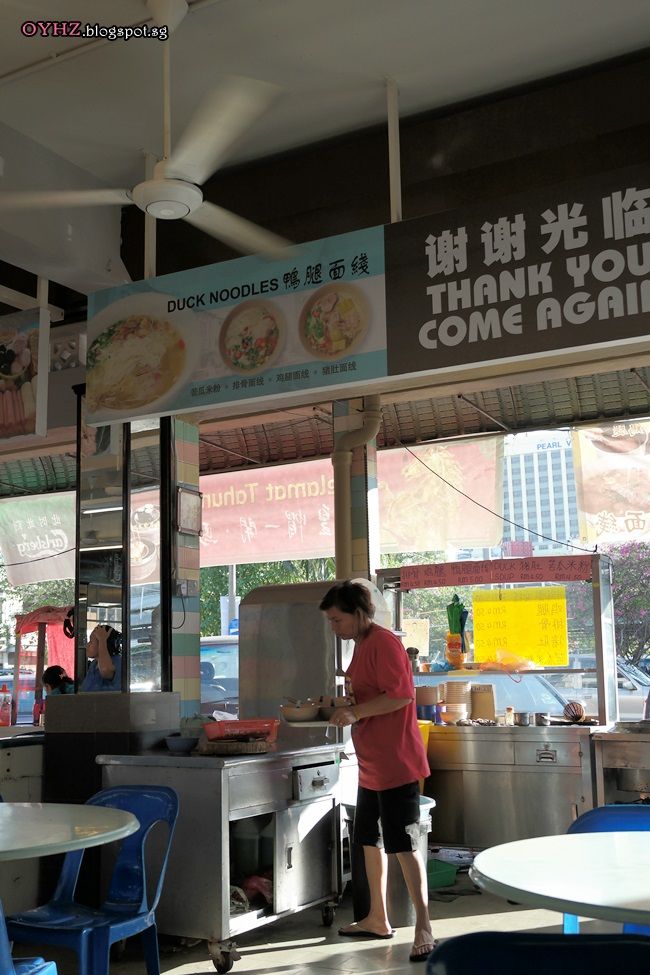 Next destination: KL :)
***