As a lady, I know how important it is to keep our delicate regions clean and fresh, while maintaining it to be dry and healthy at an ideal pH level. It is not only for health-conscious individuals who appreciates a delicate care of their long-term well-being, it is also extremely beneficial to those who are prone to infections, and those who are have more active lifestyle, or those who need assistance to balance the state of the micro-flora level.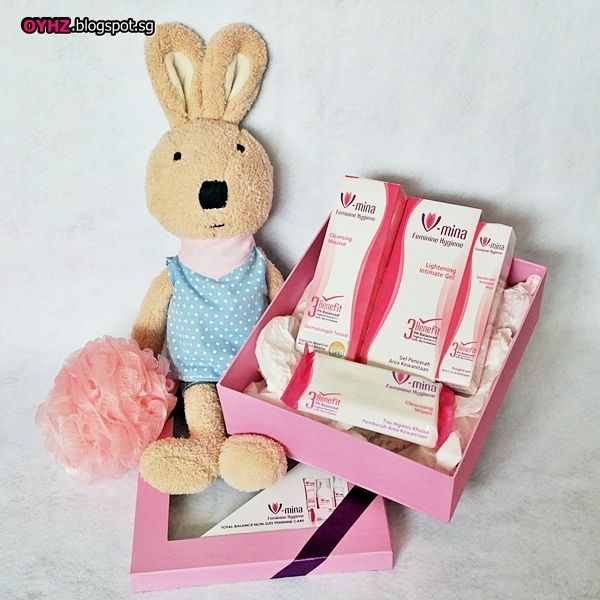 Here is a new brand-name that uses an advanced approach to total-balance feminine care – V-mina.
It promises to clean without irritation and improve the V-area to a healthy pH range of 3.8 to 4.2. On top on that, there is yoghurt extract to provide Lactobacilus Probiotics benefits to maintain good micro-flora balance and naturally eliminates bad micro-organisms.
There are no harsh surfactants, SLES, SLS or ALS in V-mina products.
The benefits of V-Mina products are supported and proven by clinical tests done by independent research institution (read more about it
here
!)
V-Mina Cleansing Mousse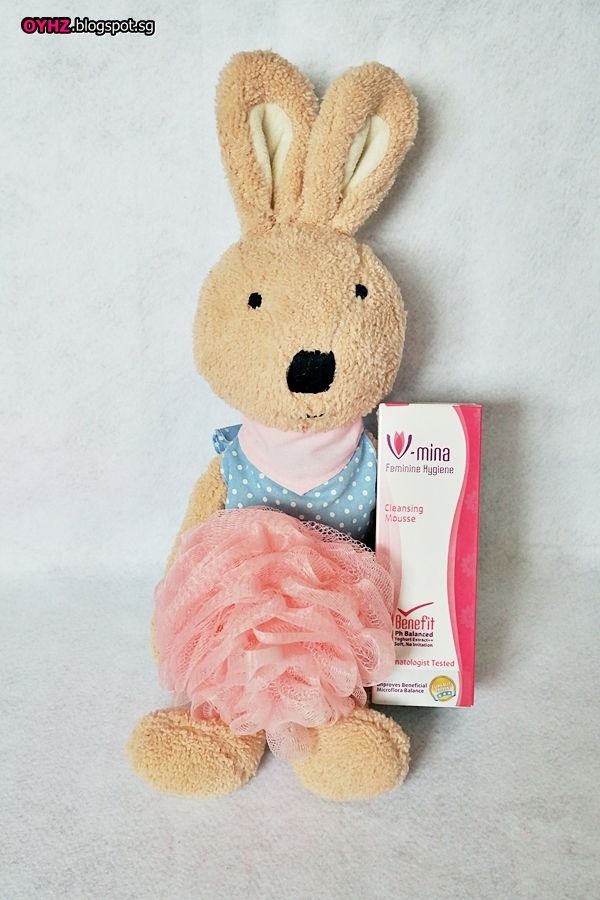 The mousse state makes the cleanser soft and gentle on the skin, while effective in maintaining the cleanliness of the V-area. As mentioned above for all V-Mina products, it improves good micro-flora balance and prevent growth of bad micro-organisms and improve the pH to an ideal range. This mousse is enriched with aloe vera that helps to soften and hydrate the V-area.
V-Mina Lightening Intimate Gel
The gel helps to improve the V-area to a fairer tone with scientifically proven natural extracts such as mulberry root, saxifrage grape and scutellaria root. And the same goes too for this, it maintains good micro-flora balance of the feminine region and prevent growth of bad micro-organisms and improve the pH to an ideal range.
V-Mina Cleansing Wipes
The feminine wipes come in convenient packs of 10s and are non-soap and non-irritant - suitable for daily usage or travels. It is also enriched with hyaluronic acid for the 'youthfulness' of the V-area.
V-Mina Deodorant Intimate Mist
Together with the wipes, this is bound to keep you fresh and clean even if you spend the entire day outdoor. The size of it is kept small and convenient for you to pop it into your bag for daily usage :)
V-Mina products are available on its
website
.
Or, you may want to follow the
facebook page
for more frequent updates!