Planned a movie marathon last week catching up with the movies I've missed all these while due to my busy schedule.
Unfortunately, there're only 2 shows that are still screening currently, Despicable Me 2 and Rooftop (just came out in fact).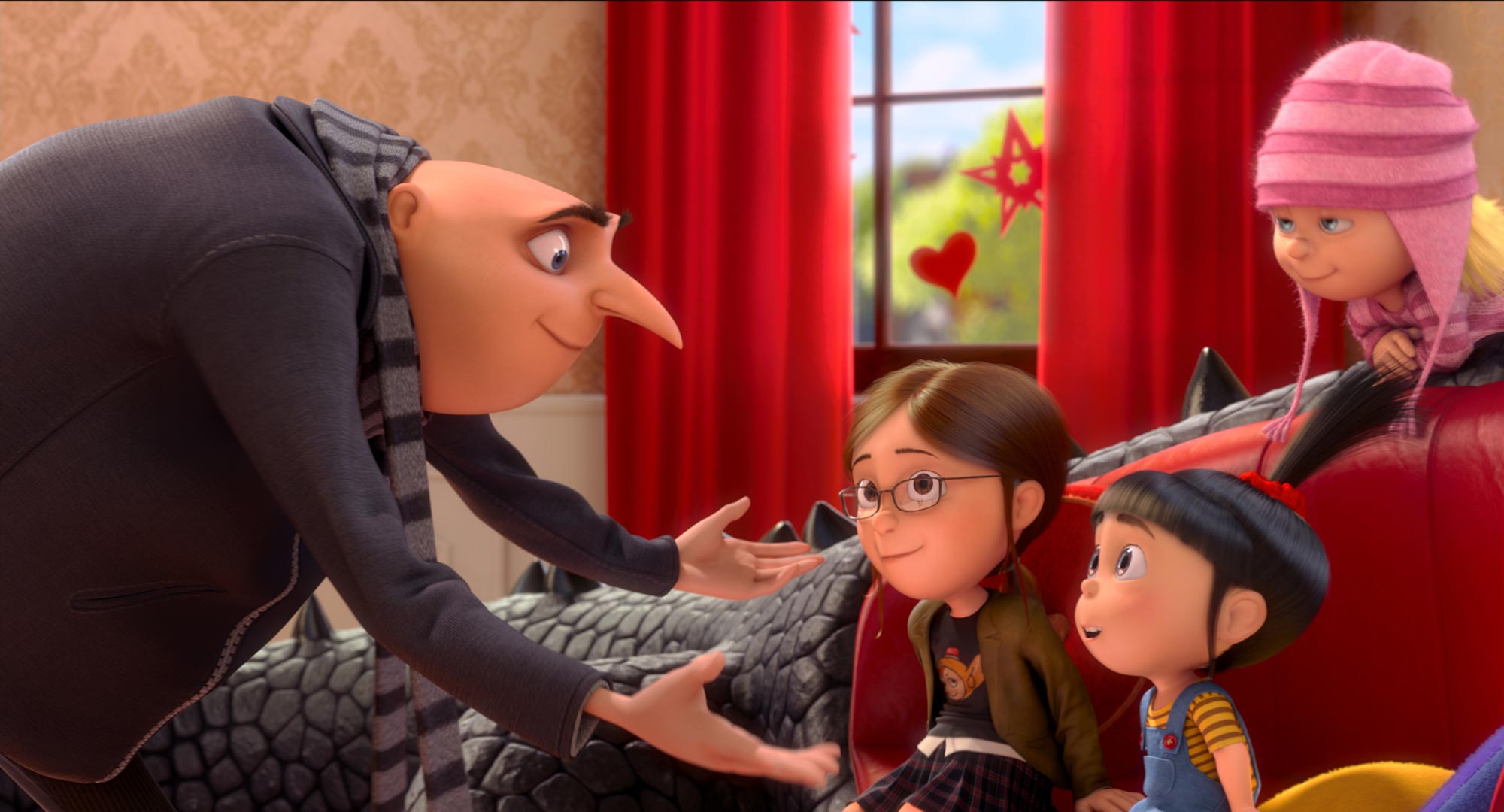 Despicable Me 2 was entertaining as expected. I especially like the fact that the bad, purple minions are reverted with a simple jelly antidote and the villain was killed in a *poof* second, literally. Easy on the brain :)
And of cos, leaves more space for me to enjoy the cute minions!
*Bee doo bee doo..*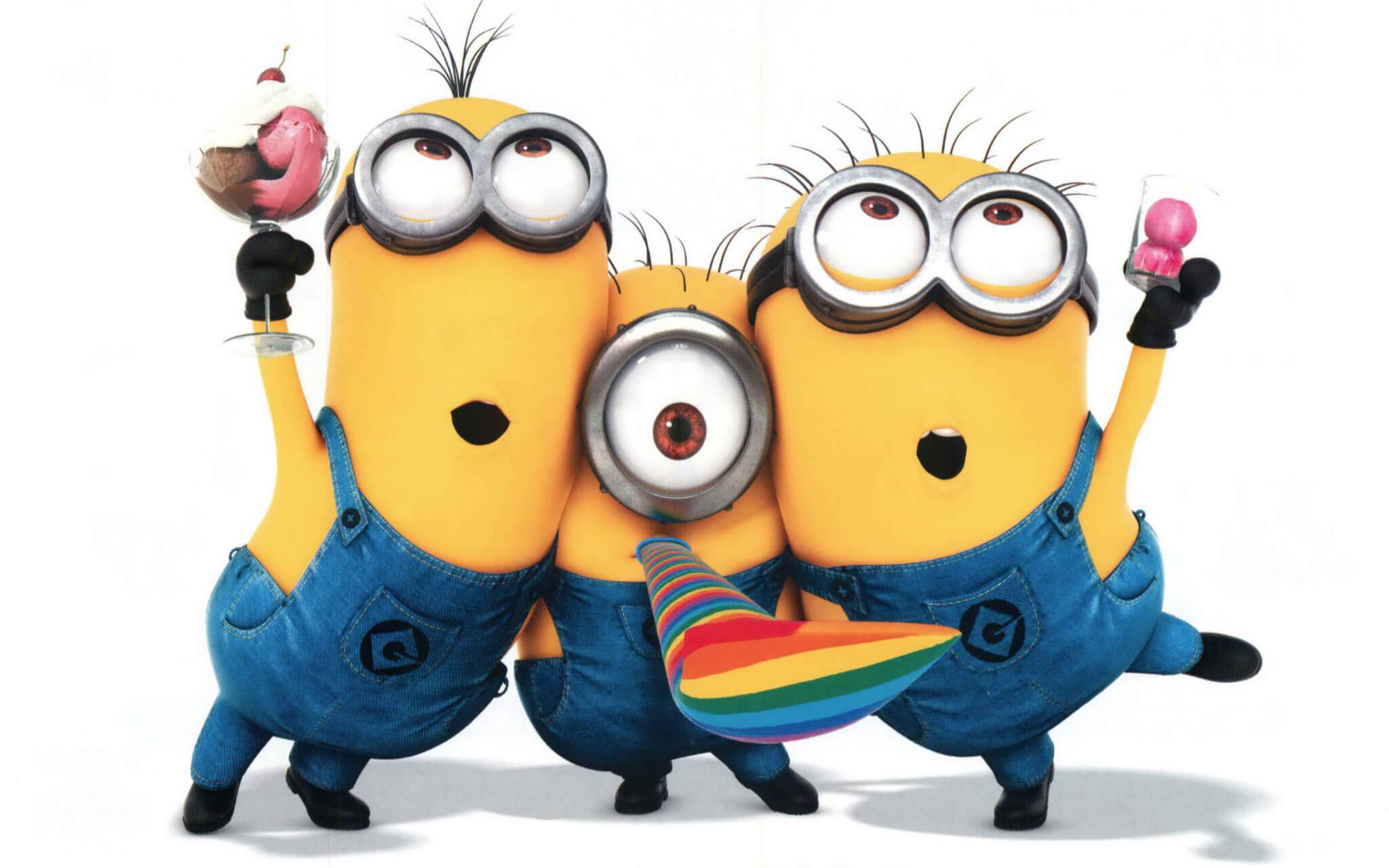 ***

So 6 years after the directorial debut Secret (不能說的祕密), Mandopop star Jay Chou, decided to "zi bian, zi dao, zi yan" (rofl) again since he's the director, scriptwriter, actor and songwriter for this show. Wanted to catch this movie, Rooftop (天台), by my ex-idol, simply becos he was my idol for a huge part of my teenage years ;p Had heard very bad reviews from non-fans and hence I wasn't anticipating much from the movie. Especially when I saw how he couldn't act in green hornet, I was foreseeing a similar standard of acting in Rooftop, one that can create goosebumps (of eek) despite the fact that I adored him (well, in the past).

Surprisingly, I quite enjoyed the movie. Probably cos I'm a fan of such musical-like stuff. And you can say that it's a light-hearted one, doesn't require much brains or emotions drawn into it.
Me likes ;)
There weren't much acting required or highs and lows in the movie, other than the slight sadness at the very end. It was rather hippie-inspired and light throughout, and content was very easy to digest. Boy meets girl, boy woos girl (and all the girl did was to smile and look pretty).
Details of the movie:
The Rooftop 天台
Directed By: Jay Chou (周杰倫)
STARRING: Jay Chou as Wax, Alan Ko (柯有倫) as Tempura, Li Xinai (李心艾) as Starling, Eric Tsang (曾志偉) as Dr. Bo
Language: Mandarin with Chinese and English subtitles
Running Time: 120 MINUTES