To be honest, this is the first friend's wedding i've attended :X
direct friend, without my family, etc etc.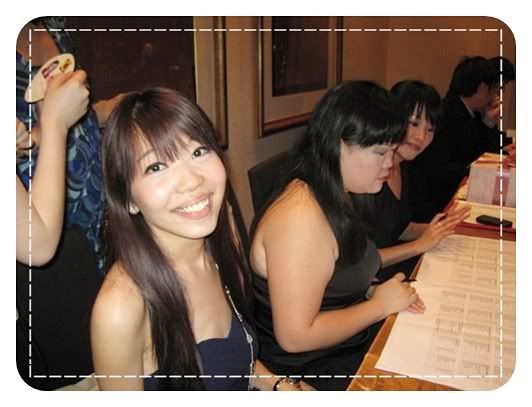 Reached super early that evening so i joined & attempted to help out at the recept.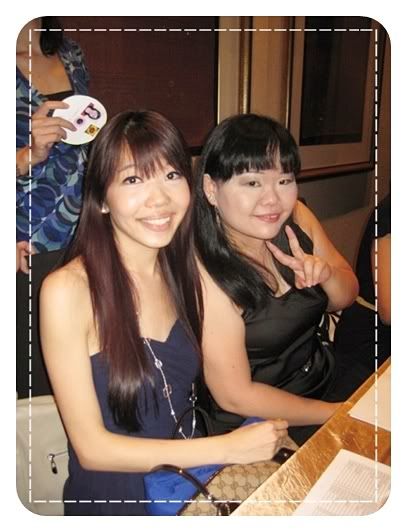 Love the roses <3
With Jo
The bride!
So gorgeous!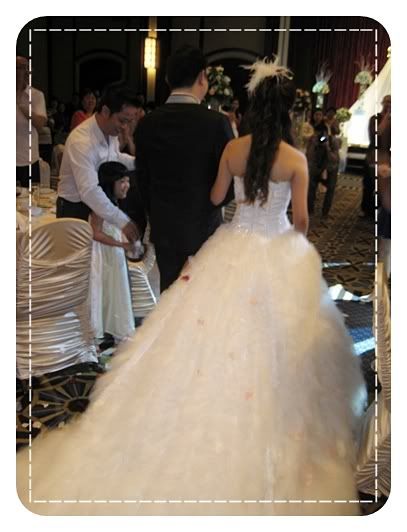 Wedding gifts at the table.
Crowns from their fairytale..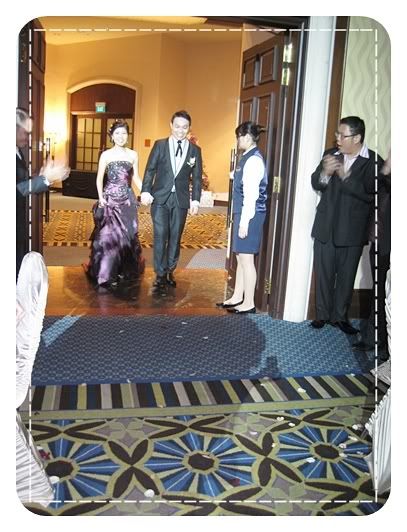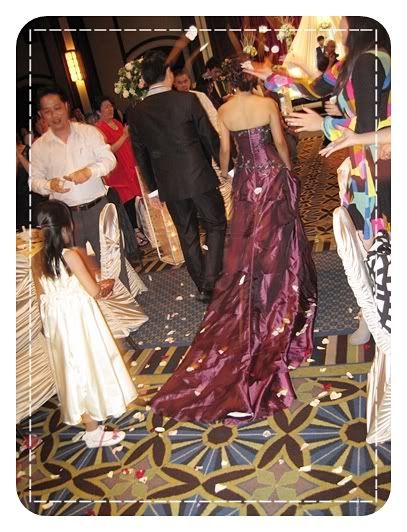 Okayyy, abrupt ending. Goodnight folks~