As a picture speaks a thousand words, photos are inevitably important in our lives.
Even though everything's pretty much digitalized these days, for certain things, I would still very much prefer them hardcopy in real life!
Like my lomo photo printouts, handicrafted scrapbooks etc.
So, the new Canon PIXMA all-in-one photo printer is like god's gift.
Not only it is compatible with most of the media disks, you can print directly from your smart phone too!
How convenient!
On top of those specs, it comes with My Image Garden software which allows for organization of your photos and any images, create collages or other creative items such as calendars, business cards, stickers, disc labels etc!
One of the section contains step-by-step instructions to DIY cute stuffs using the canon pixma printer.
My ootd :)
The canon pixma workshop was held at Chef Daniel's Kitchen at the newly revamped Bugis Plus!
Located on level 7, with great surroundings and food, another great spot for weekend brunch/lunch!
We had a fun day with the new Canon PIXMA printers.
Totally envy the kids, they are always so carefree & creative!
The event was hosted by bloggers Ai Sakura and Joanne-Marie Sim :)
Some materials we had..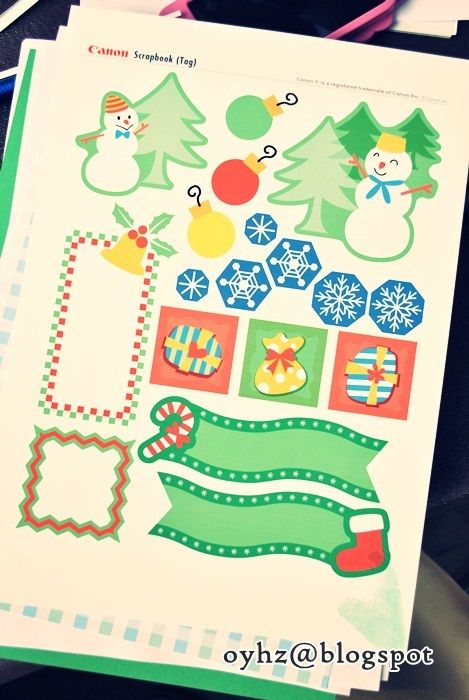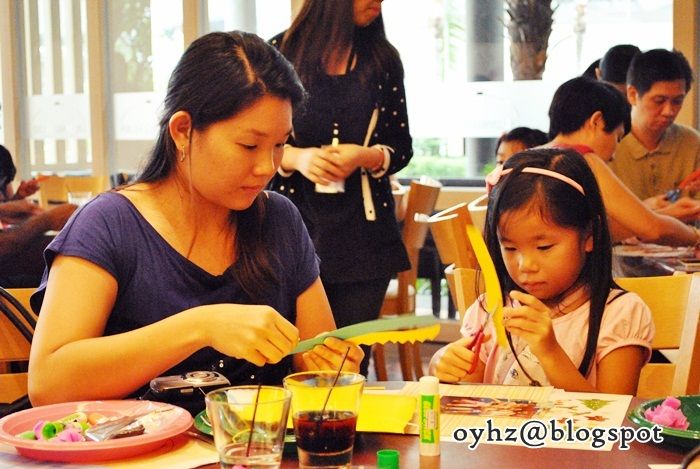 The new pixma printer I was gushing about earlier on!
It has no problem loading my SD card with like 7gb full of photos :x
Yay, very happy with my penguins photo! :)
Chin & KaMan hard at work ;)
Me too!
And with the materials provided, I had a christmas photo frame!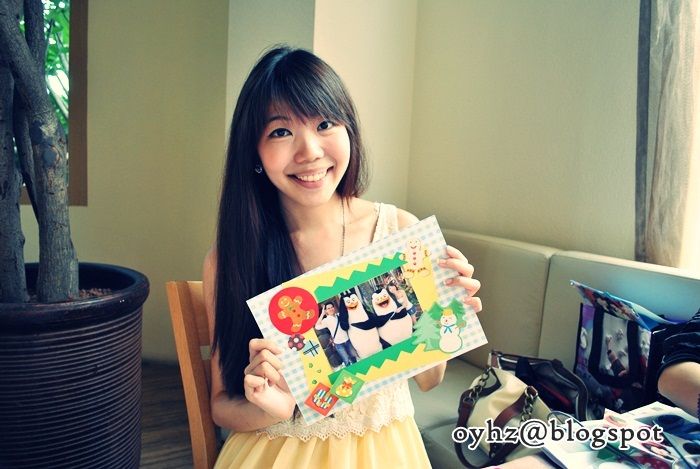 Snow & penguins go together, don't they?
Gangnam style clock.
Wahahaha.
The final handicraft was a a festive hat which the bloggers had fun with even though none of us could fit the hats LOL.
Multi-purpose hat which serves as an imaginary ice-cream or something to contain your puke :p
After a long day of craft work, we were fed very good food at the Chef Daniel's Kitchen too! :p
Choco chip cookies! <3
If you're thinking I ate alot, no such thing okayyy.
It was shared by all the bloggers hor!
Group shot of the kids with the 2 hosts to end the day!
Some new friends I've made <3
(Koped a few pics from their blogs :))
Ending with a group shot of all the bloggers <3
If you're interested, Canon Pixma "Be Festive, be creative" video is viewable here!
Click on the pic/link below to watch!