The reason why I've been so busy the past few weeks.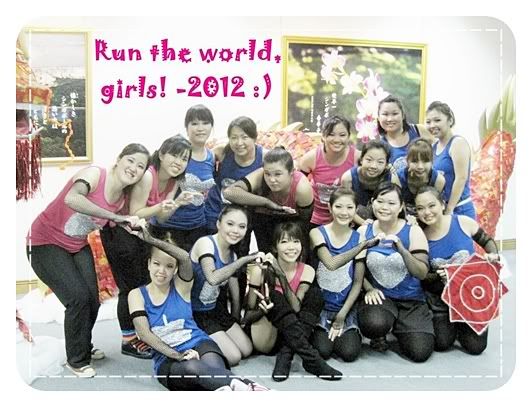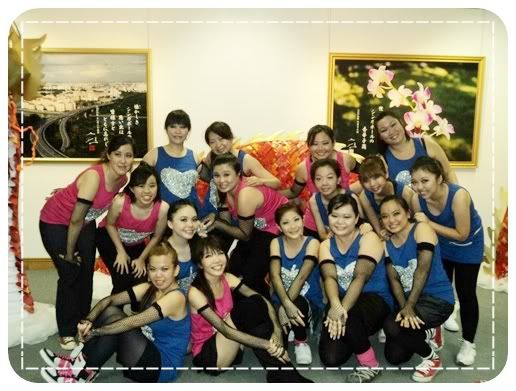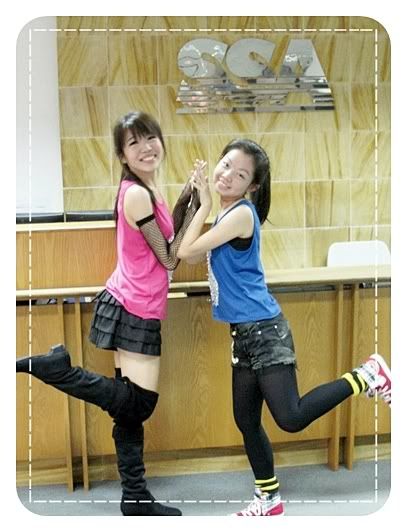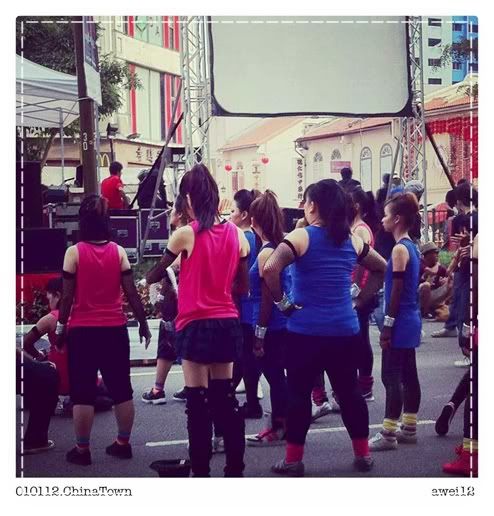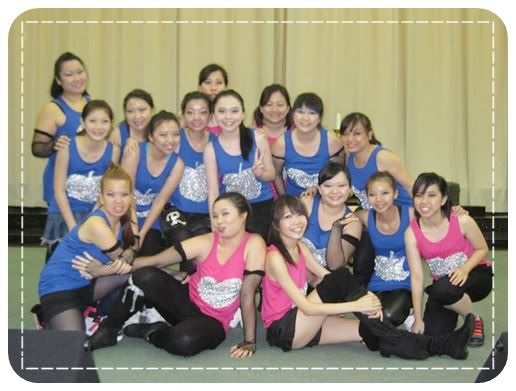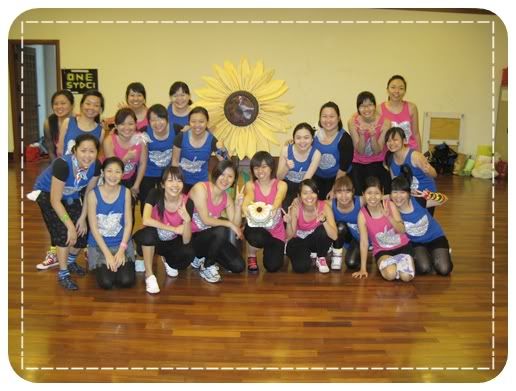 And finally SDE graduation.
Meaning time for a break! :p


Lovely of ah hua to 'lend' us her house.
How i wish i have a house like hers (her family to be exact) in future!
Had fun ransacking her storage bed :X
That's all of the photos i koped from fb.
Didn't take cos i was busy BBQ-ing!
Waiting for group photos from Hanako.. :)